Three members of the Mexican military were killed Thursday when an Air Force helicopter crashed in the northern state of Durango.
The Defense Ministry (Sedena) said that the Bell 412 helicopter came down in the municipality of Topia, located in northwestern Durango on the border with Chihuahua.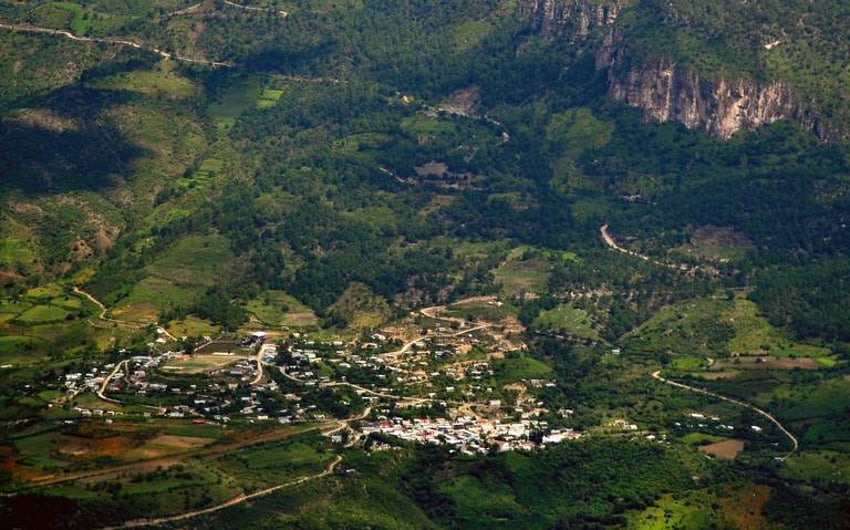 "In this unfortunate accident the three members of the crew on board lost their lives," Sedena said.
Two pilots and a soldier were killed, according to Civil Protection authorities in Durango.
Culiacán-based military personnel aboard two Black Hawk helicopters responded to the accident, which occurred at about 1:30 p.m. Thursday. Civilian rescue personnel arrived by road.
The cause of the accident hasn't been established, but some media reports said the helicopter's propeller may have come into contact with electricity transmission lines. According to a Latinus report, witnesses said the aircraft wasn't flying at a "great height" prior to the accident.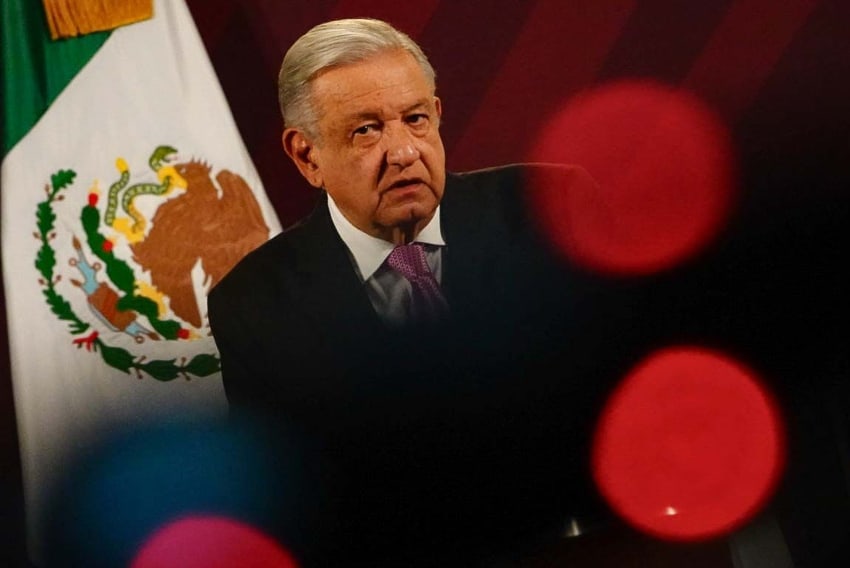 President López Obrador said Friday morning that it "appears" that the helicopter struck a high voltage line.
Sedena said that military authorities were investigating to determine "the possible causes" of the crash.
The ministry said the helicopter was relocating to Canelas, Durango, from San José del Llano, Sinaloa, when the crash occurred. It said that the accident happened after the helicopter refueled in San José del Llano, located in the municipality of Badiraguato – perhaps best known as the birthplace of convicted drug lord Joaquín "El Chapo" Guzmán.
Topia is part of the mountainous drug-producing region known as the Golden Triangle, located around the point where the Sinaloa, Durango and Chihuahua borders meet. The military often carries out anti-narcotics operations in the area.
There have been several accidents involving military helicopters in Mexico in recent years.
In July last year, fourteen marines were killed when a navy helicopter that supported the operation to capture drug lord Rafael Caro Quintero crashed in Los Mochis, Sinaloa. The Federal Attorney General's Office subsequently said that the cause of the accident was insufficient fuel.
With reports from El Financiero, El Universal and Latinus