Among the hundreds of foreign passport holders allowed to leave the war-torn Gaza Strip and cross into Egypt on Wednesday was a Mexican woman named Michelle Ravel, according to the Ministry of Foreign Affairs (SRE).
Ravel was not a hostage held by Hamas, but is a Mexican doctor who was in Gaza when Hamas' Oct. 7 attack on Israel sparked a war that is now in its fourth week.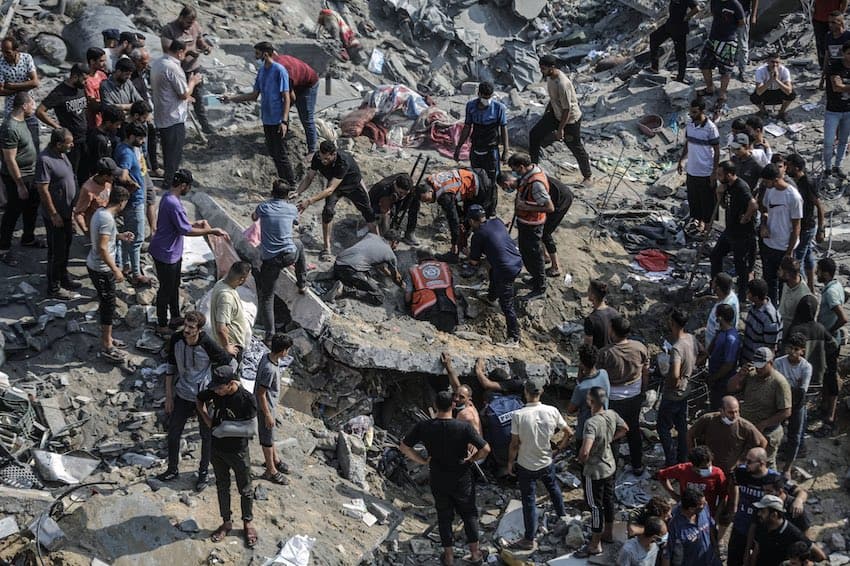 President López Obrador interrupted his daily press conference Wednesday morning to tell reporters that he was just handed a note marked as "urgent".
"I would like to inform you that Michelle Ravel has advised us that she has left Gaza [through the Rafa crossing] and is on her way to Cairo," López Obrador said.
The note was from Foreign Minister Alicia Bárcena, who later confirmed Ravel's entry into Egypt and said that she and her ministry are tracking Ravel's progress in conjunction with officials at the Mexican Embassy in Egypt.
Another Mexican health professional trapped in Gaza, Bárbara Lango, is yet to cross into Egypt, though officials remain hopeful. The member of Doctors Without Borders was reportedly with her husband in Gaza when the war began.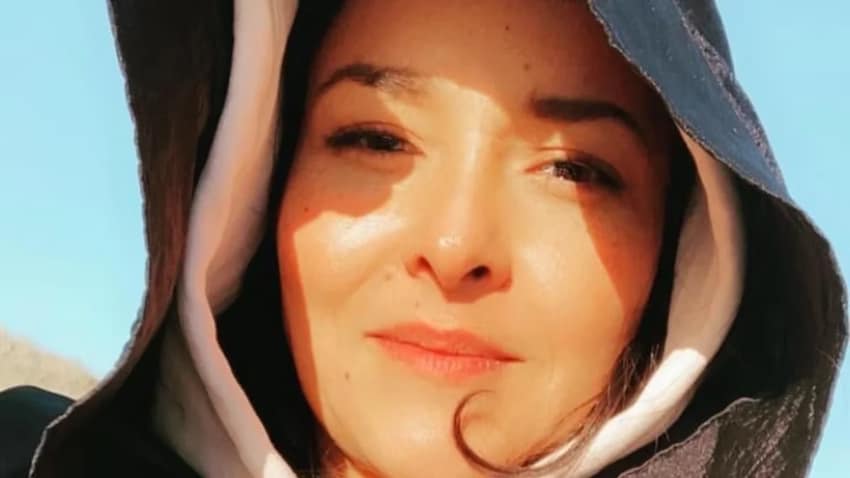 "Right now, [officials] are in a meeting to obtain information about when Bárbara Lango will be included" on the list of people allowed to leave, López Obrador said.
Like Ravel, Lango is not a hostage, but Mexican citizens Orión Hernández – whose German-Israeli girlfriend Shani Louk, also taken hostage by Hamas, was confirmed dead on Tuesday – and Ilana Gritzewsky are apparently among the 240 or so people who are still in the hands of the militant group. Bárcena has said the Foreign Affairs Ministry is working to negotiate the Mexicans' freedom.
On Wednesday, the Rafah crossing, on the Gaza-Egypt border opened for the first time since the war began on Oct. 7, thanks to an agreement between Egypt, Gaza and Israel mediated by Qatar.
According to news reports, approximately 335 foreigners and 76 injured Palestinians left Gaza throughout the day Wednesday. 
With reports from Milenio, El Universal, Infobae, CBS News and EmeEquis