The Mexican Navy has seized 922 kilograms of presumed cocaine in two vessels off the coast of Guerrero, continuing a trend of large cocaine seizures at sea this year. 
The seizure took place 189 nautical miles (350 kilometers) southwest of the tourist resort of Acapulco, in an operation involving "surface units and aircraft," according to a statement by the Navy. Nine people were arrested, including seven Mexicans.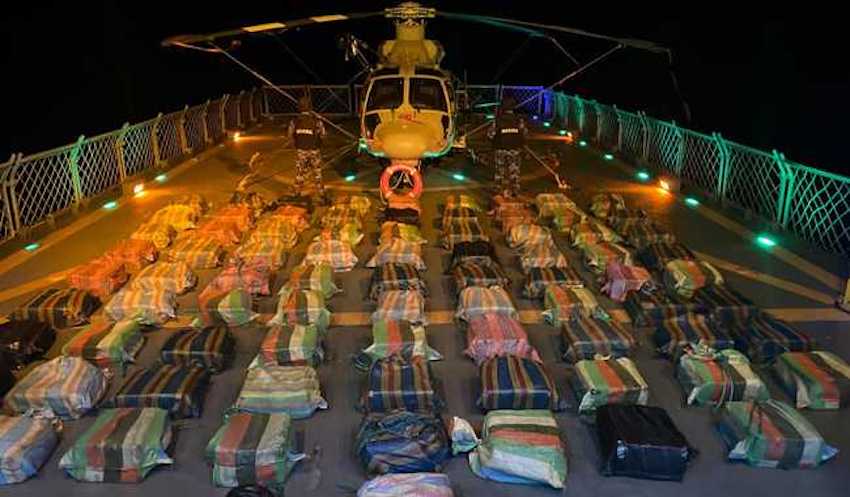 Both the presumed cocaine and the detainees were sent before the Attorney General's Office (FGR) to undertake the relevant investigations.
The seizure comes one week after the Navy launched a major anti-narcotics operation off Mexico's Pacific coast, intercepting three vessels carrying 4.4 tonnes of presumed cocaine.
The first vessel, carrying 1.5 tonnes of drugs and crewed by two Mexicans and four foreigners, was intercepted by Navy vessels and aircraft approximately 290 nautical miles (537 kilometers) off the Pacific Coast.
In a second action, the Navy intercepted two boats around 296 nautical miles (548 kilometers) off the Pacific Coast, crewed by five Mexicans and carrying 2.9 tonnes of cocaine between them. Six outboard motors and 5,300 liters of fuel were also seized.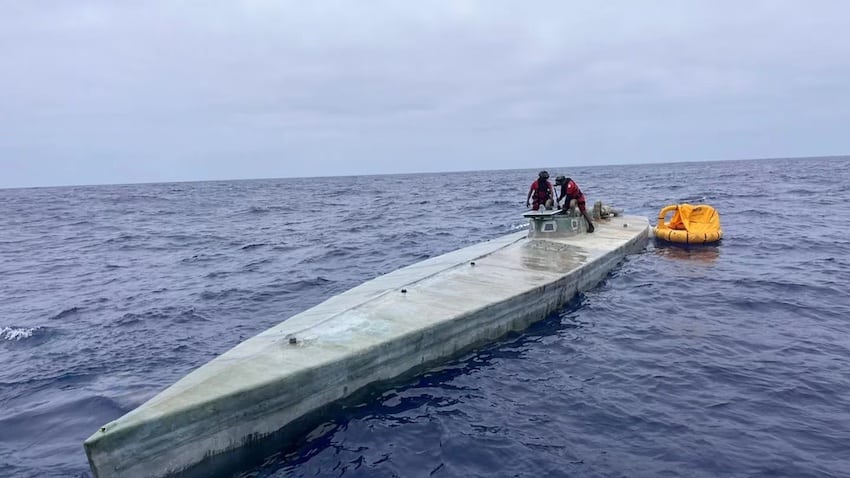 The Navy noted in a statement that 11.4 tonnes of cocaine were seized during August alone, and 23 alleged criminals arrested. August's seizures brought the total cocaine seized at sea in 2023 up to 37.85 tonnes – a dramatic uptick from the total of 41.8 tonnes seized in 2022 (176% more than in 2021).
While most of these seizures were from fast boats, the Navy also intercepted the largest narco-submarine seen in the last five years off the coast of Baja California in June, found to be carrying 3.5 tonnes of cocaine.
These seizures continue a trend of frequent large cocaine seizures at sea during the administration of President Andrés Manuel López Obrador. The Navy seized less than 40 tonnes during the entire six-year term of former President Enrique Peña Nieto – roughly the same amount as has been seized in 2023 so far.
With reports from Sin Embargo, Infobae, and El Universal