Mexico's Supreme Court ruled unanimously on Wednesday to decriminalize abortion at the federal level, opening the door to accessing free, legal abortions in public health institutions across the country.
"The legal system that criminalizes abortion in the Federal Criminal Code is unconstitutional, since it violates the human rights of women and people with the capacity to gestate," the court's 11 judges concluded.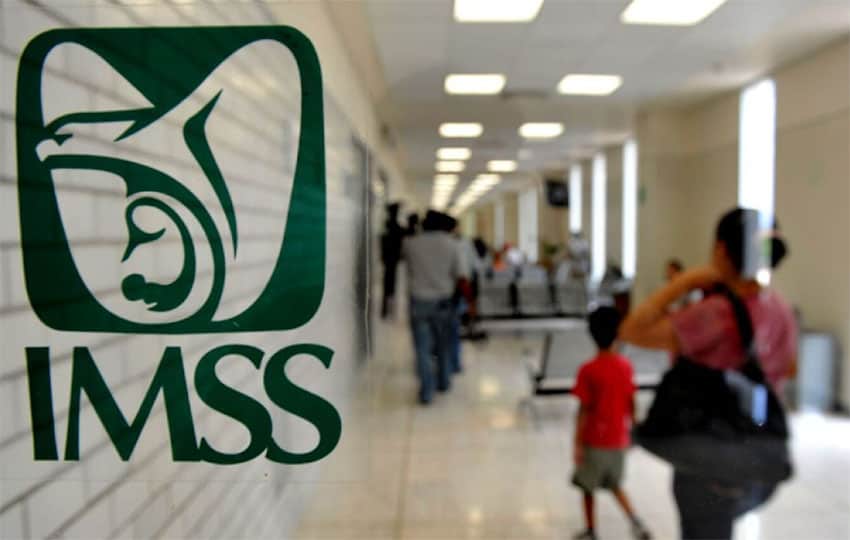 The decision also prevents states from criminalizing medical personnel who provide abortion services. It builds on a 2021 Supreme Court ruling that no woman can go to jail for terminating a pregnancy, which forced the state of Coahuila to modify its penal code.
Although the 2021 ruling effectively made criminalizing abortion unconstitutional, state law has been slow to catch up. Currently, the only Mexican states to legalize abortion up to 12 weeks of pregnancy are Mexico City, Oaxaca, Hidalgo, Veracruz, Coahuila, Baja California, Colima, Sinaloa, Guerrero, Baja California Sur, Quintana Roo and Aguascalientes. The service remains illegal in 20 of Mexico's 32 states. 
However, the Supreme Court's new ruling means that even in those states, people should be able to legally access abortions at public hospitals and clinics.  
"I'm very moved and very proud," said Rebeca Ramos, executive director of GIRE, the abortion rights group which filed an injunction against the 1931 Mexican regulation that criminalizes abortion in the Supreme Court last year. "This makes possible what we had not achieved in many years, which is that at least in certain institutions all across the country, legal and safe abortion services can be provided."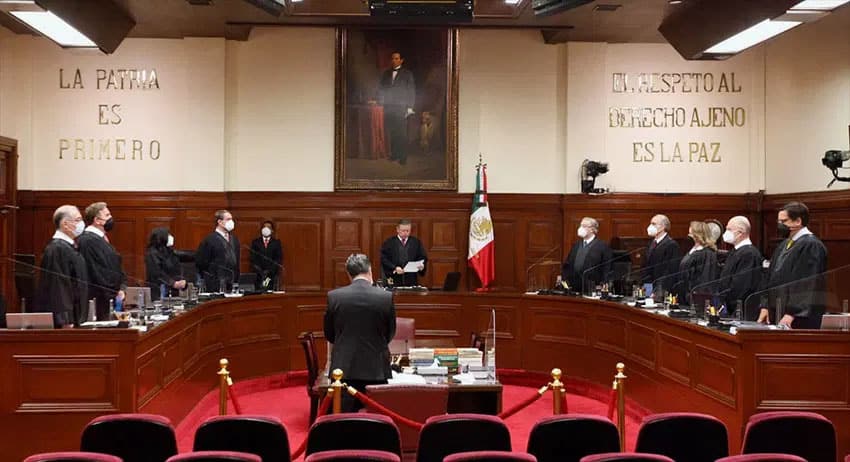 Following Wednesday's ruling, both GIRE and other abortion rights groups vowed to keep pushing for abortion to be decriminalized and made freely available in states across the country.
"Hopefully, this is the preamble so that the Court can go state by state helping local legislatures eliminate the crime of abortion, since legislators do not do their job," Verónica Cruz, founder of the feminist group Las Libres in Guanajuato, told the New York Times.
Isabel Fulda, deputy director of GIRE, explained to El País newspaper that her organization has already filed 21 injunctions in the Mexican states that have yet to modify their penal code. Besides the legal battle, she added that many states lack supplies and training for medical personnel to offer adequate abortion services.
 "Implementation is still the big pending issue," she said. "There is a big gap between whether abortion is allowed and whether it can actually be done."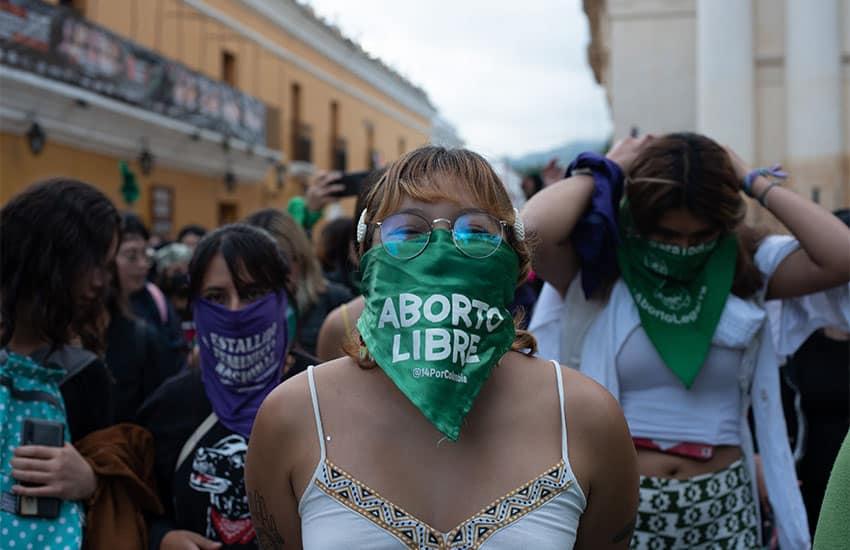 Nevertheless, Wednesday's decision was greeted with jubilation by women's rights groups and progressive politicians across the country. Many express hope that Mexico is following in the footsteps of other Latin American countries that have recently moved to legalize abortion – most notably Colombia, where the Constitutional Court ruled last year to decriminalize abortion up to 24 weeks of pregnancy.
"Today has been a huge, historic advance, but it is still limited," Fulda said. "The horizon is that abortion is completely removed from  the [penal] codes and is regulated as a health service."
With reports from El País, Infobae and New York Times