Avian influenza has once again been detected in the northern state of Sonora.
Citing Mexican authorities, the Paris-based World Organization for Animal Health (WOAH) reported Thursday that a H5N1 bird flu outbreak had killed 15,000 of a flock of 90,000 laying hens on a farm in Cajeme, located in the south of the state. The remaining chickens were slaughtered.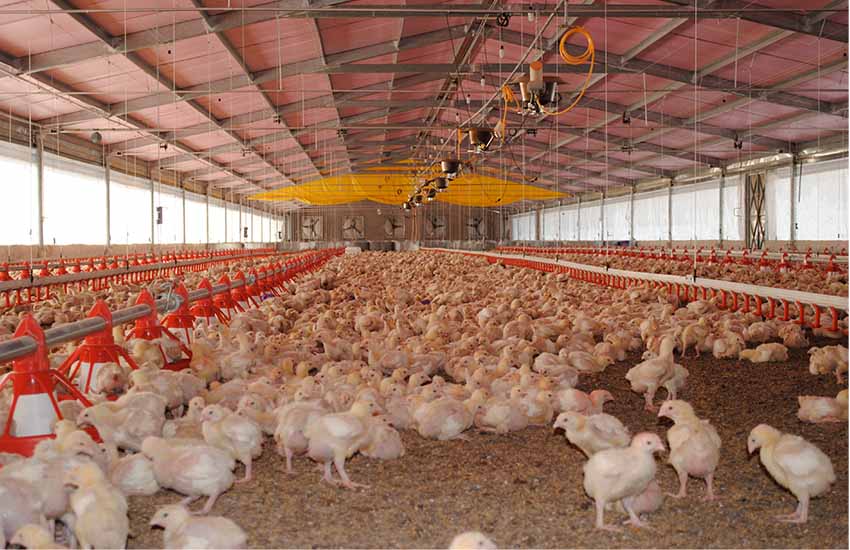 The outbreak of the highly pathogenic H5N1 strand is the first in Mexico this season, the WOAH said.
It comes a year after almost 300,000 chickens had to be slaughtered when bird flu was detected on two farms in the Yaqui Valley near Ciudad Obregón, Sonora, and on one farm in Montemorelos, Nuevo León. Ciudad Obregón is the municipal seat of Cajeme.
The H5N1 avian flu subtype – which Mexico declared itself free of in early October – poses no danger to humans through the consumption of chicken meat or eggs.
The federal Ministry of Agriculture and Rural Development (SADER) said in a statement Wednesday that avian influenza had been detected on two farms in Cajeme located three kilometers apart. The second farm had 54,000 laying hens, all of which have been slaughtered.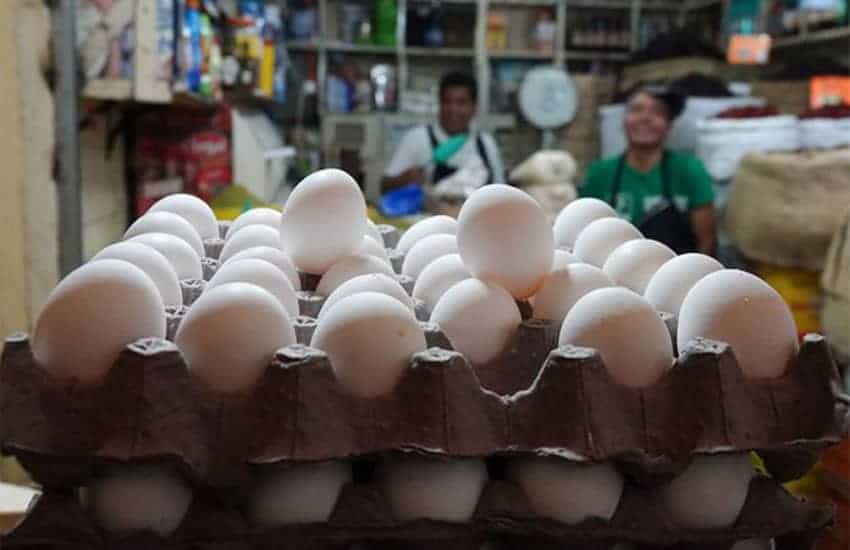 SADER said that the federal animal health department had put a quarantine in place to prevent bird flu from spreading. Disinfection was underway at both farms, the ministry said.
It also said that "epidemiological research work" is continuing in Sonora as the seasonal influx of migratory birds takes place. "Epidemiological vigilance" has been strengthened across Mexico, SADER said.
Agriculture sanitation authority Senasica said on Oct. 4 that a case of H5N1 bird flu had been detected in a "clinically healthy" migratory duck in Jalisco. Earlier the same day, the government declared Mexico H5N1-free in its official gazette.
The government last year carried out a large vaccination campaign against H5N1 avian influenza in high-risk areas, including Sonora. SADER said last week that tests were being conducted to determine if "the vaccine applied last year is effective in confronting the virus that entered in 2023."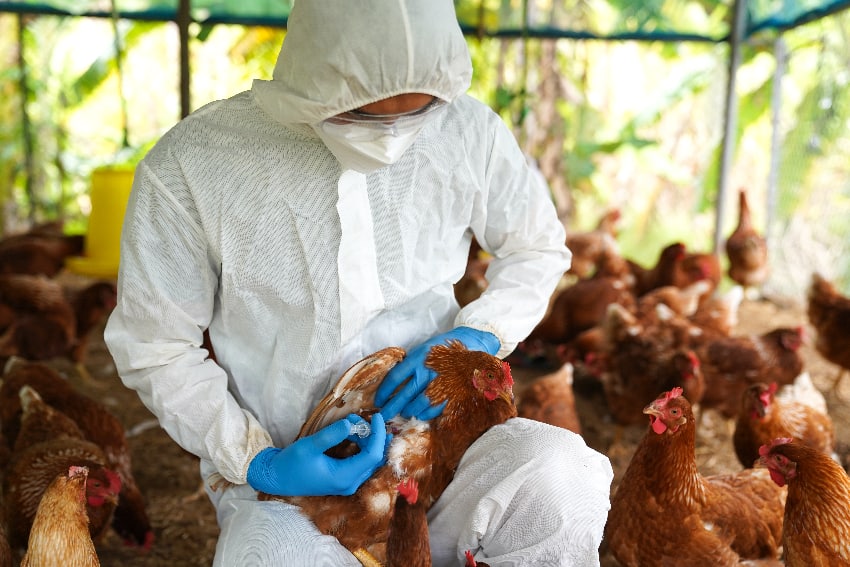 The ministry said that a new vaccination campaign could begin in early November.
On Wednesday, SADER said that farms "must avoid the entry of outside people" to their poultry production units and "scrupulously check their facilities" for gaps through which wild birds and other "harmful fauna" could enter.
Workers who enter poultry production units should shower before coming onto the farm and change their clothes on site, the ministry said.
It also noted that Senasica has advised farmers, vets and the public in general to immediately report any suspected outbreaks of avian flu.
With reports from Reuters