Did you know that Mexico ranks fifth in the global production of mangos? That means that one out of twenty mangos in the world is Mexican! 
According to the Ministry of Agriculture and Rural Development (Sader), there are 14 different breeds of mango – called "cultivars" – grown by Mexican farmers. Mango season runs from February to August.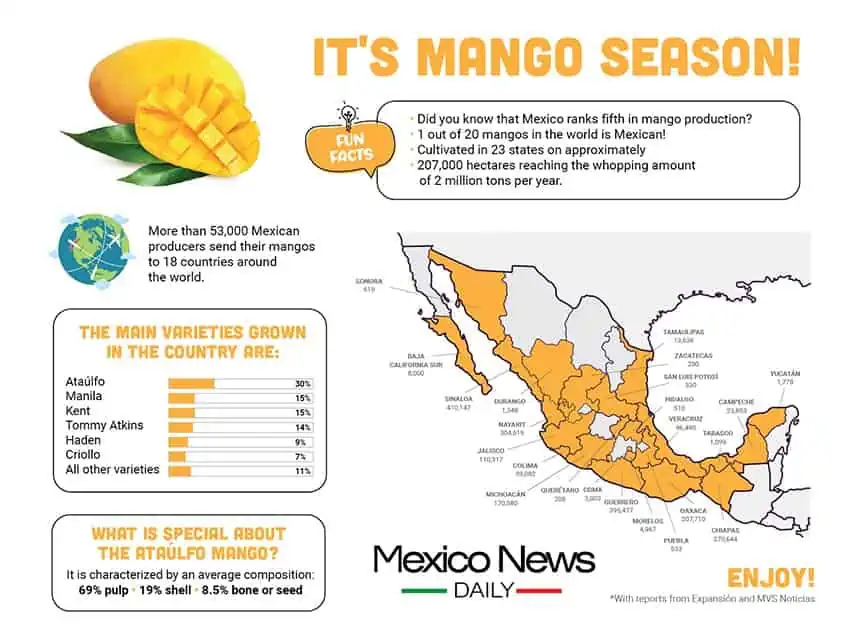 Can you guess why the Ataúlfo is the most popular cultivar of mango in Mexico? 
Because it's Mexican, of course! 
A brief history of the Ataúlfo
Grown in the southern state of Chiapas, the Ataúlfo mango was created on the property of mango grower Ataúlfo Morales Gordillo by agricultural engineer Héctor Cano Flores, during the 1950s. Since then, the Ataúlfo mango has ranked as one of the world's favorite mangos, along with the Alphonso, which is regarded as "the king of mangos."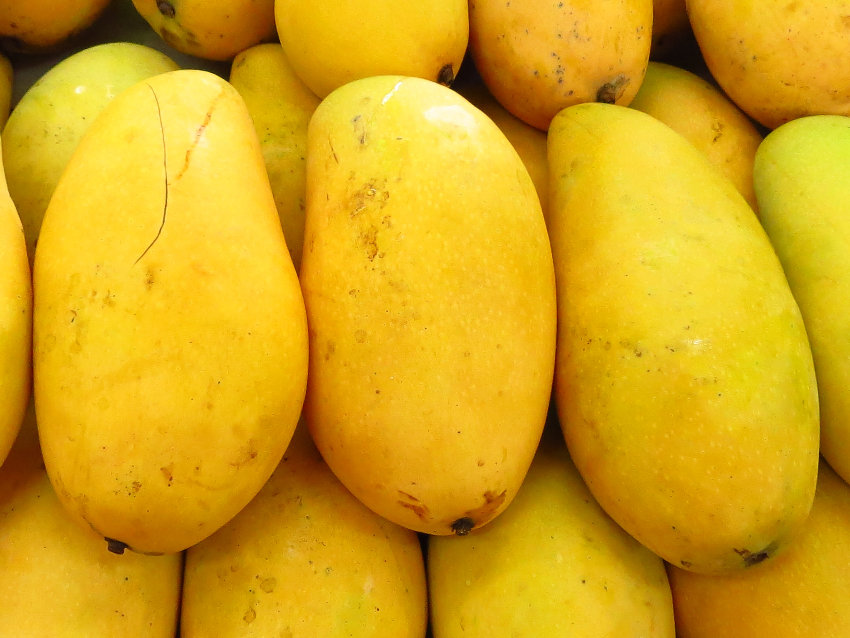 In 2002, Morales Gordillo obtained the denomination of origin which designates the geographic area in which a fruit or other agricultural product is grown. This means that no other mango can be regarded as Ataúlfo except for those grown in the designated region of Chiapas. 
And what is so special about the Ataúlfo ​​mango? It stands out from other mangos because of its yellow color and its hook shape at the end. It has a less fibrous texture than other types of mangos and its skin is soft with a velvety touch.
Thanks to its honey-sweet flavor, the Ataúlfo mango is also known as "Honey Mango" in the United States. 
To try the Ataúlfo a la Mexicana, just cut it into slices and add chile powder, salt and lime! For more mango recipes, try this mango cheesecake or these fresh and tropical dishes.
¡Buen provecho!
With reports from Expansión and MVS Noticias