Mexico will launch a program this week offering Central American migrants temporary visas to work on public infrastructure projects, President Andrés Manuel López Obrador said on Monday.
Ironworkers, tilers, engineers and tradesmen are needed in the construction of his government's flagship projects, the president said at his weekly news conference. "We need a workforce for these projects, especially … skilled labor."
The visas will be granted for one year.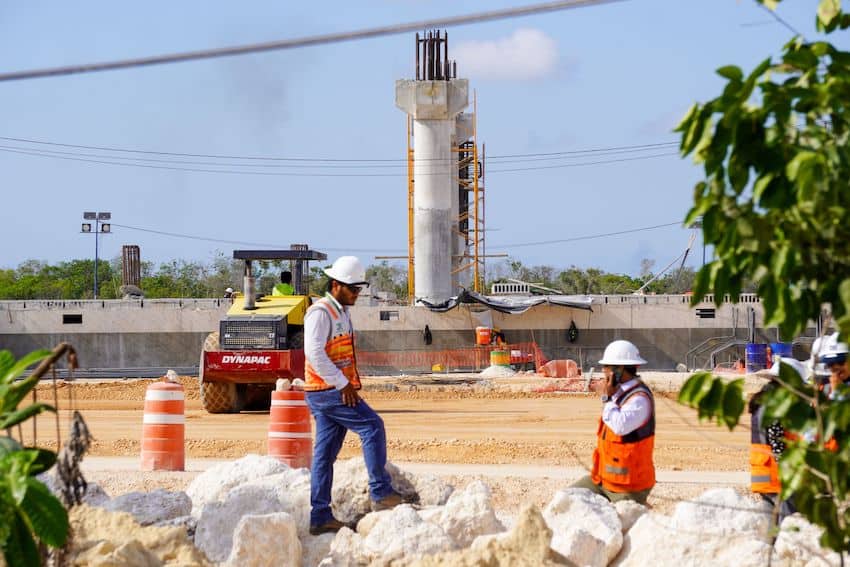 Although he did not share details as to how many visas would be issued or for which of his government's projects, he did stress that these jobs will not take away job opportunities for Mexicans. Migrants, he added, intend to stay only temporarily in the country. 
"Their goal is to get to the United States, not to stay in Mexico," he said. 
López Obrador's projects currently underway include the Maya Train, a tourist train linking destinations around the Yucatan Peninsula; the interoceanic corridor, a freight rail line crossing the Isthmus of Tehuantepec to create a trade route between Mexico's Pacific and Gulf coasts; and the Dos Bocas refinery in the southern state of Tabasco.
To attract migrant workers, López Obrador explained that his government will launch a campaign in Central America to spread the word that salaries in Mexico are increasing.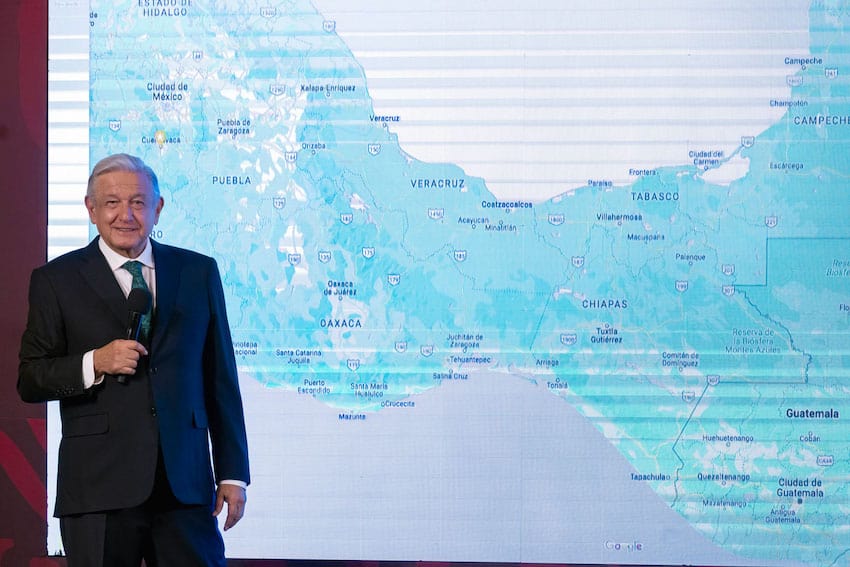 During his Monday morning conference, he revealed that the United States president Joe Biden had sent a letter to his government that committed to increase its investment in Central America and the Caribbean. López Obrador has long pushed for investment in the region to create employment opportunities and stem migration.   
While Biden didn't share details of the investment, he promised to personally verify López Obrador's visa project alongside Vice President Kamala Harris.
Every year, thousands of people flee poverty and violence in Guatemala, Honduras, El Salvador and Nicaragua to head to the U.S. through Mexico.
According to the United States' Migration Policy Institute, between October 2019 and March 2023, nationals of these four countries accounted for almost one-third of all 5.8 million migrant encounters at the Mexican-U.S. border.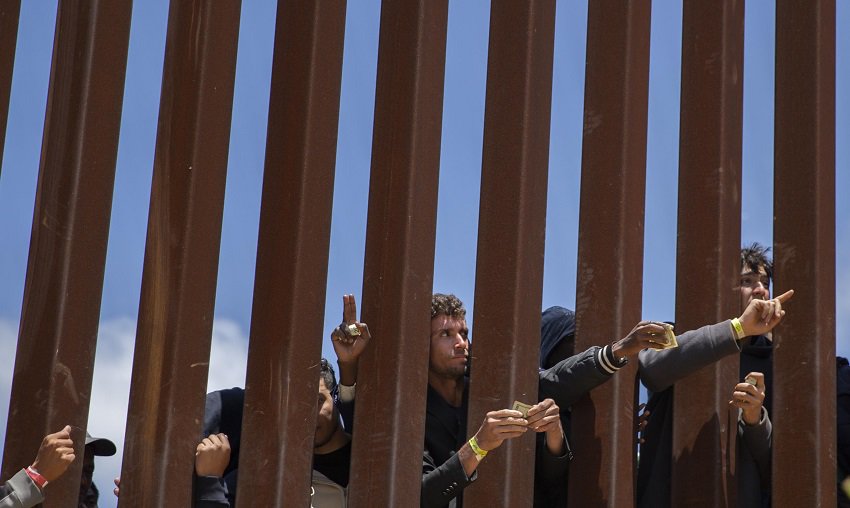 López Obrador also addressed the expiration of the U.S. migration policy Title 42 last week, which allowed U.S. authorities to immediately expel undocumented migrants during the COVID-19 pandemic.
Sharing official numbers from the United States Customs and Border Protection, López Obrador said that as opposed to the "scaremongering propaganda that was going on in the United States" a few weeks ago, detentions in the border have declined from 200,000 in April to some 150,000 in May — although May hasn't ended yet. 
"Fortunately, this [situation] was resolved," he assured reporters.  
With reports from Reuters, Infobae and La Jornada.