Mexico's average per-person water supply was at its lowest level in at least 24 years during 2020, according to data from the National Water Commission (Conagua).
The average person received 240 liters per day in 2020, Conagua's figures show, a 31.1% decrease from the 348.3 liters they received in 1996.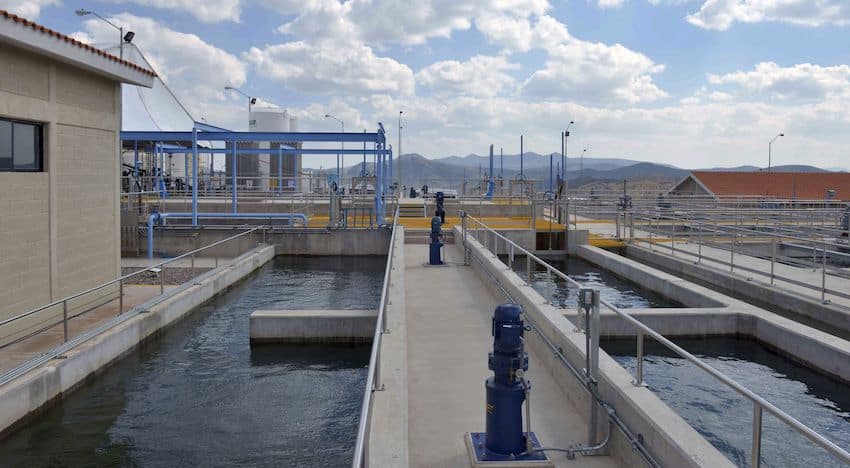 Twenty-five of Mexico's 32 states registered decreases over the recorded period, while just seven registered increases.
The sharpest drop was in the state of Oaxaca, which saw a 61.3% reduction in per capita supply, from 276.4 liters per day to 107 liters per day — barely over the 100 liters per day recommended by the World Health Organization as a minimum requirement per person.
The second sharpest drop was in Hidalgo, whose per capita water supply dropped 53.9% to 121 liters per day, followed by Chiapas, which saw a 52.6% drop to 134 liters per day.
On the other end of the spectrum, Guerrero's per capita supply increased 56.7% to 213 liters per day, Colima's increased 21.5% to 519 liters and Durango's went up 11.7% to 262 liters. Michoacán also saw a 33.5% increase between 1996 and 2016, the last year on record in the state.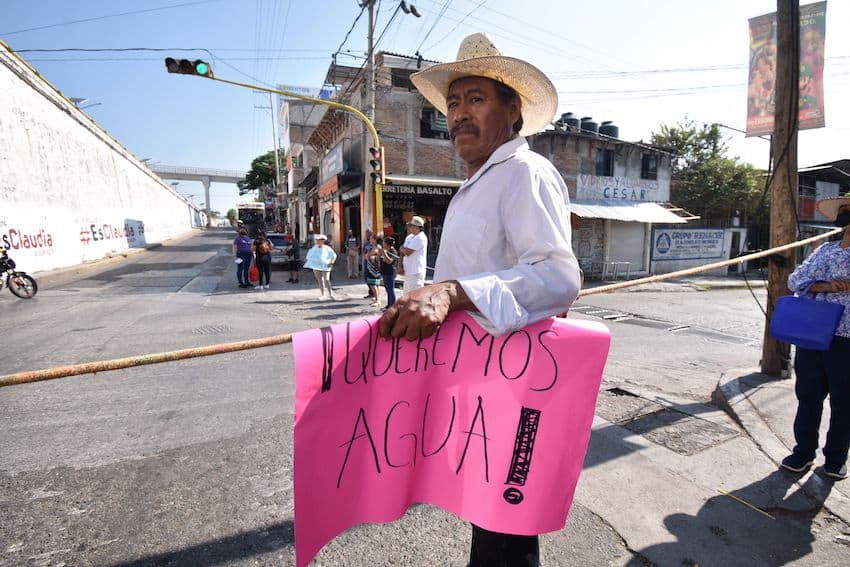 Experts who spoke to the newspaper El Economista blamed a range of factors for the drop in supply, including changing population distribution, agricultural usage, declining rainfall and poor water management.
"It is definitely a lack of planning and management, and not [just] of the last five administrations," said Juan Francisco Bustamante, president of the Mexican Association for Proper Water Hydration.
"In the last 50 years, the demographic growth of urban centers, the need for water and [the need for] best use were not foreseen," he said. "There is a lack of 100% water reuse. Rainwater is not captured, [and] it goes to the drain and is contaminated."
Rainfall in Mexico has also decreased, resulting in serious droughts. Precipitation in the first half of 2023 was 30% below 2022 levels, although it is expected to normalize for the majority of the country during the coming months. An exception is a continued water deficit in the northeast.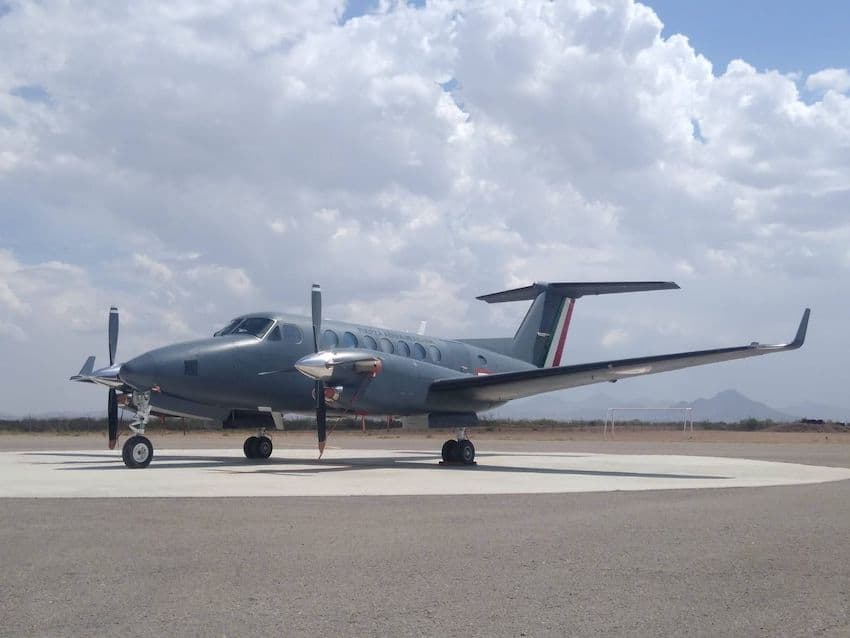 While the Mexican government has launched new artificial cloud seeding programs to stimulate rainfall — in which aircraft are used to stimulate rainfall in humid areas — some farmers have told media outlets that they would prefer the government to invest in more efficient ways to use water resources.
Manuel Cohen, a member of the Institute of Social Research at the National Autonomous University of Mexico (UNAM), told El Economista that policies such as desalination, the accumulation of underground reserves, improved agricultural processes, recycling of wastewater and rainwater harvesting could help address water shortages.
He pointed out that, although all of Mexico's states meet the WHO's recommendation of 100 liters per person per day on average, this is an average statistic that does not reflect the full scope of water supply issues in Mexico.
"There are areas where they do not receive a single liter," he said.
With reports from El Economista