The owner of a Mexico City school that collapsed in a powerful September 2017 earthquake, killing 19 children and seven adults, has been arrested on manslaughter charges and remanded in preventative custody.
Mónica García Villegas, owner and principal of the Enrique Rébsamen school in the borough of Tlalpan, was arrested in a restaurant in the capital Saturday after an anonymous tip, Mexico City Attorney General Ernestina Godoy told a press conference.
"We arrested her," Godoy said, explaining that "the crime is manslaughter."
Shortly after the 7.1-magnitude earthquake that shook central Mexico on September 19, 2017, authorities in Tlalpan filed a criminal complaint over irregularities detected in the construction of an apartment on top of a wing of the school that collapsed.
A warrant for García's arrest and an Interpol red notice were issued but the school owner remained a fugitive for 17 months.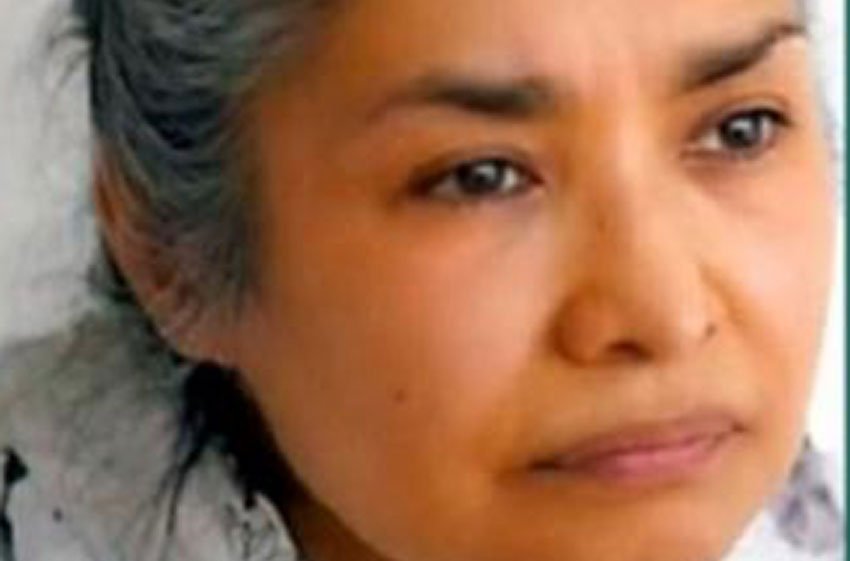 Godoy noted that police searched dozens of houses in attempts to locate García and a reward of 5 million pesos (US $260,000) was offered for information leading to her arrest.
At an initial hearing yesterday, judge Esperanza Medrano Ortiz ordered that García be held in preventative custody on culpable homicide charges while she awaits another court appearance Thursday, which will determine whether she is to stand trial.
Her eyes filled with tears, the school principal known as Miss Mónica told the judge that the tragedy was an "accident" caused by the powerful earthquake.
"I'm innocent, I didn't kill those children," she declared. "I would never allow such a situation [to occur] for my students."
During an emotional 18-minute personal defense, García recounted that she had assisted in efforts to free the people trapped under rubble at the school.
She said she was approached by some parents who thanked her for risking her own life to try to save those of her students.
However, parents' feelings about the longtime educator changed after she disappeared. And it was alleged that the construction of an additional floor on the wing of the school that collapsed had put too much weight on the structure.
The wing housed García's personal quarters.
Parents and family members of the deceased children protested outside the court during yesterday's hearing, shouting "Mónica murderer" and holding signs with messages such as: "How do you feel having taken away so many lives."
Francisco Riquelme, a lawyer for the victims' families, said he was pleased with the charges that the Mexico City Attorney General's Office (PGJ) has brought against García.
One of the parents said the arrest was only one part of the process that must follow. Alejandro Jurado, whose daughter died in the collapse of the school, said the civil servants who were negligent in allowing the illegal construction to take place must now be detained as well.
García, he charged, initiated the corruption but public servants allowed it to happen.
Source: El Universal (sp), El Financiero (sp), Reuters (en)