State oil company Pemex saw its losses from fuel theft skyrocket during 2022, partially eroding gains made during the early years of President López Obrador's government.
Total losses between January and September 2022 reached 14.24 billion pesos (US $730.5 million), almost triple the 4.8 billion pesos (US $246.2 million) of losses reported during the same period of 2021.
The company's annual financial report revealed that its fuel theft losses almost doubled from 3 billion pesos (US $153.9 million) in the first trimester of 2022 to 5.63 billion pesos (USD $288.8 million) in the second, dropping only slightly to 5.61 billion pesos (USD $288 million) in the third.
According to oil industry experts who spoke to El Economista, the sharp increase is likely due to rising demand and prices for fuel, driven by the impact of the war in Ukraine on global energy supplies.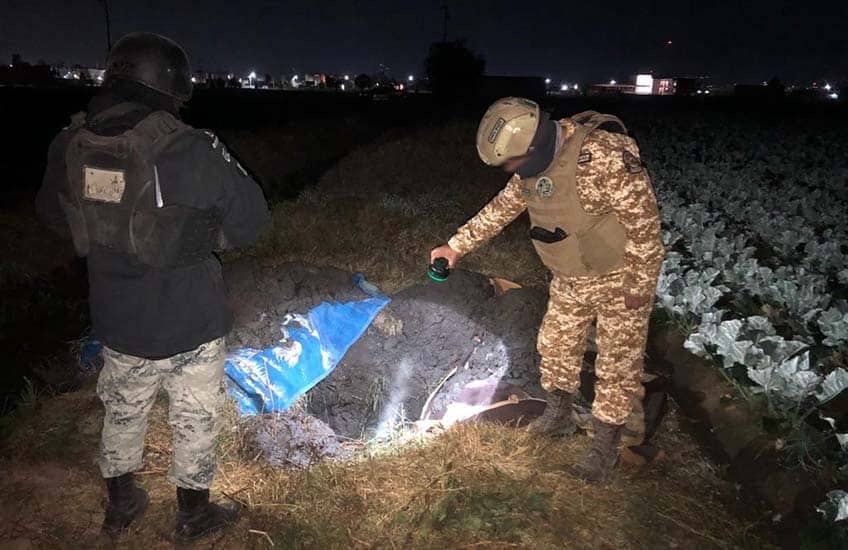 While this factor inflates the value of Pemex's losses, it has also driven a resurgence of fuel theft. The situation has been exacerbated by the reformation of some previously weakened oil theft gangs, such as the Santa Rosa de Lima Cartel in Guanajuato.
The spiraling rate of theft erodes some of the substantial gains in combating this crime made during AMLO's presidency. 
According to a 2019 Pemex report, the company lost 147 billion pesos (US $7.54 billion) to fuel theft between 2016 and 2018, an average of $49 billion pesos (US $2.51 billion) per year. AMLO has prioritized cracking down on oil thieves, including deploying the army and National Guard to secure oil facilities and pipelines.
But although current losses are still well below previous figures, experts argue that the resurgence of the crime suggests that AMLO's strategy has failed in important ways.
"It had a great impact at that time, even with shortages, but it did not go to the heart of the matter, which is that the Pemex authorities, the company's union, are involved in gasoline theft," Raul Benitez Manaut, a security expert at the National Autonomous University (UNAM) told El Economista.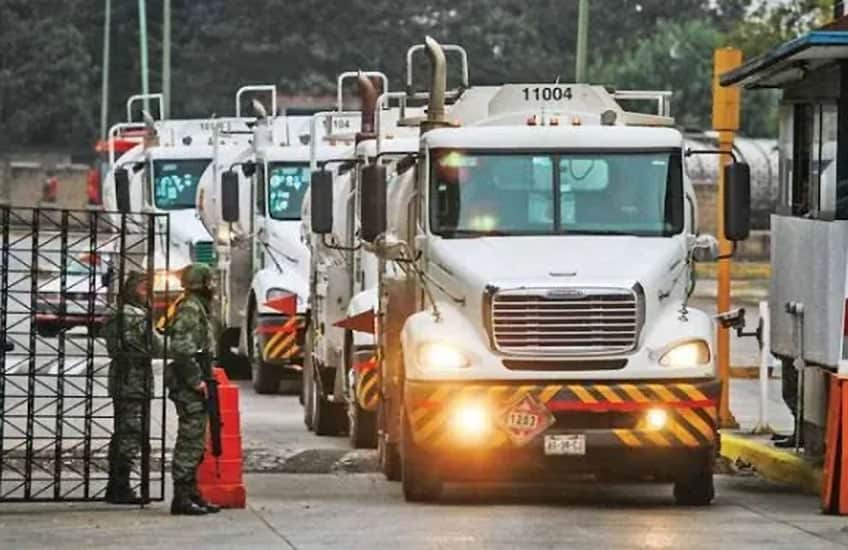 He claimed that insider knowledge would be necessary to know exactly when fuel is passing through pipelines.
Furthermore, analysts point out that Pemex's total losses from fuel theft must be even higher than shown in the latest figures, once infrastructure damage is taken into account.
"Every two hours, someone is tapping a pipeline, and Pemex or the army has to go and repair it," energy expert Ramsés Pech told El Economista. "A lot of money isn't accounted for because the calculation they're showing us relates to the stolen fuel, but they're not including the cost of repairs."
Two weeks ago, Pemex made the controversial decision to restrict public access to its database of fuel theft incidents. While the company insisted that this is necessary for security reasons, critics have suggested that it may also serve to obscure the true extent of Pemex's fuel theft problem.
 With reports from El Economista