In a continuation of the currency's strong performance this year, the Mexican peso appreciated on Friday to its highest level against the U.S. dollar in almost five years.
The value of one greenback dipped to 18.33 pesos on international markets, according to data from Bloomberg.
The peso hadn't been so strong since April 19, 2018, when the exchange rate reached 18.06 pesos to one U.S. dollar.
The newspaper El Universal reported that the peso had appreciated 1.69% against the greenback this week and 5.87% since the beginning of 2023.
It cited higher inflows of money from export revenue, remittances and foreign investment as a factor in the strengthening of the peso.
Janneth Quiroz, chief economist with the Monex financial group, said on Twitter on Friday that the Mexican peso had benefited from "improved projections" from the national statistics agency INEGI vis a vis the Mexican economy.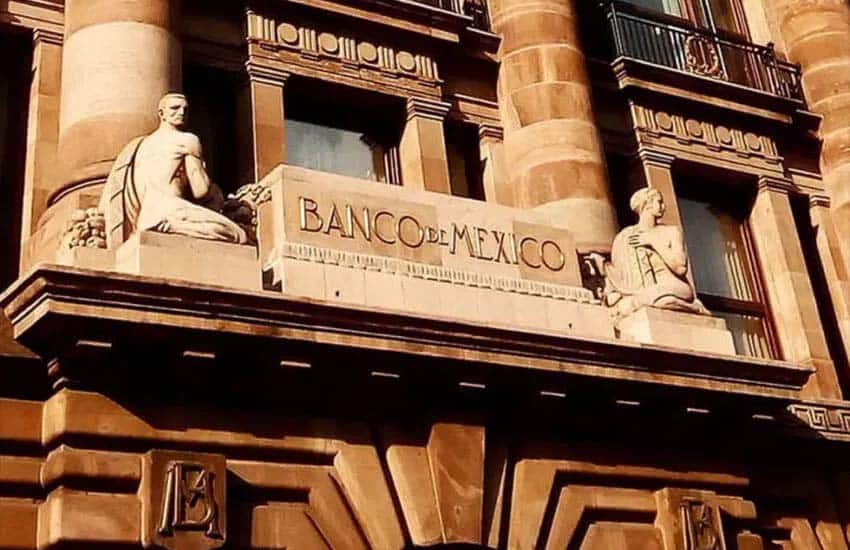 Luis Miguel Altamirano, a financial advisor and educator, said on the same social media site that "the main factor that is driving the appreciation of the peso with respect to the dollar is the difference in interest rates between the Bank of México and the Fed in the United States."
The Bank of México's benchmark rate is currently set at a record high of 11% as it attempts to combat high inflation, while the Federal Reserve's official rate is 4.5% to 4.75%.
"Is such a cheap dollar good for the [Mexican] economy?" Altamirano asked in another Twitter post.
"Maybe at the moment yes as Mexico had a trade deficit of US $27 billion at the end of 2022 (it imports more than it exports), and this exchange rate benefits imports as they are cheaper," he wrote.
"However, there is also the flip side, where credit in Mexico becomes expensive (practically impossible to get a loan [with an interest rate] below 11%), and the revenue from tourism, exports, remittances and foreign direct investment is affected."
President López Obrador considers the strength of the peso an achievement of his government, claiming that sound economic management has allowed the currency to prosper, although it suffered a sharp drop in value at the beginning of the coronavirus pandemic.
However, academic and columnist Sergio Negrete Cárdenas wrote in the El Financiero newspaper last month that the president was wrong to take claim for the so-called super peso.
The central bank's monetary policy, rather than the government's economic policies, is the main reason behind the strength of the peso, he wrote.
"The central bank is autonomous and its decisions are taken without consulting the president," Negrete said. "AMLO can't take credit for them. On the contrary, he has criticized the Bank of México several times for increasing the [key interest] rate so much."
Baja California Governor Marina del Pilar Ávila, a representative of Mexico's ruling Morena party, expressed a different view on Friday, writing on Twitter that "the Mexican super peso is continuing to gain strength" and that "the economic policy of the federal government is yielding excellent results for the benefit of all."
With reports from El Universal