Mexico's flag shone brightly at the International Festival of Engineering Science and Technology in Tunisia (I-FEST²) as students from the José Vasconcelos high school in Mazatlán, Sinaloa, won a gold medal for an innovative plastic substitute project.
Using residue from the local shrimp industry — Mazatlán is the top producer of aquaculture shrimp in the country — aspiring scientists Samantha Guadalupe Carrasco Tovar, Natalia Quetzalli Martínez González and Génesis Ayón Loza created a bioplastic with shrimp shells that can replace single-use plastic.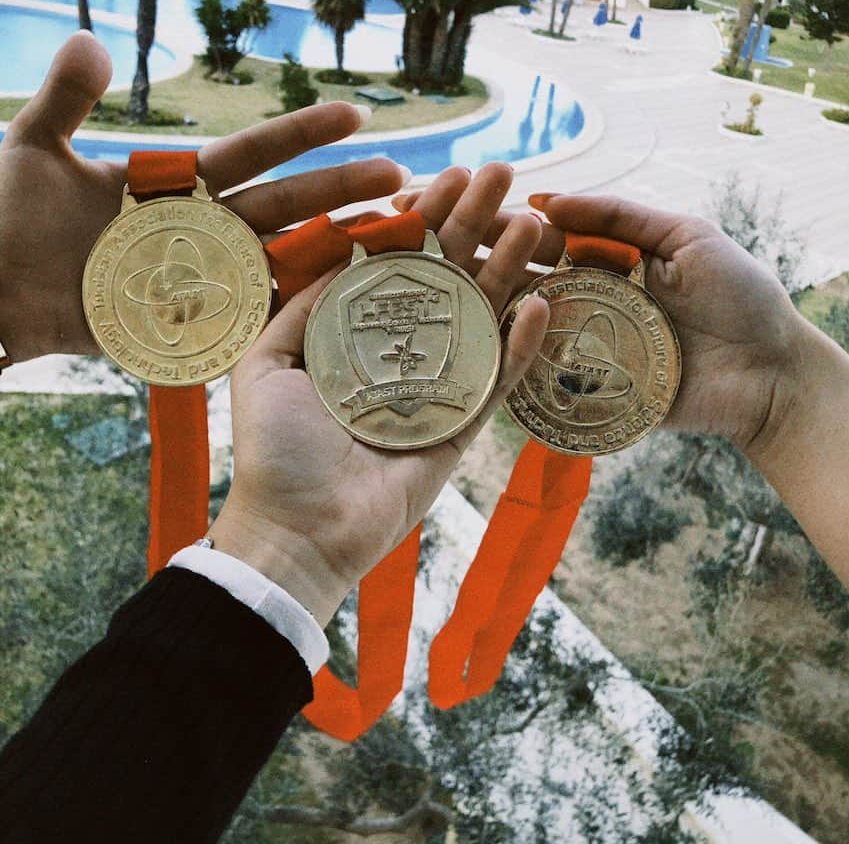 "We recovered the shrimp waste, meaning everything that we didn't consume, and took it to the [high school] laboratory to create plastic," Samantha told El Economista newspaper. 
The project will take them next to another international competition in Romania. 
To develop their idea, the 17 year-olds had to turn to the experts. 
"We received guidance from chemists, engineers, doctors, and laboratory workers. We gathered a great team around us," Génesis said.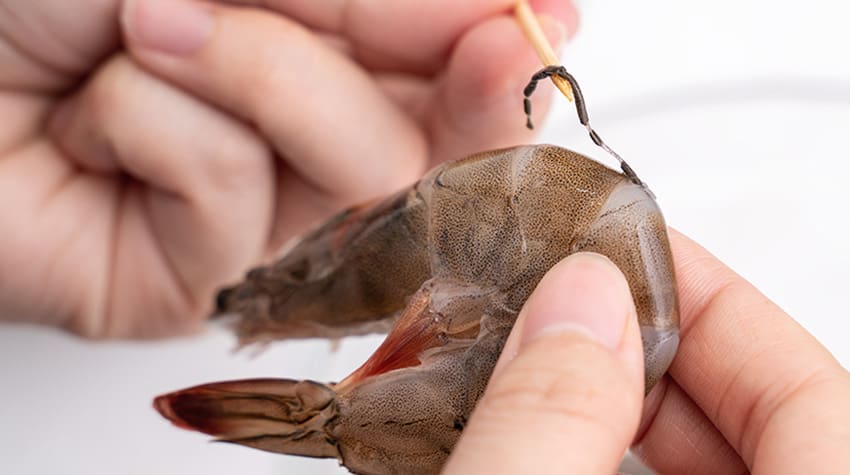 But it was their teacher and mentor, aquaculture biologist Judith Rebeca González, who accompanied the young women along the way. 
"She has fully supported us at an academic and personal level. She's the one who has always been at the forefront looking for [financial] support," Natalia said. 
After winning the National Sciences Expo 2022 in San Luis Potosí, the young women had to look for ways of covering travel expenses for the nine-day festival in Tunisia. 
"We worked hard looking for sponsorships. [We did] raffles, fairs. There were many people who believed in us and helped us to attend this event," Génesis said. 
In hopes of industrializing the process, the young women have presented their project as a prototype to obtain a patent for their idea, Génesis explained. 
The benefits would be numerous, Natalia said, pointing out that the material is fully biodegradable and acts as both a pesticide and fertilizer when placed in the ground. It doesn't generate bacteria or provoke an allergic reaction. "It is environmentally friendly and a low-cost product," she concluded.
Finally, Génesis added, they feel proud to be women breaking the mold of what society expects of them.
"We want to get out of the box society usually puts us in and overcome the roles and stereotypes that pigeonhole you." 
"Girls can also be in the sciences. Girls can also be good at math," Natalia stressed. 
With reports from El Economista, Causa Natura and I-FEST Tunisia