Sandra Ávila Beltrán, an alleged drug trafficker best known as La Reina del Pacífico (The Queen of the Pacific), could soon receive a massive payout after winning a battle against the television station Telemundo.
The Mexican Institute of Industrial Property (IMPI) ruled in Ávila's favor after the Mexicali native argued in a 2022 administrative complaint against Telemundo and Netflix that her image was used without her consent to promote the television drama "La Reina del Sur" (The Queen of the South).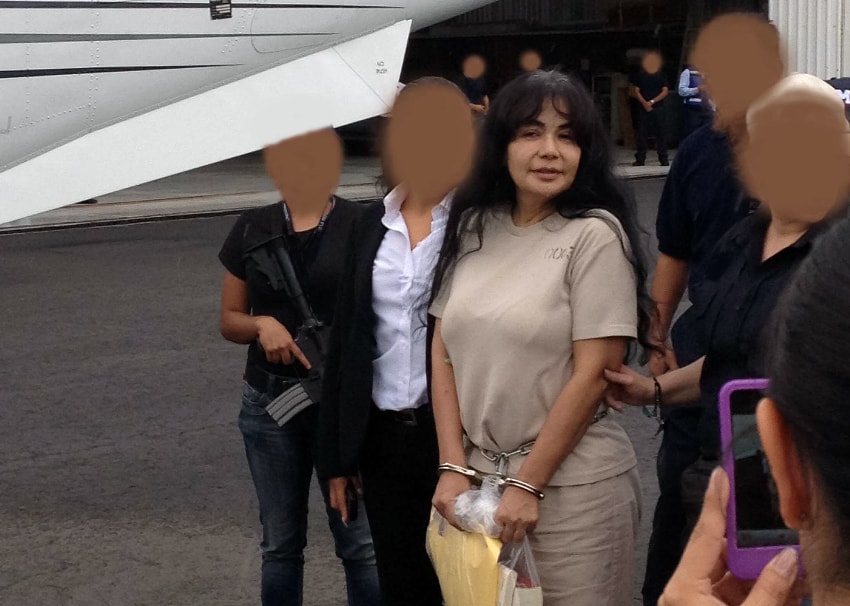 The newspaper Milenio, which obtained a copy of IMPI's ruling, reported Monday that the patent and trademark authority last month ordered Telemundo to pay a fine of 448,100 pesos (US $25,200) for the unauthorized use of a photograph of Ávila in a promotional video.
While the fine is insignificant for a network as large as Telemundo, the ruling paves the way for La Reina del Pacífico to file a civil case against the company.
Lawyers for Ávila intend to seek compensation for their client equivalent to 40% of the profits generated by "La Reina del Sur." It is estimated that the hit Spanish language series — of which three seasons have been made — has generated profits of as much as US $300 million, meaning that Ávila could receive a payout of some $120 million if her lawsuit is successful.
If it loses the case, Telemundo would presumably have to pay the full amount since IMPI didn't find any proof that Netflix, which coproduced seasons 2 and 3 of the drama, used Ávila's image without authorization.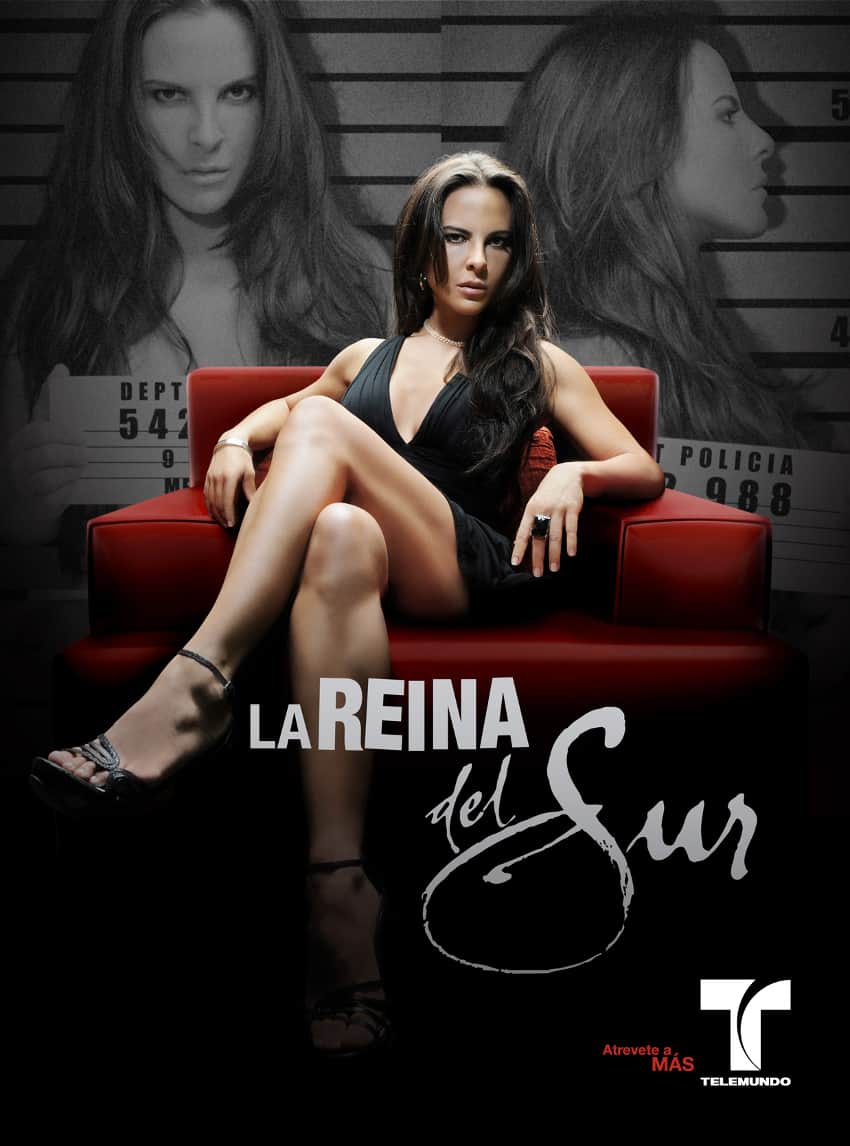 Ávila's lawyers previously said they decided on the 40% figure because the Supreme Court ruled in 2021 that alcoholic beverage company Diageo México must pay actor Gael García Bernal 40% of the revenue it obtained from sales of Johnnie Walker whisky during the period that its "Caminando con Gigantes" (Walking with Giants) campaign ran in September and October 2011. The company used García's image without authorization in that campaign.
A court ruling in Ávila's favor would set a precedent in which other narco figures who have been portrayed in television series — in some cases without any attempt to hide their identity — could take advantage.
Ávila, who has been accused but never convicted of drug trafficking, reportedly believes that the protagonist of "La Reina del Sur" — a Mexican woman, played by Kate del Castillo, who becomes the most powerful drug trafficker in the south of Spain — is based on her.
"The resemblance between [the character] Teresa [Mendoza] and Sandra is certainly there to interpret," Milenio reported last year, noting that both are brunettes, attractive norteñas (from northern Mexico) of a similar age and involved in the drug trafficking world. In addition, "La Reina del Sur" has been promoted as a series based on actual events.
In her IMPI complaint, Ávila claimed that Netflix and Telemundo "acted maliciously with the intention of discrediting me and obtaining an economic benefit based on that."
She specifically cited a 2019 Telemundo news broadcast during which the network did a cross-promotion for the second season of "La Reina del Sur" that included footage of both Ávila and del Castillo as Teresa Mendoza, insinuating a link between them.
A Telemundo reporter went further, saying that Ávila — a niece of Guadalajara Cartel founder Miguel Ángel Félix Gallardo and allegedly a go-between for the Sinaloa Cartel and Colombian cocaine traffickers — was the "muse" for the series.
With reports from Milenio