It's been a promising season for sea turtle conservation in Los Cabos, Baja California Sur, with double the number of eggs recovered this year compared to 2022.
Local conservationists said the figures showed the success of the turtle incubation pen in the Costa Palmas tourist resort, in the district of La Ribera.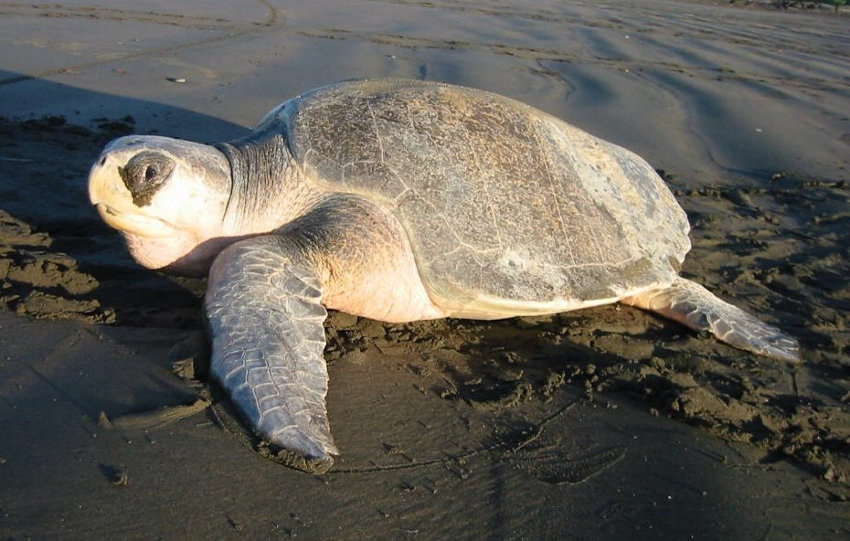 "This season 824 protected nests and a total of 84,000 eggs were recovered, double compared to 2022, in which 403 nests were protected with a total of 41,467 eggs," said Gabriel Olvera Guevara, head of the Municipal Sea Turtle Protection Program.
Olvera said that the success was thanks to the joint efforts of local authorities and NGOs and the private initiative in the Costa Palmas resort, which invites people to donate to local environmental programs.
He added that the turtle hatchlings had started to be released into the ocean over the last few days. Various local educational institutions took part, providing information on the importance of protecting the species.
"It has been a night of intense emergence activity for newborns, around 5,500 Olive Ridley turtles have been released, something that gives us great satisfaction and gratitude," Carlos Villalobos, of the Sea Turtle Protection Network, said on social media after a night of fieldwork. "Hard work, but very happy to have achieved it."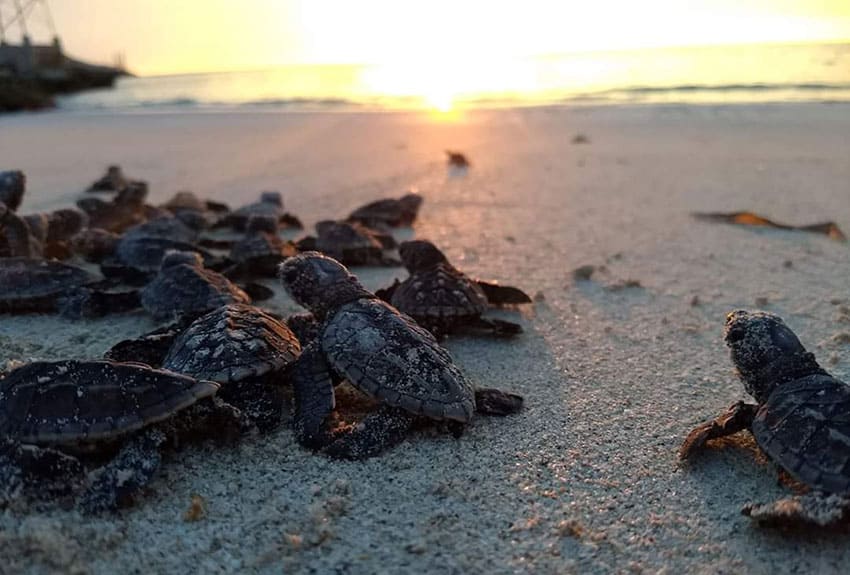 Five different species of endangered sea turtle are found on the coasts of Baja California. Their numbers dropped sharply at the end of last century, but are now showing signs of recovery due to dedicated monitoring, education and conservation programs, in which local tourist developments are encouraged to participate.
Similar programs are also in place in other regions of Mexico, such as Quintana Roo and Tamaulipas, giving renewed hope to the marine reptiles.
With reports from BCS Noticias