Mexican and United States authorities have asked the World Health Organization (WHO) to declare a public health emergency over a deadly fungal meningitis outbreak linked to two clinics in Matamoros, Tamaulipas.
The United States Centers for Disease Control and Prevention (CDC) said Friday that two people in the U.S. with probable cases of meningitis linked to the outbreak had died.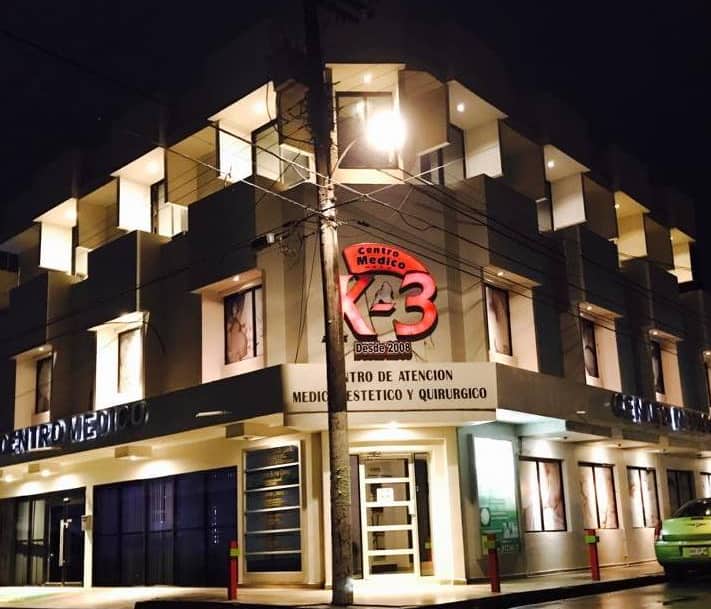 President López Obrador said Thursday that meningitis cases among people who underwent surgical procedures at the River Side Surgical Center and Clínica K-3 in Matamoros were caused by contaminated medication.
"A substance, a medication used as an anesthetic for plastic surgery, was contaminated. It was discovered that it was in a bad state," he said.
The CDC said there were 11 probable meningitis cases in the U.S. linked to "procedures performed under epidural anesthesia" in Matamoros, 14 suspected cases and 195 people under investigation.
Both the River Side Surgical Center and Clínica K-3 were shut down by Mexican authorities on May 13.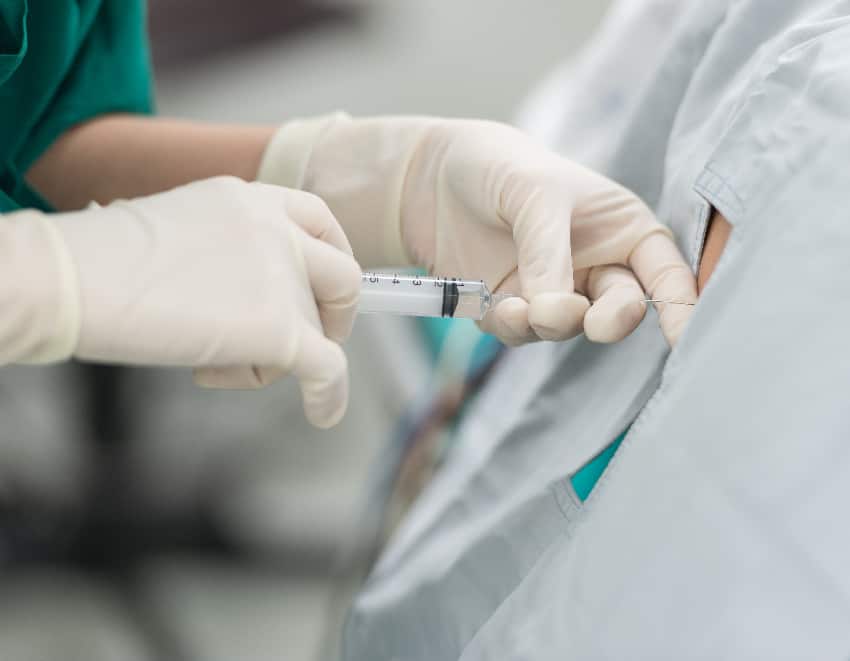 The federal Health Ministry said Thursday that health authorities in Matamoros had identified 547 people who underwent surgical procedures at the two private clinics between Jan. 1 and May 13. It said there are five confirmed cases of fungal meningitis in Mexico, four suspected cases and five probable cases.
CDC epidemiologist Dallas Smith said Friday that Mexican and United States authorities had asked the WHO to declare a public health emergency of international concern because people in Canada and Colombia – in addition to Mexican and U.S. Citizens – were at risk of developing meningitis, an infection of the protective membranes that surround the brain and spinal cord.
"Because patients in Mexico, the United States, Canada, and Colombia were on the exposed list, we wanted to make sure these countries were aware, and provide such situational awareness, through a public health emergency of international concern," Smith said during a webinar for scientists and medical providers.
It was unclear whether the WHO would make such a declaration, which would require a committee to first be convened.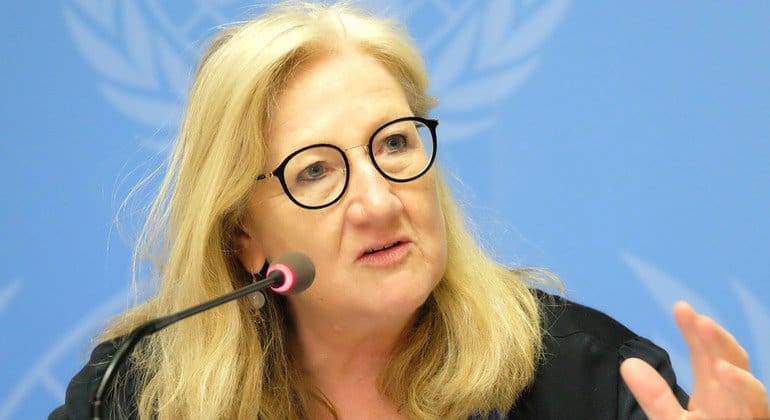 "[We] are notified of hundreds of events every day and assess each one," WHO spokesperson Margaret Ann Harris told CBS news.
Most of the U.S. residents potentially exposed to meningitis are women who traveled to Matamoros to undergo procedures including liposuction, breast augmentation and Brazilian butt lifts.
Smith said that medications used in the epidural for anesthetic purposes or complementary drugs such as morphine could have been contaminated.
"There's a shortage currently in Mexico, and there could be potential for a black market that could have contaminated medicine," he said.
The epidemiologist said that the current meningitis outbreak is "pretty similar" to that in Durango last year that claimed 39 lives among 80 people confirmed as infected.
"It has the capacity to have this high mortality rate, and just devastate families and communities," Smith said.
Mexico's Health Ministry said that the confirmation of five cases of fungal meningitis in Mexico came via the detection of the fungus Fusarium solani, which also sickened patients who underwent procedures in four private hospitals in Durango last year. Most of the victims in the Durango outbreak were pregnant women who received epidurals during childbirth.
The CDC advises anyone who had epidural anesthesia at the River Side Surgical Center or Clínica K-3 between Jan 1. and May 13 to go to their nearest health care facility to be evaluated for fungal meningitis, even if they don't currently have symptoms. MRI scans and spinal taps are commonly used to diagnose fungal meningitis, a non-contagious illness treated with anti-fungal medicines.
Symptoms of fungal meningitis include fever, headache, stiff neck, nausea, vomiting, sensitivity to light, and confusion, the CDC said.  
"It can take weeks for symptoms to develop, and they may be very mild or absent at first," the public health agency said.
"However, once symptoms start, they can quickly become severe and life-threatening. Early testing and treatment can save lives."
With reports from CBS, Infobae, BBC and The New York Times