Another land crossing from Mexico to the United States has been temporarily closed after the mayor of Eagle Pass, Texas declared a state of emergency due to "a significant influx of immigrants." 
On Wednesday, U.S. Customs and Border Protection (CBP) temporarily suspended vehicle processing operations at Bridge No. 1 connecting Piedras Negras, Coahuila, to Eagle Pass "in order to redirect personnel to assist the U.S. Border Patrol with taking migrants into custody," the agency said in a statement.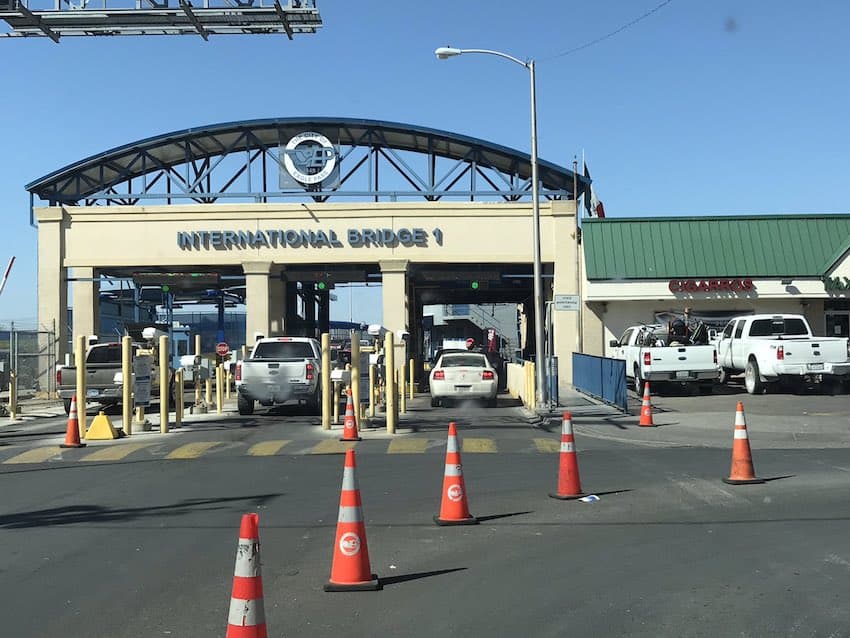 "In response to this influx in encounters, we will continue to surge all available resources to expeditiously and safely process migrants. We will maximize consequences against those without a legal basis to remain in the United States. CBP will continue to prioritize our border security mission as necessary in response to this evolving situation," the statement added.
Authorities also shut down the international railway bridge in Eagle Pass, although Bridge No. 1 remained open for pedestrian crossings.
The measures took effect at 6 p.m. Wednesday "until further notice," Maverick County, which includes the city of Eagle Pass, posted on X, formerly Twitter. "All vehicles must use Bridge No. 2 to cross into Mexico and/or the United States," the post reads.
"The closure is due to the significant influx of migrants in the region," the county added.

In addition, the U.S. Department of Defense (DOD) will send some 800 new active-duty personnel to the border, where 2,500 National Guard members are already serving, Department of Homeland Security (DHS) officials said Wednesday.
Migrant crossings along the U.S.-Mexico border surpassed 8,600 over the last 24 hours, DHS officials said, according to a CNN report. The busiest border sectors include Del Rio (where Eagle Pass is located) and El Paso, Texas.
The influx has strained federal resources and overwhelmed already-crowded facilities, officials have said.
According to authorities in Piedras Negras, ​​more than 8,000 migrants have gathered in the northern area of the state of Coahuila. Most are from Central America, they said.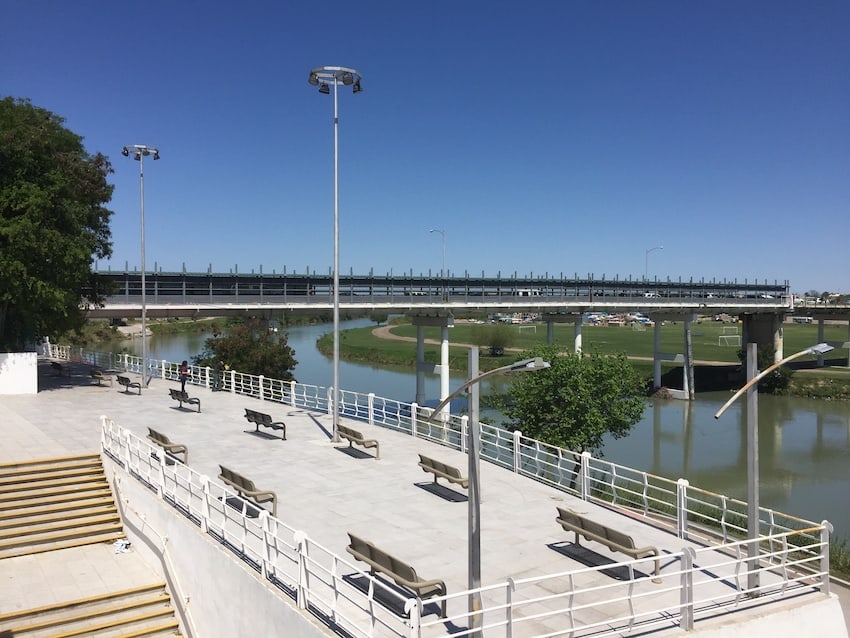 On Tuesday, local officials had requested intervention from the Mexican government so as to avoid the bridge closures, which affect cargo trucks and families that have activities in both Texas and Coahuila.
Earlier this week, CBP issued a "temporary suspension" of cargo processing at the Bridge of the Americas on the Ciudad Juárez–El Paso border. CBP said in a statement that it needed its officers in the area to assist in processing migrants arriving outside of official crossings.
Mexican officials said they expected cargo operations at the Bridge of the Americas to be restored in two or three days, but as of Thursday morning, the processing of freight trucks was still on hold at the El Paso border crossing.