The United States government on Tuesday announced sanctions against more than a dozen Mexican and Chinese people and entities allegedly involved in the illicit fentanyl business.
Among the 17 individuals and entities sanctioned by the U.S. Department of the Treasury's Office of Foreign Assets Control (OFAC) are a Chihuahua-based, Sinaloa Cartel-affiliated business that sells pill presses and three Mexican citizens connected with the company.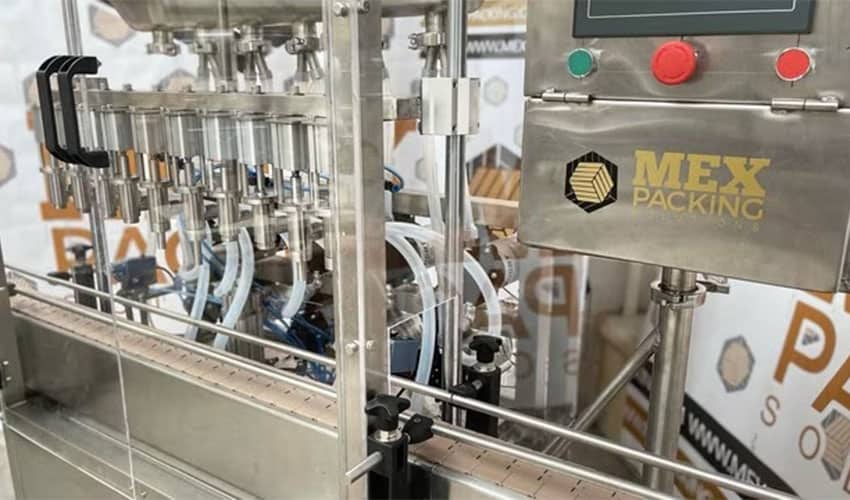 The Treasury (USDT) said in a press release that the targets of the sanctions are "directly or indirectly involved in the sale of pill press machines, die molds, and other equipment used to impress counterfeit trade markings of legitimate pharmaceuticals onto illicitly produced pills, often laced with fentanyl, frequently destined for U.S. markets."
"… As a result of today's action, all property and interests in property of the designated persons … that are in the United States or in the possession or control of U.S. persons are blocked and must be reported to OFAC," the USDT said.
The sanctioned Mexican business is Mexpacking Solutions, which is located in Chihuahua city.
Mexpacking "sells pill presses and other equipment and is controlled by a Sinaloa Cartel pill press supplier," the USDT said.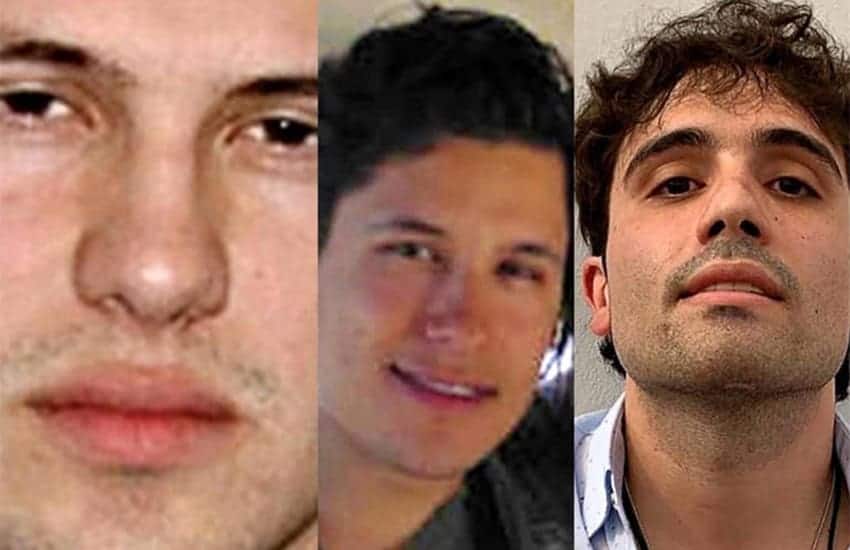 "The business has been used as cover for an individual involved with making fentanyl-laced pills and with assisting Mexico-based cartel members with pill press operations. Goods from Mexpacking were shipped to another pill press equipment supplier involved with coordinating shipments of pill press machines and parts to drug trafficking organizations, including the Sinaloa Cartel."
The three Mexican citizens designated by OFAC are Mario Ernesto Martínez Trevizo, Cinthia Adriana Rodríguez Almeida and Ernesto Alonso Macías Trevizo.
The USDT said that Martínez is a sales representative with Mexpacking and "as of late 2022 was responsible for managing activities of a pill press supply network in Mexico, the head of which supplied pill press equipment the Sinaloa Cartel used."
It said that Martínez maintained business communications with China-based "pill-press related equipment" supplier Yason Electronics, "which between 2019 and 2022 provided the network with numerous pill press machines and 'M30' [oxycodone pill] die molds."
Yason Electronics, based in the city of Shenzhen, was also sanctioned by OFAC, as was its official Fei Yiren, a Chinese national.
"Yason sells pill press-related equipment and has worked with a Mexico-based pill equipment supplier and contact who previously provided equipment to a Sinaloa Cartel-linked individual," the USDT said.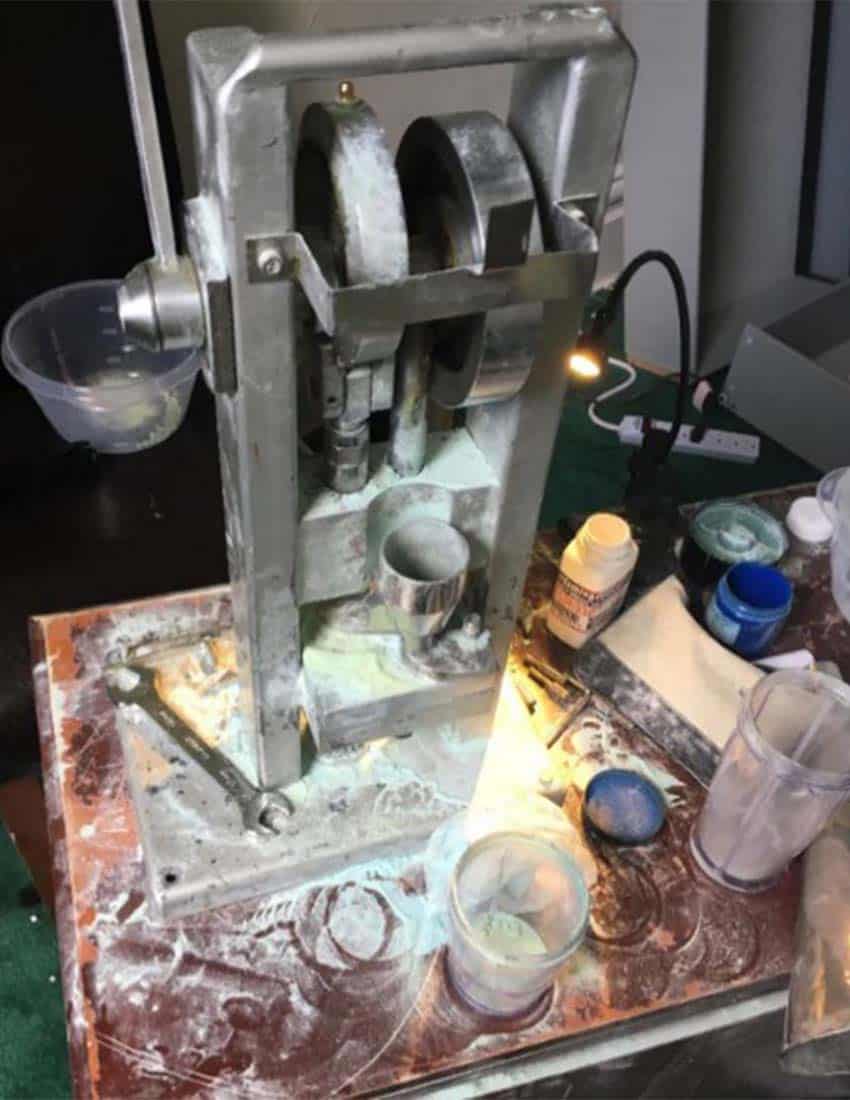 "This individual used the machines to create superlabs in Mexico with the capacity to produce millions of fentanyl-laced pills weekly."
The USDT said that Rodríguez, as of late last year, "had a senior role in the pill press equipment supply network, which likewise necessitates coordination with Chinese supplier Yason Electronics."
"Between 2015 and 2021, Rodriguez also assisted with illicit drug production, including illicit drugs in pill form," the department said, adding that Macías is a sales associate for Mexpacking.
The USDT said that its sanctioning of the Mexican entity and individuals was "closely coordinated" with the Mexican government, including the Finance Ministry's Financial Intelligence Unit.
Mexico is cooperating closely with the United States in the fight against fentanyl, a synthetic opioid that is up to 50 times more potent than heroin. The drug is responsible for a surge in overdose deaths in the United States, which numbered over 100,000 in 2021, according to U.S. government estimates.
Mexican and U.S. officials have met on several occasions this year to discuss their joint anti-fentanyl strategy, including at the U.S.-Mexico Synthetic Drug Conference, held in Mexico City in March. Foreign Affairs Minister Marcelo Ebrard said in April that Mexico's efforts to combat illicit fentanyl "are the most significant in the world."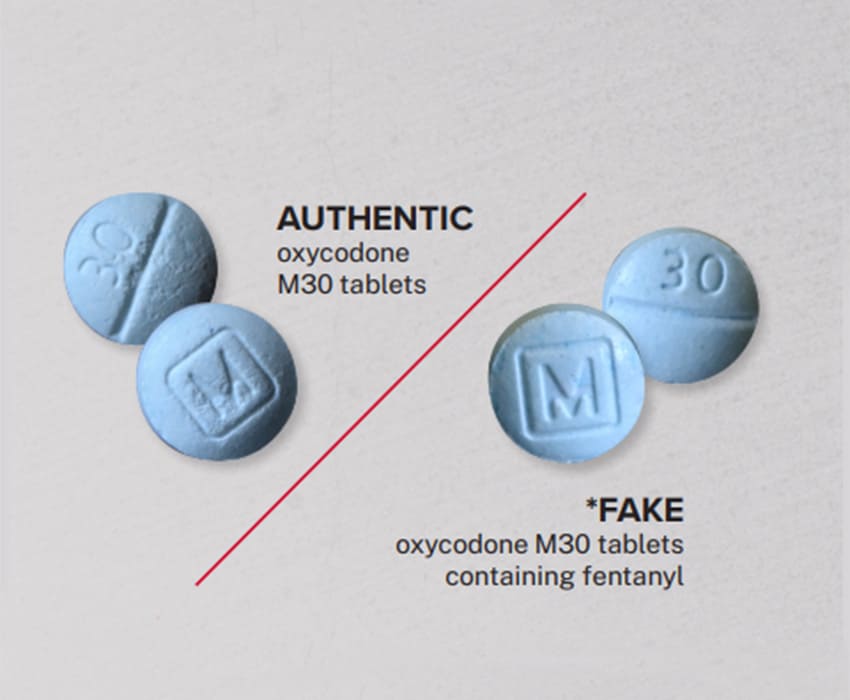 President López Obrador wrote to Chinese President Xi Jinping earlier this year to seek his support in the fight against fentanyl, but a Chinese government spokesperson subsequently said "there is no such thing as illegal trafficking of fentanyl between China and Mexico."
However, López Obrador said last week that an agreement between Mexican and Chinese governments "to avoid the entry to Mexico of fentanyl from China" was imminent.
"We're going to do the same thing with South Korea. There is willingness on their part to help. In that way, we can guarantee that fentanyl and precursors that arrive from Asia are combated," he said last Friday.
In the United States, the Under Secretary of the Treasury for Terrorism and Financial Intelligence Brian E. Nelson said that the USDT's sanctions "target every stage of the deadly supply chain fueling the surge in fentanyl poisonings and deaths across the country."
"Counterfeit pills laced with fentanyl constitute a leading cause of these deaths, devastating thousands of American families each year," he said.
"We remain committed to using all authorities against enablers of illicit drug production to disrupt this deadly global production and counter the threat posed by these drugs."
Mexico News Daily