Mexican authorities have successfully served 9 of 22 arrest warrants in the Mexican Food Security (Segalmex) corruption case, according to the Attorney General's Office (FGR).
While the arrest warrants have been recently issued, the FGR revealed that they had received 22 reports of corruption as far back as June 2022, opening 15 investigations into the troubled scheme.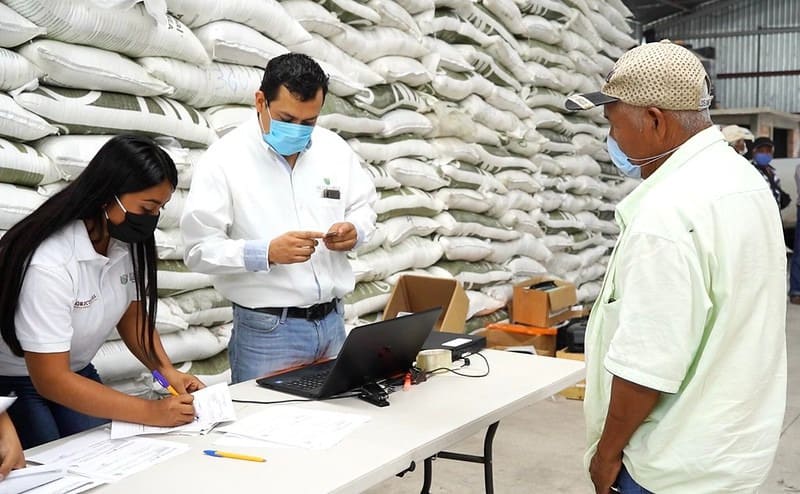 Segalmex is a flagship policy of President Andrés Manuel López Obrador's administration, intended to allow farmers to sell staple produce to the government at set rates. 
Supporters of the scheme argue that Segalmex provides security for subsistence farmers, although opponents of the government have pointed to a history of mismanagement, especially within its predecessor scheme Conasupe. 
Conasupe was a similar government-run supply scheme designed to help ensure food security, eventually closed in 1999 after a number of allegations of mismanagement and fraud. 
Segalmex had paid the sum of $142.4 million pesos to Servicios Integrales Carregin for 7,800 tonnes of sugar. The goods were never delivered, and the money was reportedly diverted to beneficiaries outside of Segalmex.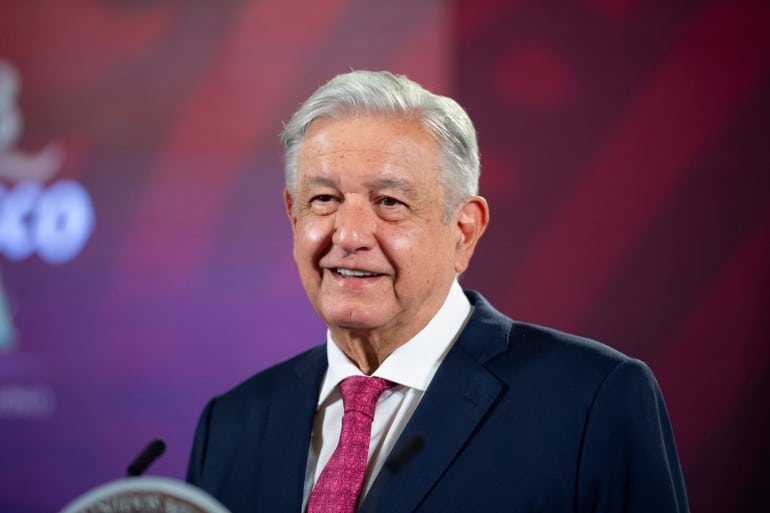 Of the 22 people indicted, 12 are former Segalmex employees, 4 are from Servicios Integral Carregin, and 6 were the beneficiaries of the diverted resources, say the FGR.
Those arrested include Jorge Humberto González Bocardo, coordinator of operations at Segalmex subsidiary Diconsa, legal director of Segalmex, Carlos Antonio Dávila Amerena; former coordinator of Budget Management, Laura Patricia Hernández and operational deputies Simón Escobar Copca and Artemio Gutiérrez Rodríguez.
The authorities have also reported that they are continuing with investigations into additional fraud within the public body.
"Segalmex will be punished and we will continue to investigate. We filed the complaint, and there are [nine] detainees, and there are other arrest warrants," announced the president in his morning press conference.
López Obrador also announced that $900 million pesos have since been recovered. He also denied that the government felt able to act with impunity, accusing his political rivals of falsifying the allegations. 
"The opposition wants [the government] to act badly, [and] not to file complaints. They are going to have to be inventing, inventing, more and more," he asserted.
The extent of the fraud was revealed in September 2022, when a report by investigative journalists at the organization Mexicans Against Corruption (MCC) revealed the theft of hundreds of millions of pesos from the public scheme. 
MCC revealed that money intended for basic goods, such as tarpaulins and pesticides to deter pests, had been misappropriated and spent on the purchase of luxury real estate in the Yucatán Peninsula. 
The investigation appears likely to widen to other companies also suspected of financial wrongdoing.
This is not the first occasion on which there has been suggestion of embezzlement at Segalmex. President López Obrador has suggested that the fraud was perpetrated by elements of the rival PRI party, and that then-Segalmex director Ignacio Ovalle was unaware of the embezzlement.
With reports from El Universal, Mexicanos Contra la Corrupción and El País