Don't miss any news. Click here to read all of today's stories!
---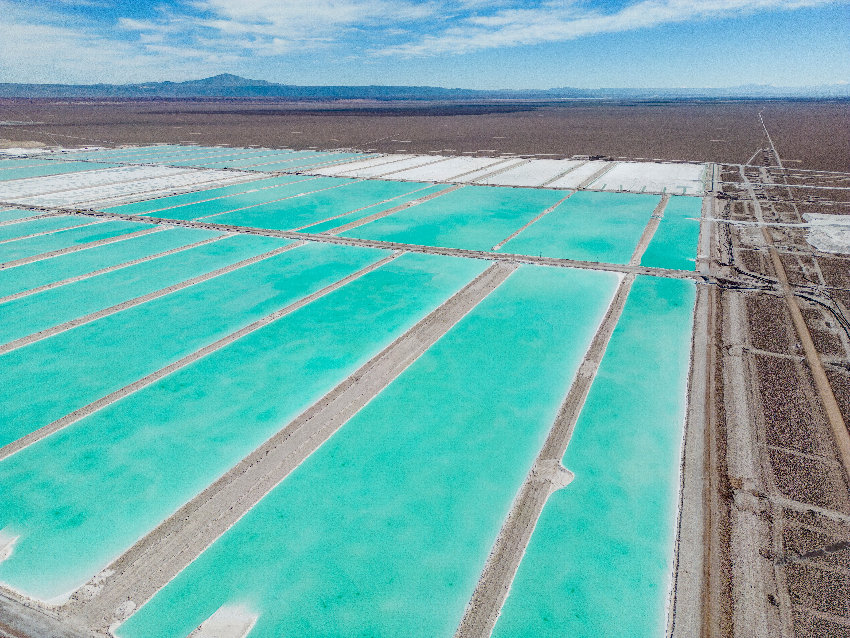 The Mexican Mining Chamber has said it is against the law to cancel the lithium mining concessions held by Ganfeng Lithium in Sonora.
---
---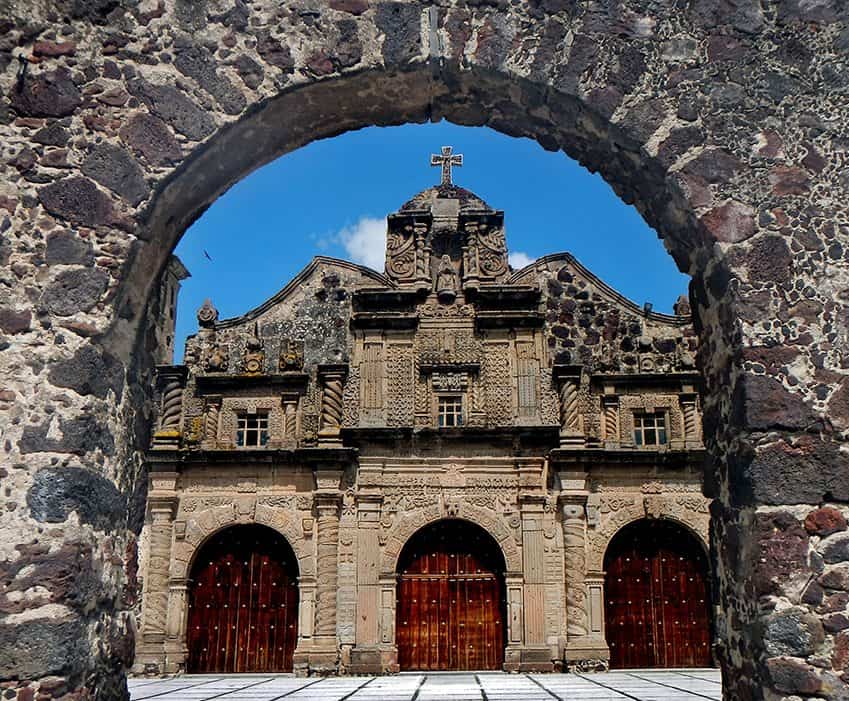 Catholic churches in western Mexico are teeming with Indigenous symbolism, an act of defiance against their conquerors, explains John Pint.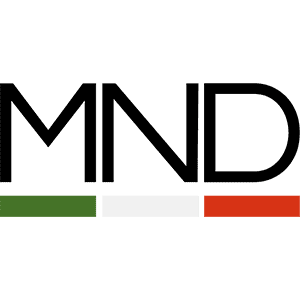 If you'd no longer like to receive emails from Mexico News Daily, you can unsubscribe here.