Don't miss any news. Click here to read all of today's stories!
---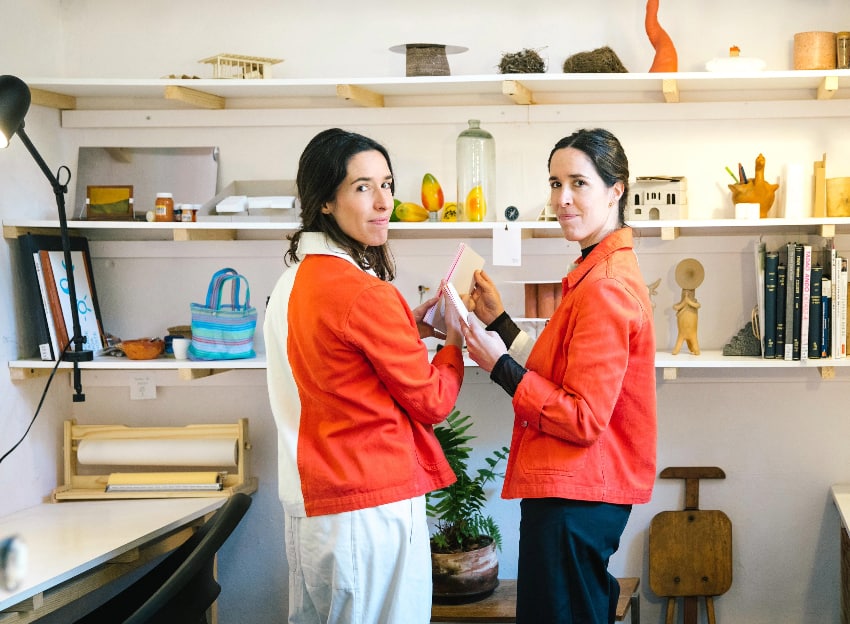 Architecture provides pillars that help define cultural identity. But these Mexican architect sisters say its influence doesn't stop there.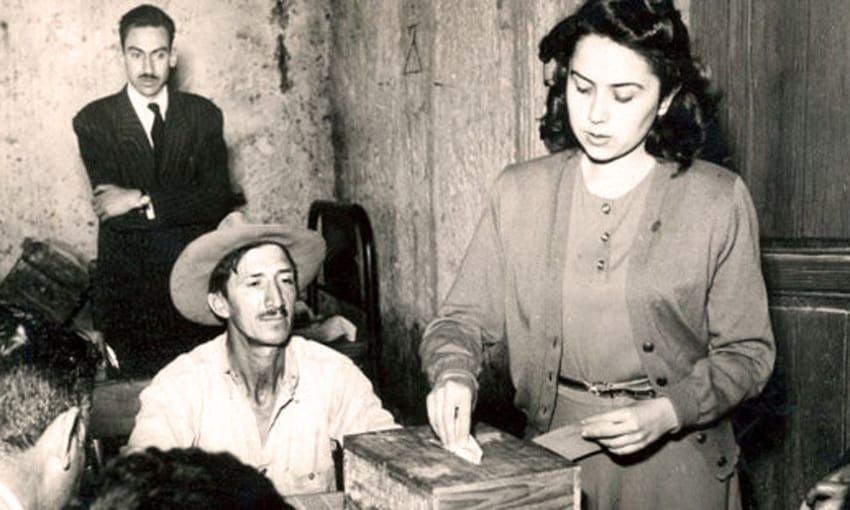 It looks like Mexico will have its first woman president in 2024. Learn about the 100 years of struggle that got Mexico to this point.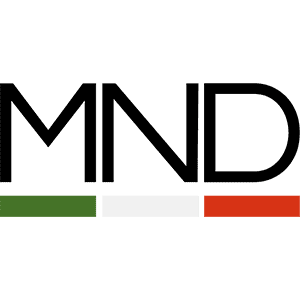 If you'd no longer like to receive emails from Mexico News Daily, you can unsubscribe here.