Don't miss any news. Click here to read all of today's stories!
---
This list offers more unusual activities to help you integrate and feel more "at home" in one of the most vibrant cities in the world.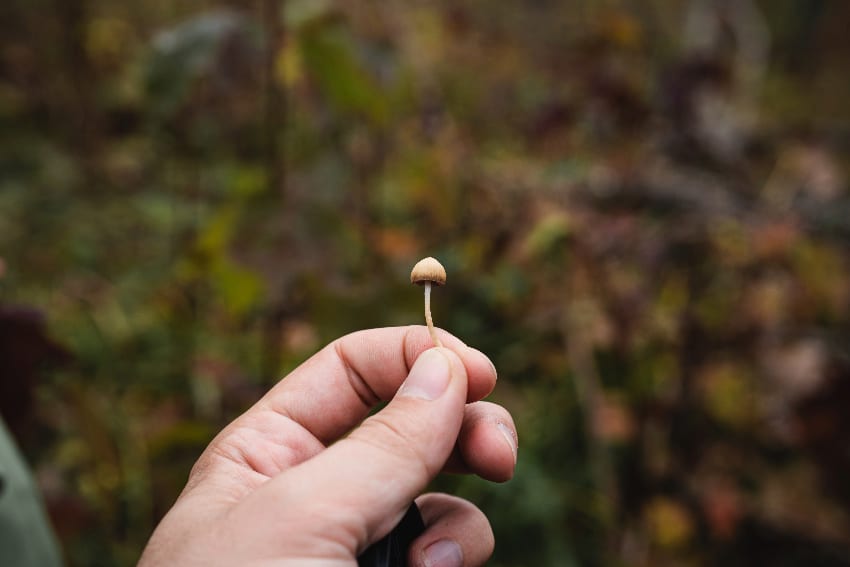 Prestigious research centers have been working for years to unravel the mysteries of psilocybin and its impact on the human mind.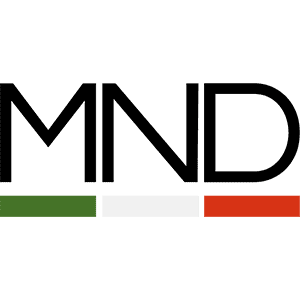 If you'd no longer like to receive emails from Mexico News Daily, you can unsubscribe here.