Don't miss any news. Click here to read all of today's stories!
---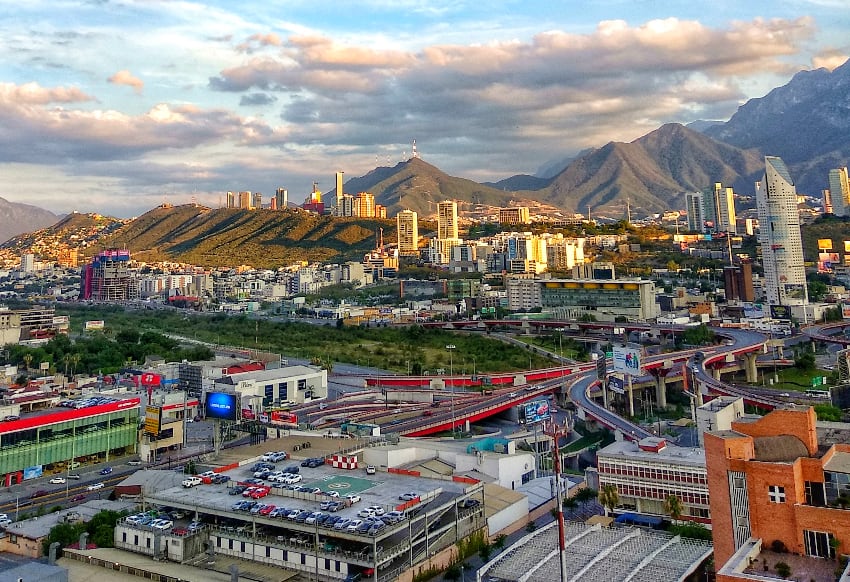 The Organization for Economic Co-operation and Development (OECD) increased its projected GDP growth for the United States as well.
---
---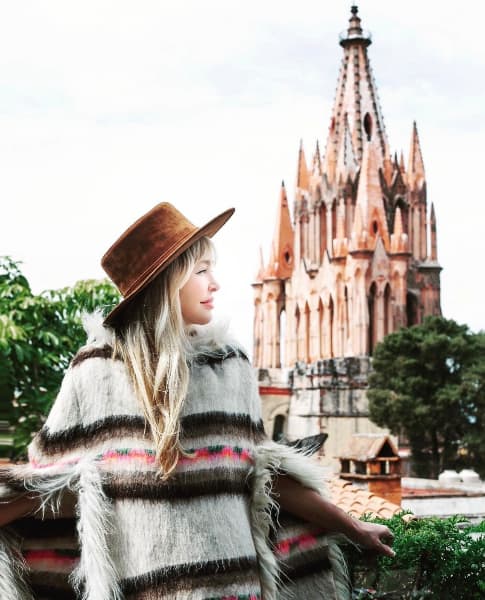 Kelley West reinvented her life in the famous colonial city of San Miguel de Allende after a career in television in Los Angeles.
Psilocybin-containing fungi have a long history of traditional use in Mexico and have been an integral part of Indigenous life.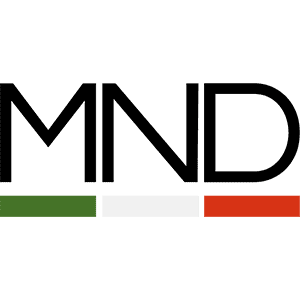 If you'd no longer like to receive emails from Mexico News Daily, you can unsubscribe here.