Don't miss any news. Click here to read all of today's stories!
---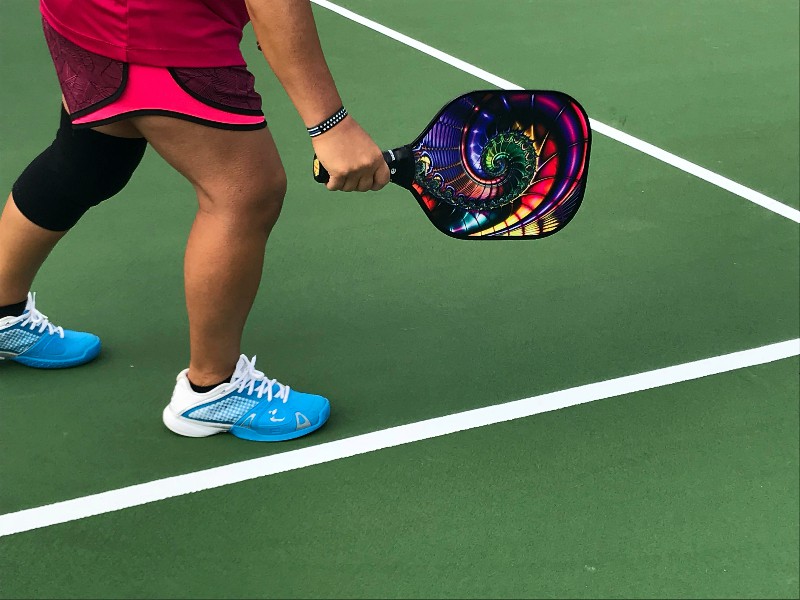 Join the fastest growing sports phenomenon in the world. Paul Carlino, founder of Pickleball Mexico fills us in on the addictive game.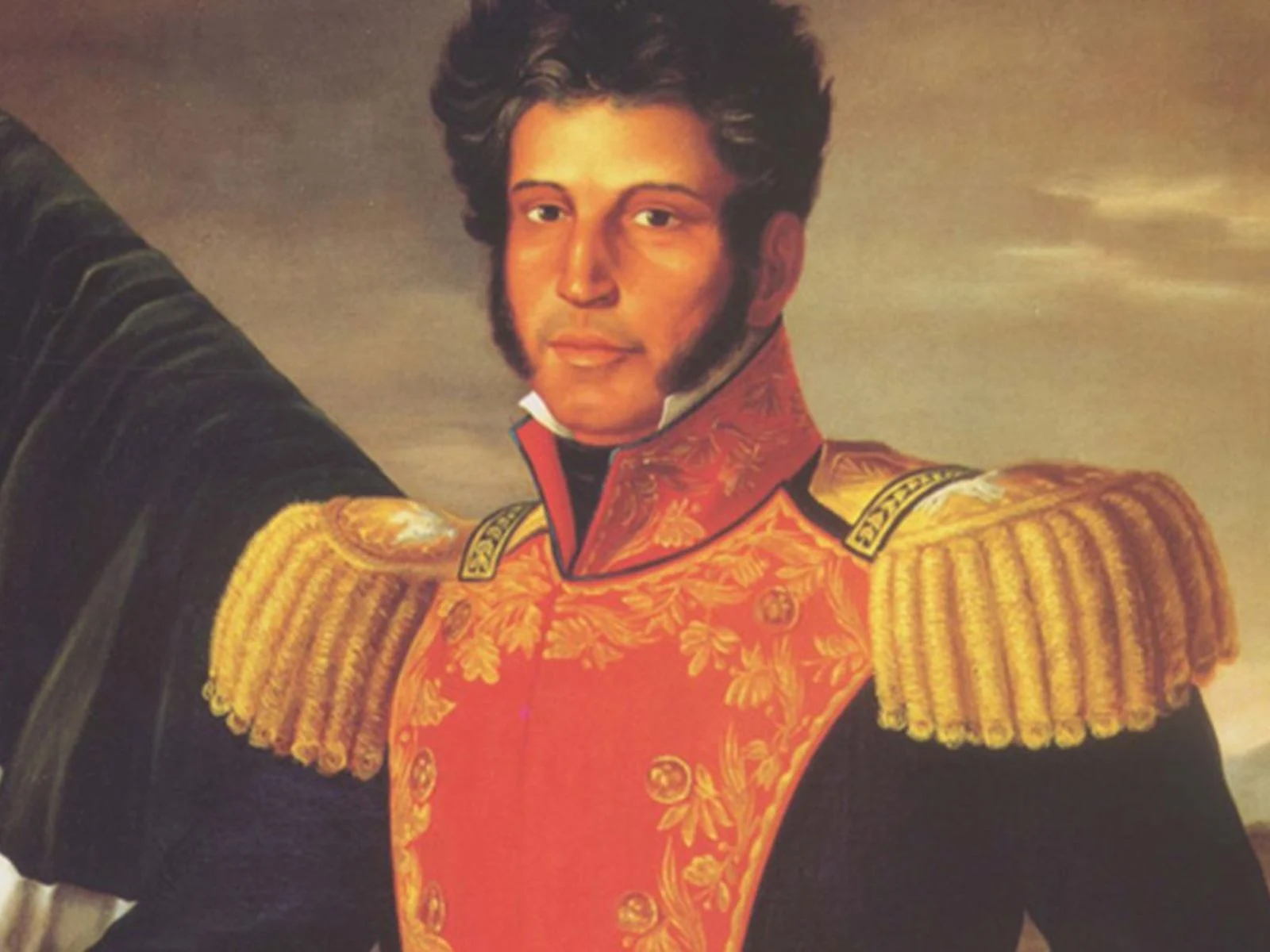 Born in 1782 to an Indigenous mother and African-Mexican father, Vicente Guerrero had a short but significant presidency.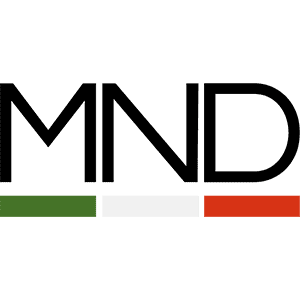 If you'd no longer like to receive emails from Mexico News Daily, you can unsubscribe here.