The Nuevo León Congress on Wednesday approved Governor Samuel García's request to take six months leave and promptly appointed an interim governor, a move García described as "completely illegal."
García, a 35-year-old Citizens Movement (MC) party governor who took office in October 2021, submitted a request for leave to the state Congress on Monday so that he can focus on his goal of representing MC at the 2024 presidential election.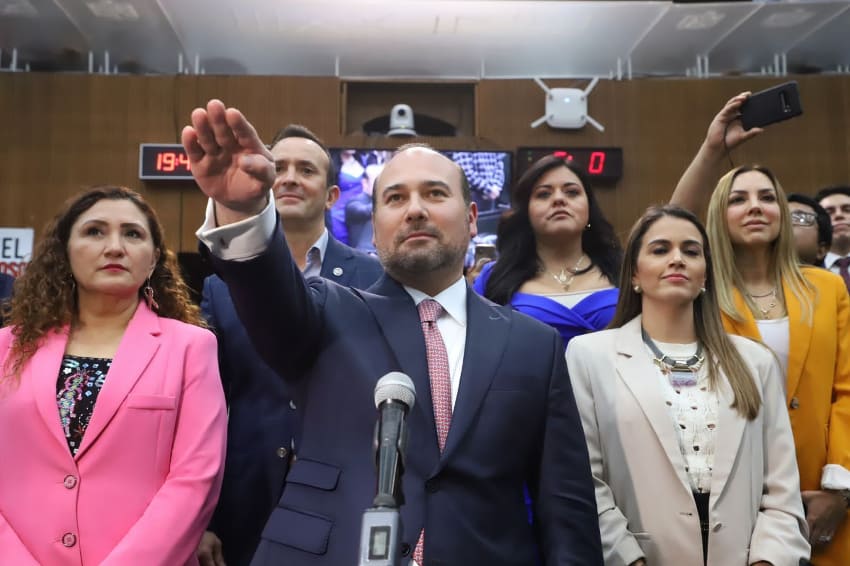 National Action Party (PAN) and Institutional Revolutionary Party (PRI) lawmakers — who together occupy 28 of the 42 seats in Nuevo León's unicameral Congress — had indicated that they would reject any request from García to take leave. But a majority of deputies with those parties voted to approve the governor's request on Wednesday.
García's leave will commence Dec. 2 and conclude June 2, 2024, the day of the presidential election. MC is set to name its presidential candidate by early next year.
After approving García's leave, the state Congress named José Arturo Salinas Garza, president of the Superior Court of Justice of Nuevo León and a former state and federal deputy for the PAN, as interim governor.
Salinas, a longterm PAN member, was sworn in as interim governor on Wednesday, although his six-month tenure won't commence for another five weeks.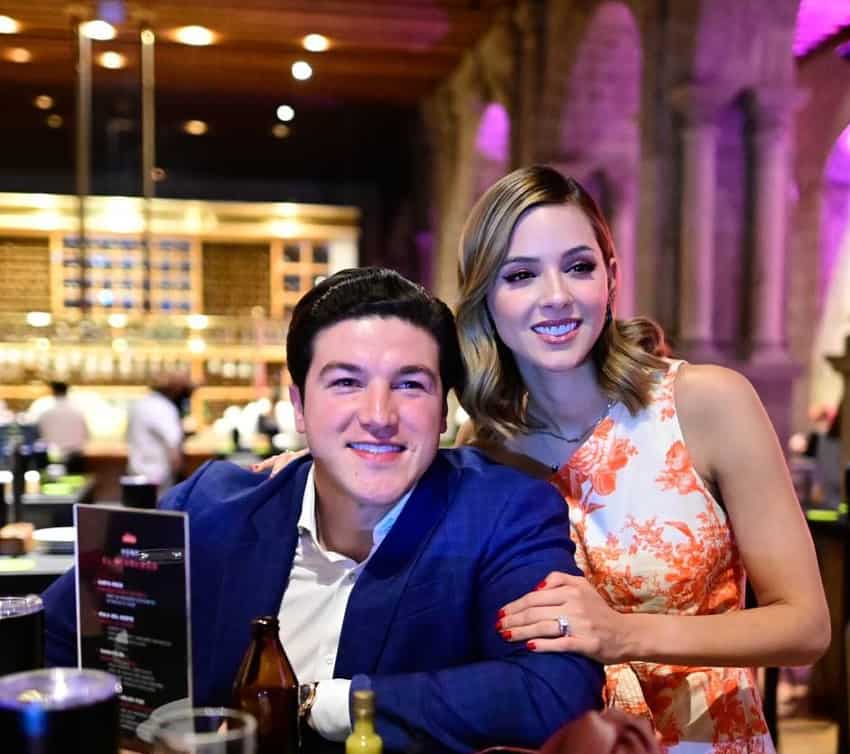 García – who said in his letter to Congress that the secretary general of the state government would stand in for him as governor in accordance with an article of the Nuevo León political constitution – said on the X social media site that the designation of Salinas by "the PRIAN" was completely illegal.
PRIAN is a hybrid derogatory acronym for the PRI and the PAN, which were formerly political rivals but are now both part of the Broad Front for Mexico opposition alliance, which also includes the Democratic Revolution Party.
García asserted that his government "won't place the construction of the new Nuevo León at risk" by leaving the state "in the hands of the old political regime that has already done a lot of damage."
It was unclear how he would achieve that, although he could ultimately decide to not go on leave. The governor, who has previously pledged to complete his full six-year term, also said on X that "nothing is decided yet" and that he remains focused on Nuevo León.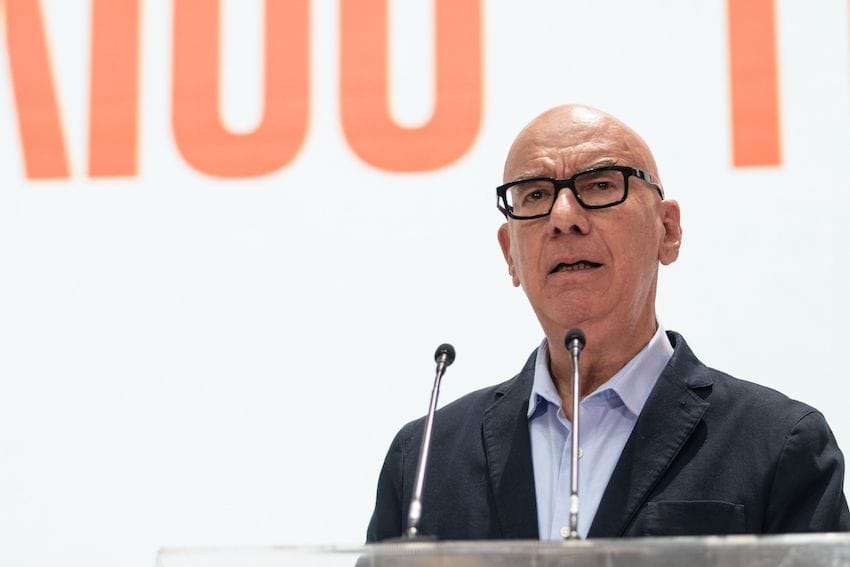 García – who claims his government is building a "new" Nuevo León by eliminating corruption and attracting record investment, among other measures – said in another post that he would "never" hand over his government to the PRIAN.
The governor appears to be the leading contender to secure the MC nomination, although party leader Dante Delgado said earlier this week that former foreign affairs minister Marcelo Ebrard – who finished second to Claudia Sheinbaum in the ruling Morena party's candidate selection process – was an "external" option.
Senator Delgado said on X on Thursday that "it's embarrassing to witness what the PRI and the PAN are capable of doing with the [Nuevo León] legislative power."
"They illegally 'appointed' an interim governor, 'designated' an ineligible person and 'swore him in' when there is an elected incumbent governor," he wrote.
"None of what they did is legal or valid. … The only certain thing is that Samuel García is governor of Nuevo León and that Citizens Movement will win the presidency of the republic next year and send the PRIAN to a distant third place," Degado said.
If García becomes the MC nominee, Mexico's presidential election will have an on-leave Nuevo León governor as a candidate for a second consecutive time, as Jaime "El Bronco" Rodríguez Calderón took part in the 2018 contest as an independent.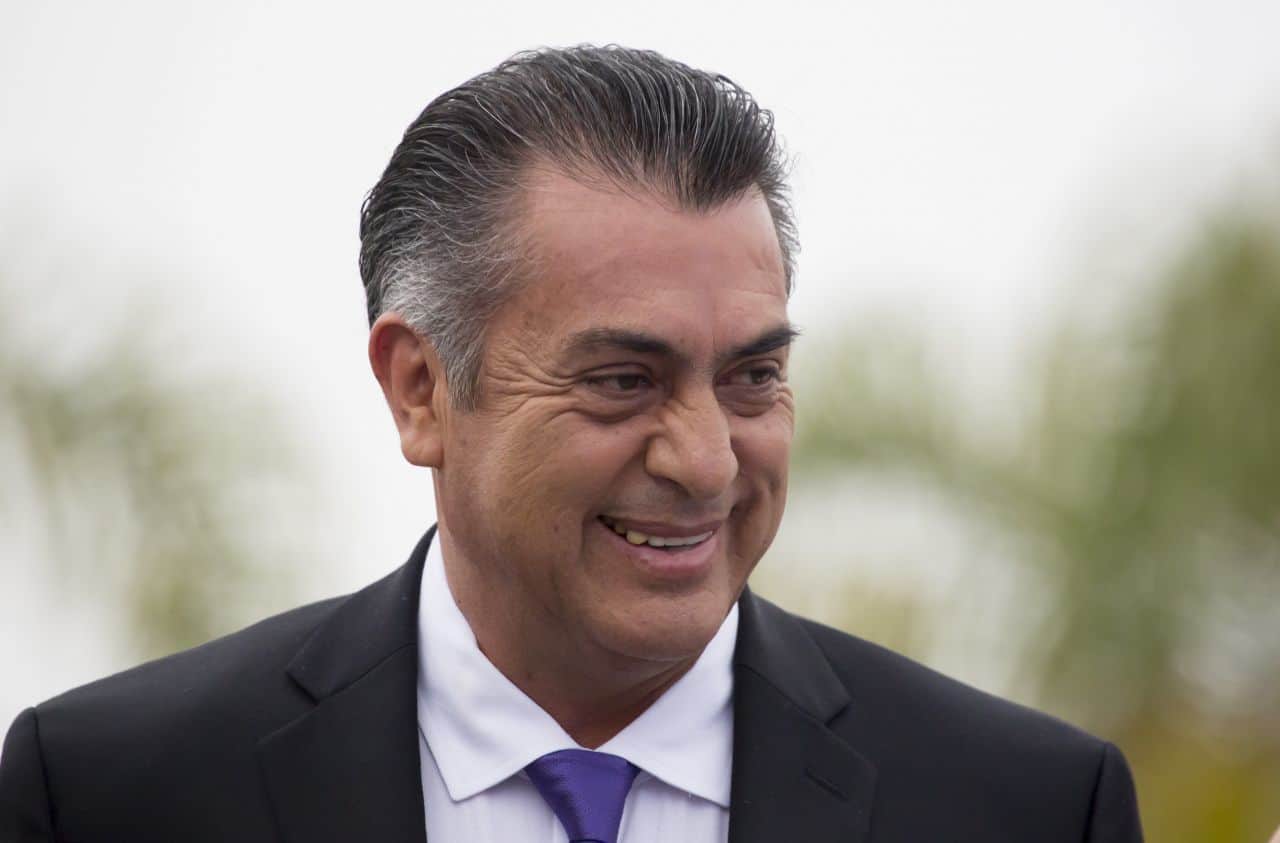 An interesting side note to the current political drama playing out in Nuevo León is that García, a Nuevo León deputy before he became a federal senator in 2018, voted in 2017 against granting leave to Rodríguez to contest the presidential election.
"This Congress isn't and never will be obliged to give approval to any person in order to compete [in an election] because … he or she has a personal ambition," he said in the Nuevo León Congress in December 2017.
Enrique Toussaint, a political analyst, was critical of García's decision to take leave as governor so soon after taking office.
"It's a little bit irresponsible, in my opinion, to arrive in 2021 and to be already asking for leave in 2023, two years later," he said.
"I think that Samuel García is more a tiktoker than a leader, someone who is very active on social media, who has a very characteristic way of communicating, very out there, very direct, but I think he is more of a product created by marketing," Toussaint added.
With reports from Sin Embargo