A judge has ordered the total suspension of logging activity in Sections 3 to 6 of the Maya Train route, stretching from Calkiní, Campeche, through Yucatán state to Chetumal, Quintana Roo. 
The affected area forms the majority of the planned railway, as well as almost the entirety of the Caribbean coastal section.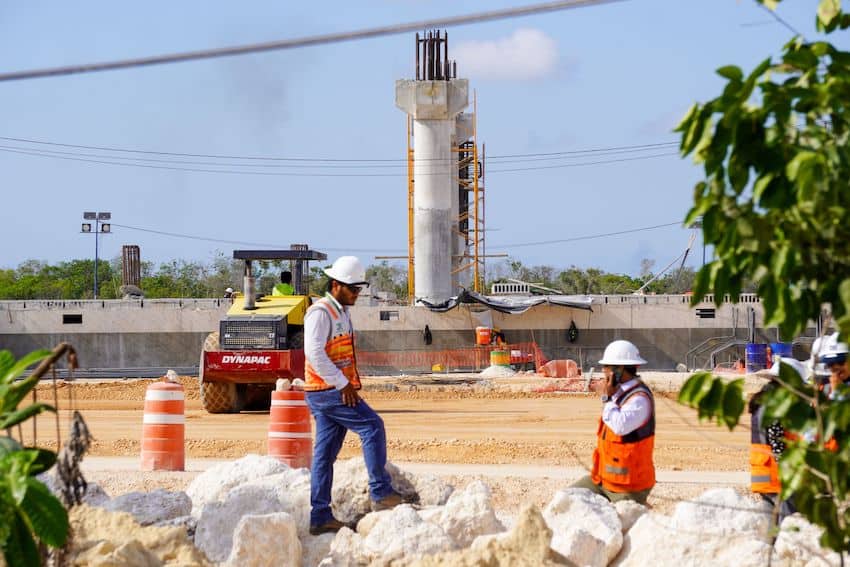 Yucatán's First District Court granted the injunction after a petition by a coalition of local environmentalists and civil society organizations, who argued that authorities had failed to obtain necessary permissions for a change of use of forest lands.
The petition was upheld, as the complainants proved they belonged to communities with strong ties to the local ecosystem and were at risk of being negatively affected by the change in land use. 
The victorious coalition included indigenous, farming, urban and coastal communities from all three affected states.
"The removal of forest vegetation is not allowed in areas that are outside the authorizations of change of land use in forest lands," the resolution states.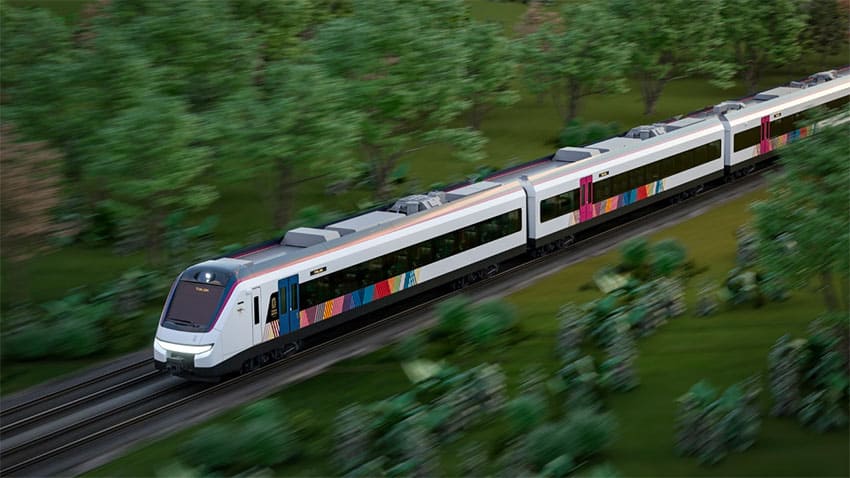 Mexico's Environmental Ministry has already issued these authorizations for most of Sections 3–6, but areas remain where work has continued, despite the lack of full authorization. The court found that the ministry's authorization was insufficient since it did not include a technical study of the potential environmental repercussions of the logging work.
"Continuing with the logging and clearing activities for the construction of the Maya Train megaproject without having obtained authorizations for change of use can cause communities and organizations to suffer an irreparable impact on their right to a healthy environment," the Mexican Center for Environmental Law (Cemda) said in a statement.
Cemda also called on the judiciary to act with greater diligence regarding the Maya Train, given that "in the face of the suspensions previously issued, the responsible authorities have not complied with the established determinations."
In January, the First District Court of Mérida issued a temporary injunction against work on Section 5 of the Maya Train, which runs between Cancún and Tulum, in response to complaints about unauthorized changes in land use.
At the time, activist José Urbina pointed out that "forest law says that if you cut down a tree without authorization, you cannot touch the area for 20 years."
A day after the injunction, however, environmental groups reported via social media that work continued in the area, and called on their supporters to help publicize and ensure enforcement of the ruling. Construction on Section 5 also continued through last year despite several previous injunctions, after the government declared the project a matter of national security. 
The controversial 1,500-km railroad loop was a key campaign promise of President López Obrador, who sees it as vital to the economic development of the Yucatán Peninsula and southern Mexico.
With reports from Reforma and La Jornada