Former foreign affairs minister Marcelo Ebrard has asked the Federal Electoral Tribunal (TEPJF) to intervene in his case against the presidential candidate selection process conducted by the ruling Morena party.
Ebrard, who was one of six aspirants to Morena's nomination for the 2024 presidential election, argues that the selection process that ended with the announcement that former Mexico City mayor Claudia Sheinbaum would represent the ruling party was tainted by a range of irregularities.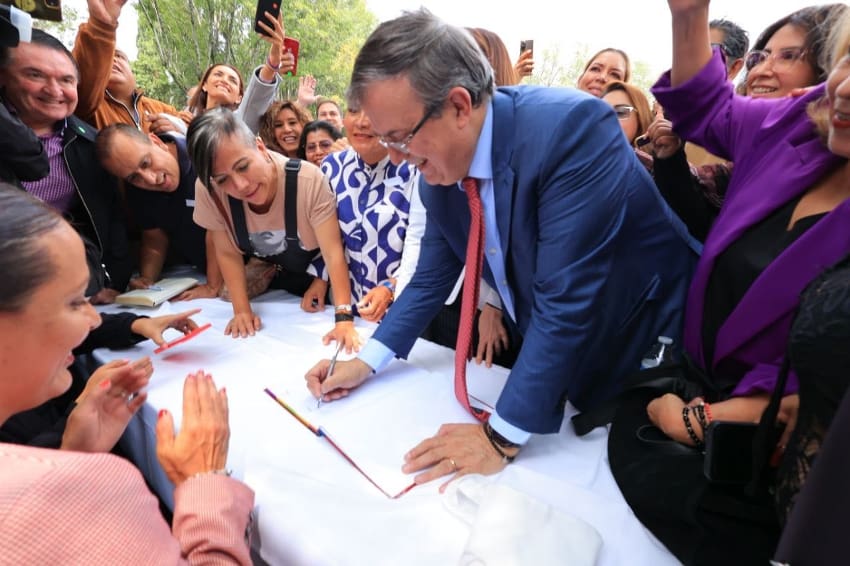 He formalized his complaint on Sept. 10, sending a 41-page document to Morena's National Commission for Honesty and Justice in which he called for the nullification of poll results that showed that Sheinbaum had the most support among the six aspirants. Ebrard called for the polling process to be redone.
The ex-foreign minister turned to the TEPJF because Morena hasn't responded to his complaint. A previous TEPJF ruling obliges political parties to respond to complaints from their members within five business days, but Morena decided it would follow its own party rules which give it 30 days to do so.
In documentation submitted to the Federal Electoral Tribunal on Monday, Ebrard claimed that his "political-electoral rights" are being violated as a result of Morena's failure to respond to his complaint in a timely fashion.
He asked the TEPJF to order Morena's National Commission for Honesty and Justice to "admit the request for nullity and subsequent repeat of the internal Morena process for the election" of its 2024 presidential candidate.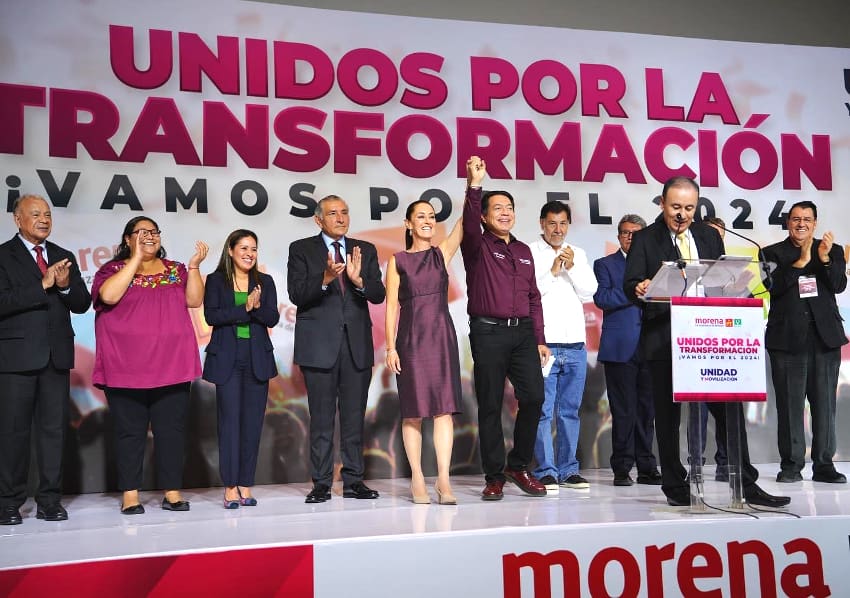 Among the alleged irregularities Ebrard says occurred in Morena's candidate selection process were preferential treatment of Sheinbaum by Morena's Polling Commission, the federal Ministry of Welfare and government and party officials; the placing of undue pressure on citizens; effective vote-buying; violence and intimidation on the part of pro-Sheinbaum groups; the disappearance of ballot boxes and generally lax oversight of the polling process; and the provision of information about polling locations to Sheinbaum's team.
The ex-foreign minister remains affiliated with Morena despite launching his own political movement last week. He said last Friday that he would continue to seek the presidency and rejected the suggestion that his filing of a complaint against the selection process was part of a "tantrum" he was having after finishing as runner-up to Sheinbaum.
"We observed through the process signs and symptoms of … political practices and a political design that operated in the PRI," he told supporters at an event in Tlaxcala.
The Institutional Revolutionary Party, or PRI, was notorious for its use of undemocratic practices during its 71 years of uninterrupted rule in the 20th century.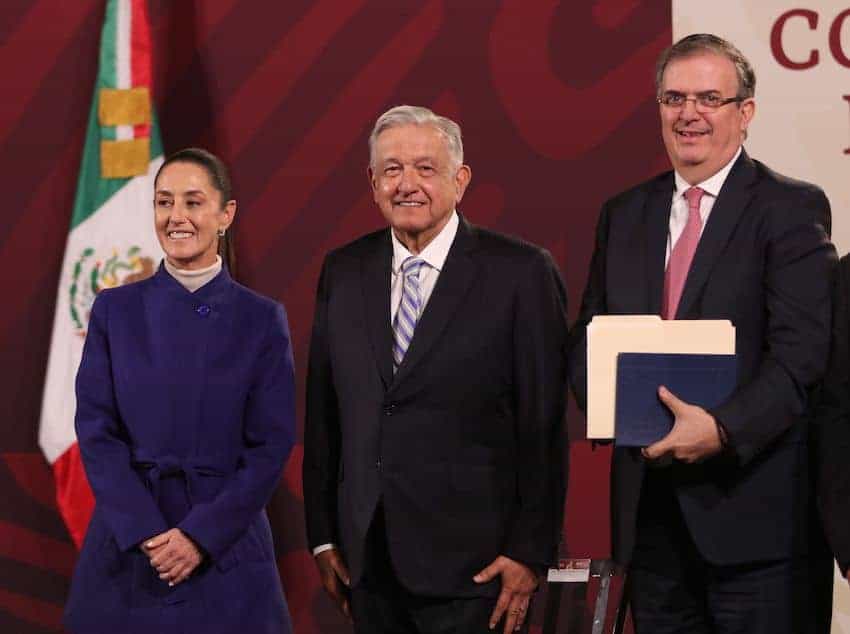 "We're not going to allow practices from 30 years ago to be carried out," Ebrard said.
He said he wants to become president "not out of ambition … [but] because we have a program … [and a] cause."
It is unclear whether Ebrard has a "Plan B" if, as expected, his quest to have the Morena selection process redone isn't successful. He has ruled out standing as an independent candidate, saying earlier this month that he believed that wasn't "the way to contribute to the future of Mexico we crave."
With reports from El Financiero, Milenio, Reforma and La Jornada