The United States government has requested dispute settlement consultations with its Mexican counterpart over Mexico's plan to phase out imports of genetically modified (GM) corn by 2024.
U.S. Trade Representative Katherine Tai announced the move on Friday, explaining that the consultations will take place under the United States-Mexico-Canada Agreement (USMCA), the free trade pact that took effect in 2020.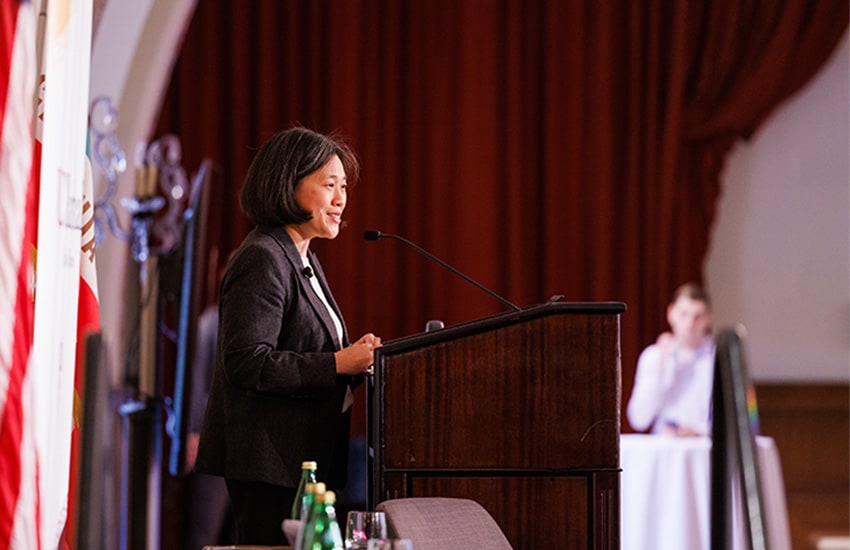 "These consultations regard certain Mexican measures concerning products of agricultural biotechnology," Tai's office, the USTR, said in a statement.
"… These consultations regard measures set out in Mexico's February 13, 2023 decree, specifically the ban on use of biotechnology corn in tortillas or dough, and the instruction to Mexican government agencies to gradually substitute — i.e., ban — the use of biotechnology corn in all products for human consumption and for animal feed," the USTR said.
"The consultations also regard rejections of applications for authorization covering the importation and sale of certain biotechnology products. Mexico's measures appear to be inconsistent with several of its obligations in the Sanitary and Phytosanitary (SPS) Measures and Market Access chapters of the USMCA."
The news agency Reuters reported that the United States and Mexico are now "inching closer to a full-blown trade dispute under" the USMCA over the Mexican government's GM corn policies.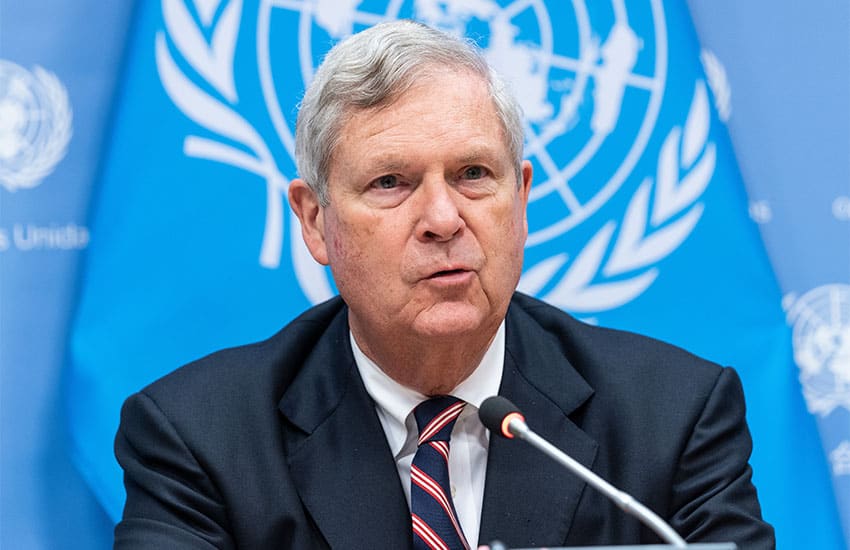 The U.S. government can request the establishment of a dispute settlement panel to make a ruling if the consultations don't resolve the conflict within 75 days. The U.S. could impose punitive tariffs on Mexican imports if Mexico doesn't comply with a ruling in its favor.
The request for dispute settlement consultations comes after the United States asked for (ultimately unsuccessful) "technical consultations" with the Mexican government in March.
Mexico's Agriculture Minister Víctor Manuel Villalobos Arámbula said earlier this week that he didn't expect the conflict to reach a dispute settlement panel.
President López Obrador asserts that GM corn seeds pose a contamination threat to native varieties of maize that have been grown in Mexico for thousands of years. He also believes GM corn is harmful to human health.
In March, López Obrador asserted that Mexico's decision to phase out imports of GM corn for human consumption doesn't violate its commitments under the USMCA free trade pact.
"No agreement in the world allows goods that are harmful to health to be bought or sold," he said. "In the … [USMCA] there are clauses that protect consumers, just as the environment and workers are protected."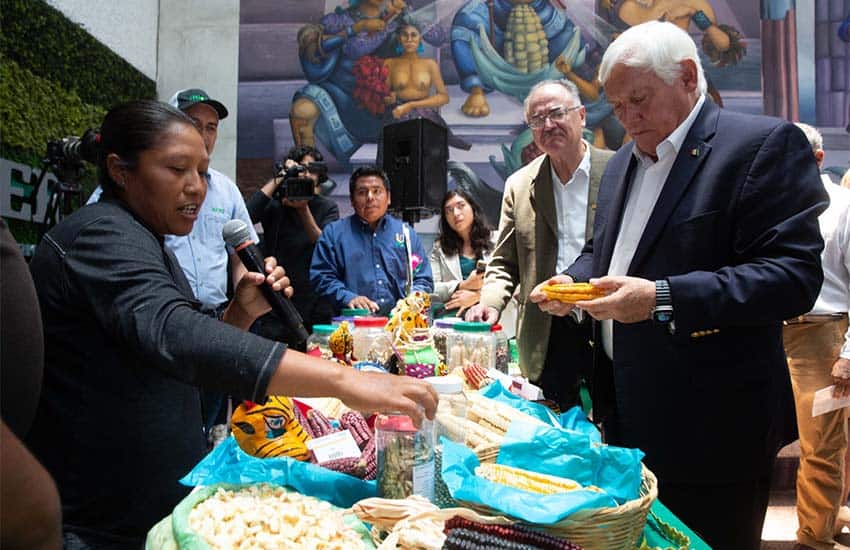 Tai said Friday that "the United States has repeatedly conveyed its concerns that Mexico's biotechnology policies are not based on science and threaten to disrupt U.S. exports to Mexico to the detriment of agricultural producers, which in turn can exacerbate food security challenges."
"Mexico's biotechnology policies also stifle agricultural innovation that helps American farmers respond to pressing climate challenges, increase farm productivity, and improve farmers' livelihoods," she added.
The U.S. National Corn Growers Association (NCGA) said in February that the proposed ban on GM corn exports to Mexico "would be catastrophic for American corn growers as well as the Mexican people, who depend on corn as a major staple of their food supply."
On Friday, the NCGA praised the United States government's decision to request dispute settlement consultations.
"Mexico's actions, which are not based on sound science, have threatened the financial well-being of corn growers and our nation's rural communities," said NCGA President Tom Haag.
United States Agriculture Secretary Tom Vilsack said Friday that "we fundamentally disagree with the position Mexico has taken on the issue of biotechnology, which has been proven to be safe for decades."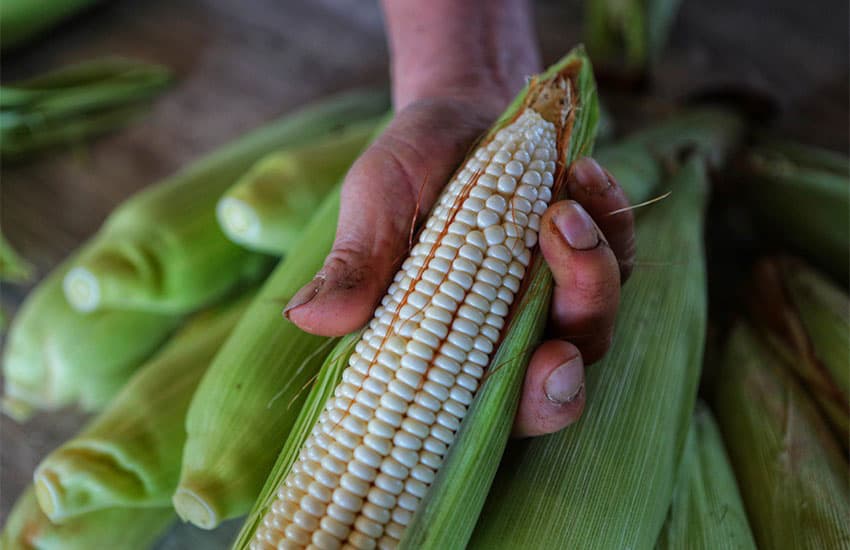 "Through this action, we are exercising our rights under USMCA while supporting innovation, nutrition security, sustainability, and the mutual success of our farmers and producers," he said.
Mexico and the United States are also engaged in an energy dispute over nationalistic policies that favor state-owned Mexican energy firms such as the Federal Electricity Commission over private U.S. companies. That conflict began almost 11 months ago when the United States, and later Canada, requested dispute settlement consultations with Mexico under USMCA.
Neither the United States nor Canada has requested the establishment of a dispute settlement panel, although they could have done so in the final quarter of 2022.
With reports from Reuters