A well-known actor, singer, pro-life advocate and leader of an ultra-conservative political movement is hoping to join former Mexico City Mayor Claudia Sheinbaum and Senator Xóchitl Gálvez on the ballot for the 2024 presidential election.
Eduardo Verástegui, who produced and appears in the 2023 film Sound of Freedom, last week registered his intention to run as an independent candidate at the June 2, 2024 election with the National Electoral Institute (INE).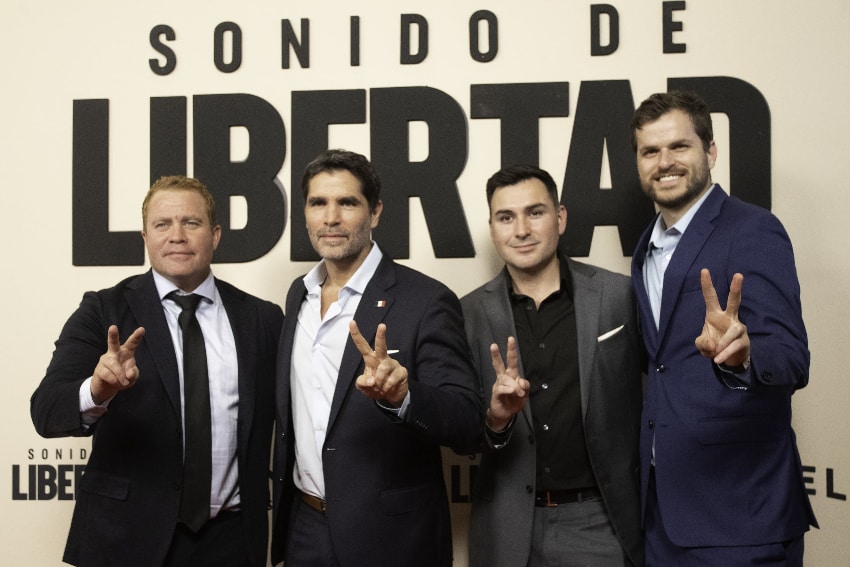 "After a period of discernment, I took the most important decision of my life," he wrote on the X social media site after registering with the INE last Thursday.
Verástegui, a 49-year-old Tamaulipas native who leads the Viva México movement, added that his "fight" is for "life" and "freedom."
"It's time to remove the same old people from power. Our country needs a new way of doing politics in order to eradicate corruption and impunity. It's not too late! Let's give our all for our Mexico!" he wrote.
Verástegui, who says he is seeking the presidency because it is "the will of God," needs to collect signatures from at least 1% of registered voters in a period of 120 days in order to appear on the ballot for the election next June. Those signatures – about 1 million in total – need to be more or less evenly distributed across at least 17 states.
Verástegui, a devout Catholic who has had a long career in the entertainment industry in Mexico and the United States, is an avowed anti-abortion activist and a supporter of the anti-gender movement that rejects "gender ideology."
He has publicly opposed the legalization of same-sex marriage and euthanasia and believes that gay couples shouldn't be allowed to adopt.
The former member of the Mexican pop group Kairo is also opposed to vaccination against COVID-19, saying on social media in 2021 that he didn't trust the people behind the vaccines.
At a far-right conference in Mexico City late last year, he mixed with people such as former Donald Trump strategist Steve Bannon, the son of ex-Brazilian president Jair Bolsonaro and Argentine presidential hopeful Javier Milei.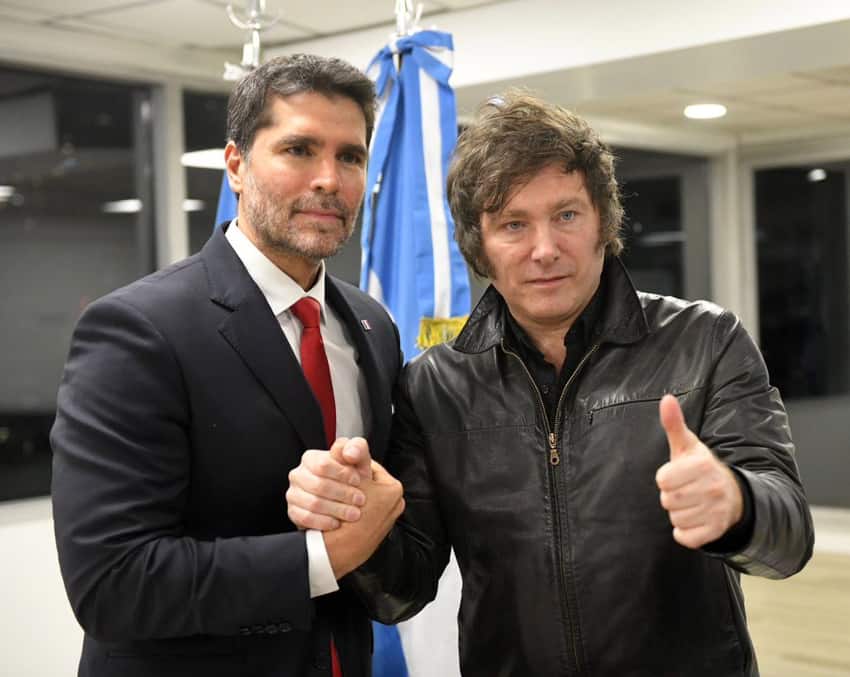 Viva México, which Verástegui founded in 2019, says on its website that it is a "social movement dedicated to uniting and strengthening civil society efforts in favor of fundamental human rights."
"… We want to achieve a renewed Mexico, where the application of justice is guaranteed, impunity is eliminated, economic development is promoted and the eradication of poverty is incentivized," Viva México says.
Juan Carlos Leal, a pro-life and pro-family politician from Nuevo León, expressed his support for Verástegui in a statement sent to the Catholic news agency ACI Prensa.
"We're very happy, [we're] celebrating Eduardo's decision to be an aspirant … to the presidency of the republic. I believe that he has the support, not of hundreds or thousands, but of millions of Mexicans who are in favor of life, family, and fundamental freedoms," he said.
Saskia Niño de Rivera, president of a civil society organization that helps ex-prisoners reintegrate into society, was among many Mexicans who expressed their opposition to Verástegui's presidential ambitions.
"Don't be ridiculous," she wrote on X in a post directed to the potential independent candidate. "[We've had] enough of your narcissism and stoicism."
With reports from El País, Expansión and Catholic News Agency