Porfirio Muñoz Ledo, a giant of Mexican politics who served in several of the country's political parties and cofounded the Democratic Revolution Party (PRD), has died at 89.
Relatives of the veteran politician announced his death on Sunday. The cause of death was undisclosed, but he had been in ill health for some time.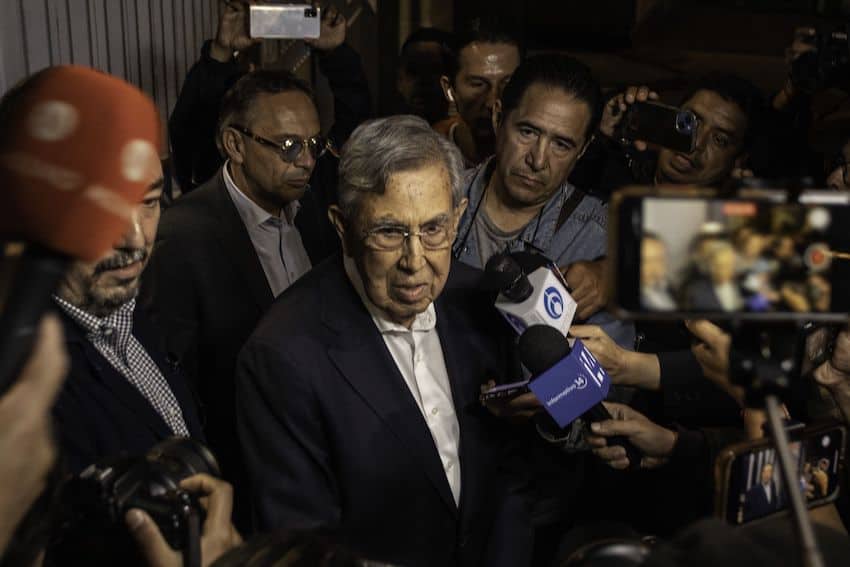 Muñoz Ledo started his political career in the 1970s with the Institutional Revolutionary Party (PRI), which governed Mexico for 71 years. He defected to support the unsuccessful 1988 campaign of Cuauhtémoc Cárdenas, which was derailed by rampant electoral fraud and institutional corruption later acknowledged by President Miguel de la Madrid. Cárdenas and Muñoz Ledo would go on to form the PRD a year later.
Thereafter, Muñoz Ledo became a champion of Mexico's transition to democracy, initially by pushing for electoral reforms that loosened the PRI's grip on power.
In 2000, he ran for president with the now-defunct Authentic Revolution Party, abandoning his campaign midway through to support Vicente Fox, of the National Action Party (PAN). Victory at the ballot box meant that Fox became the first politician to unseat the PRI since 1929.
"I am dedicating all my experience and history to democratizing this country," he said in a 2020 interview with the Associated Press. "That is the last legacy I have."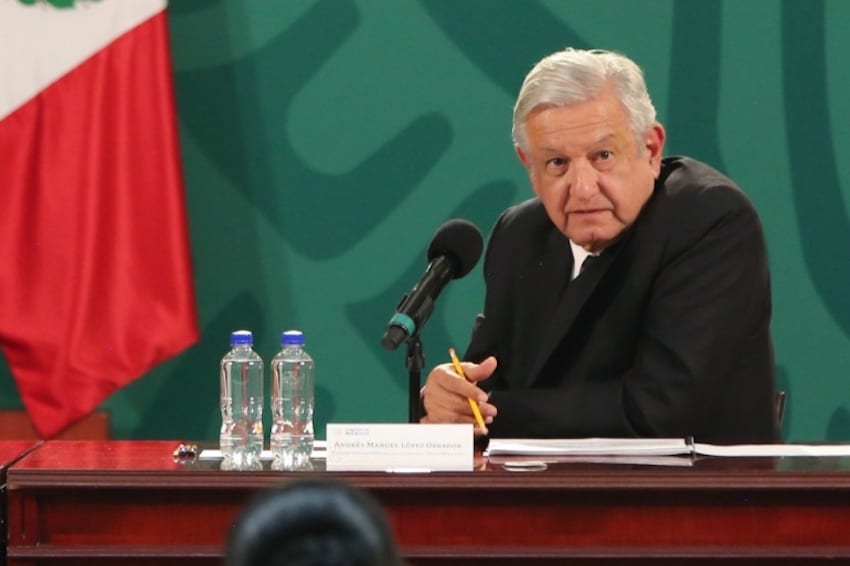 After a stint in the Labor Party, Muñoz Ledo switched to support the Morena Party of Andrés Manuel López Obrador. He led the Morena Party in the Chamber of Deputies from 2018–2019 and championed AMLO in the early years of his presidency before turning against him in 2022.
"The current government is cheap populism and violates the rule of law," he said at the time, and went on to accuse AMLO of colluding with drug cartels in order to consolidate power.
"I regret the passing of Porfirio Muñoz Ledo, whom I agreed with for a long time," AMLO wrote on Twitter. "The recent disagreements don't erase the long, good moments of friendship and comradery."
The Chamber of Deputies announced that it would hold a tribute to Muñoz Ledo in the plenary hall of the Palace of San Lázaro, home to the Chamber of Deputies and Congress, at 13:30 on Monday.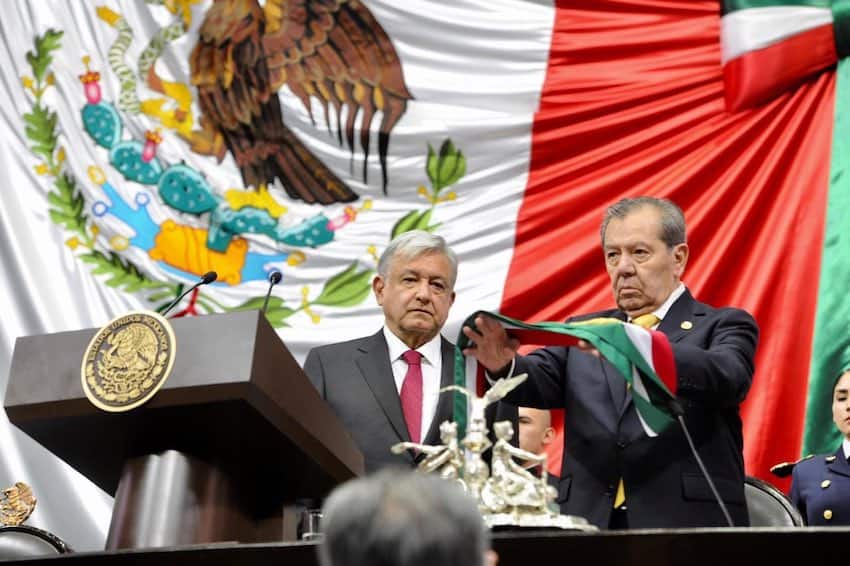 "With sadness, I have just learned of the death of my dear friend Porfirio Muñoz Ledo, an exemplary Mexican," current president of the Chamber of Deputies Santiago Creel, wrote on Twitter. "Ahead of his time, he made us see that democratic change was possible peacefully and through institutions. Rest in peace."
With reports from Associated Press, Proceso and Milenio