House prices in Mexico rose by nearly 12% over the last year, the biggest annual increase on record.
Data from the Federal Mortgage Society (SHF), a government agency, shows that the mean average price for a home was $1.6 million pesos ($90,850) in the first quarter of 2023, up 11.7% from the same period in 2022.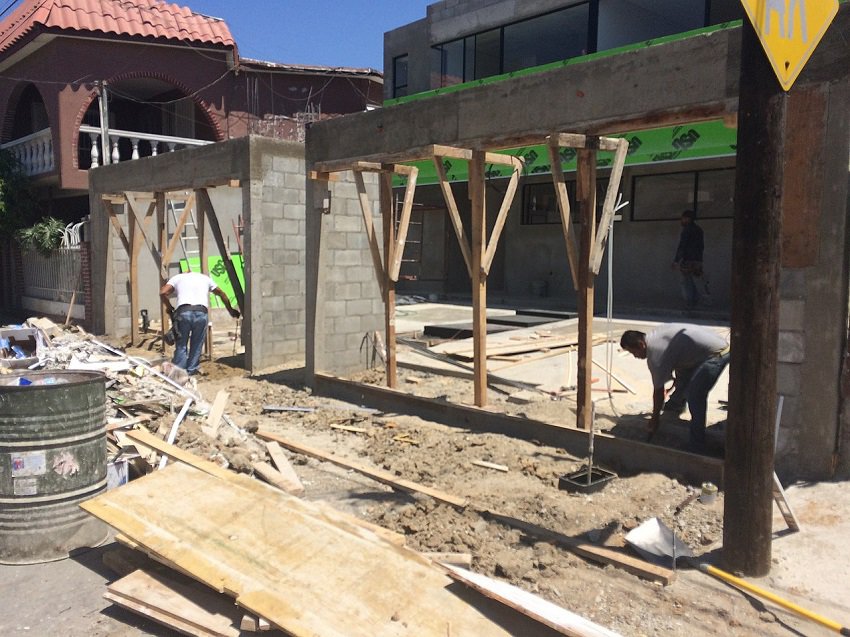 Mexico's high inflation has been pushing up construction costs for new housing, with the costs of some materials up by as much as 50%. Prices for new houses — which make up 40% of Mexico's total housing market — rose 12.8% across the year.
Mexico's main real estate developers – including Javer, Ara, Vinte and Cadu – all raised their average house prices during 2022, some by as much as 30%. During the same period, GDP grew 3.9%, annual inflation was 6.8%, and the average mortgage rate stood at 11.2%.
Meanwhile, demand for housing has remained high, including for investment properties, driving price growth across the market. Year-on-year prices were up by 7.7%, 8%, 9.4% and 10.4% in the four quarters of 2022.
The upward trend is expected to continue in 2023, according to analysis by Mexican bank BBVA, even though demand is now starting to drop.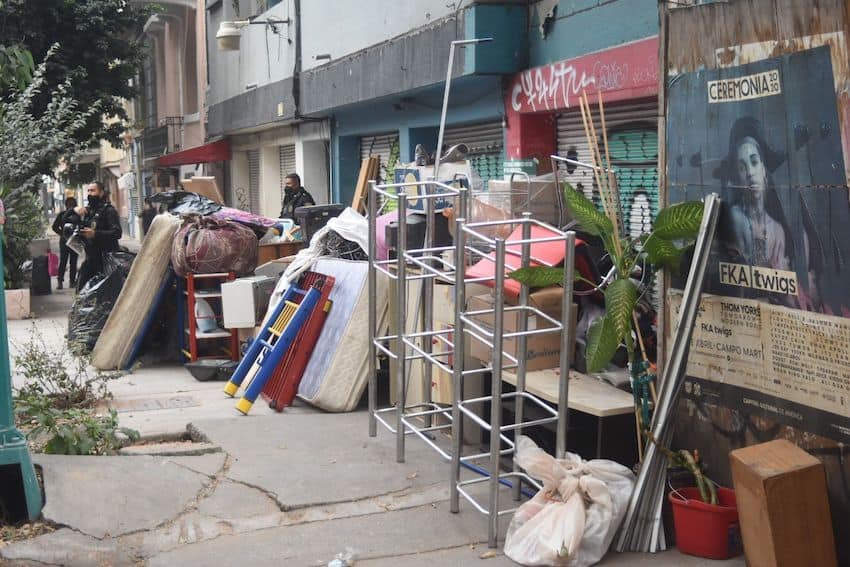 "Basically, the market is driven by the law of supply and demand," real estate consultant Federico Sobrino told El Economista newspaper.
"Obviously, it is working out for the developers because they are building much less and are increasing their average sale [amount], but based on the small market that is buying houses."
Mexican human rights lawyer Carla Escoffié, director of the Human Rights Center at the Facultad Libre de Derecho de Monterrey, wrote in the publication Este País that the high costs of housing are attributable to more than just inflation. She says the demand for housing is also related to financial speculation on the part of developers who build housing with the intention of using it purely as an investment asset.
SHF data shows that some areas of the country have been more affected than others by the boom in housing prices. Baja California Sur, Quintana Roo and Sinaloa showed the highest annual growth – 17.89%, 17.1% and 16.5%, respectively.
Developers have asserted that some of this growth has been driven by high demand from foreigners for property in popular coastal locations, particularly as inflation has driven up house prices in the United States. 
However, opinions differ regarding the effects of migration on housing costs: writing about Mexico City in March 2022, Leilani Farha, former United Nations Special Rapporteur on the Right to Housing said that although it may be easier to blame digital nomads for rising housing prices, the "main culprit behind the housing crisis in Mexico" is "an elusive-by-design global system that has turned people's homes into abstract financial assets traded on the stock market."
In recent years, many properties in desirable neighborhoods of the city, such as Roma and Condesa, have been bought by developers seeking to rent to the growing digital nomad market. The practice has led Mexico City residents to protest an increasing lack of affordable housing in the city.
On the other end of the spectrum, the lowest growth was seen in Puebla (7.5%), México state (6.7%) and Durango (6.4%). Mexico City came in eighth in the ranking of 32 states, with annual house price growth of 13.1%. 
With reports from El Economista, Estepais