The Mexico City International Airport (AICM) is still cancelling flights due to the increased activity from the Popocatépetl volcano. 
Between Saturday and Monday, 2,329 flights were affected due to volcanic activity from "El Popo," as the volcano is commonly known. Of these, 1,707 experienced delays, and 622 were canceled. On Wednesday, 17 flights were already canceled by midday.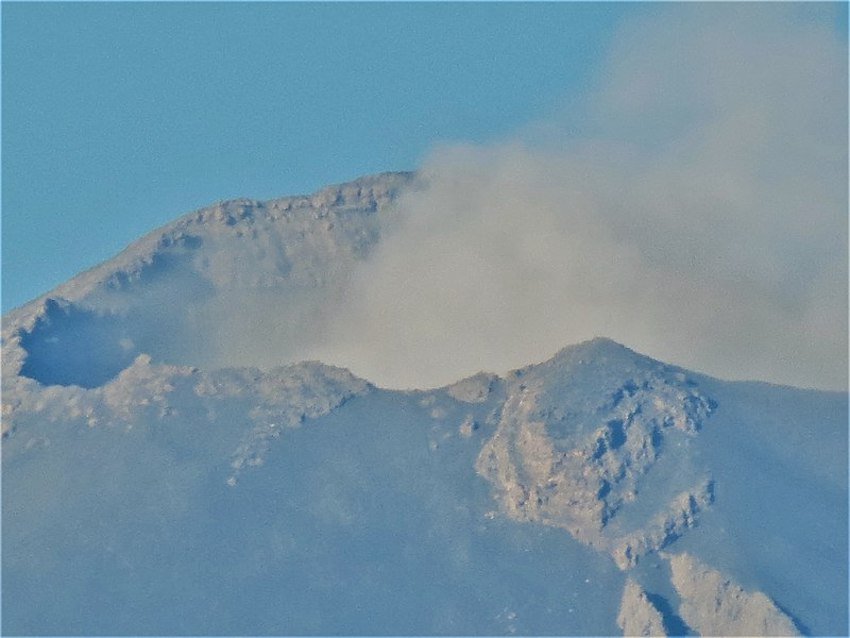 El Popo has continued to register exhalations of water vapor, gas and ash in recent days, forcing airlines to take special measures. On Sunday, National Civil Protection chief Laura Velázquez Alzúa raised the alert level for the volcano to yellow Phase 3, which includes heightened levels of aviation risk. 
The AICM is acting in accordance with Mexico's airspace authorities, which requires the suspension of all operations under certain conditions, including falling ash or volcanic material on the runways. 
Because the delays and cancellations are due to a natural phenomenon, neither the airport nor the airlines are obliged to compensate passengers. 
Volcanic activity poses several risks to planes and their passengers, primarily to the highly sensitive jet engines, which require large amounts of air in order to operate. The contamination of this air can lead to engine failures, as happened with British Airways Flight 009, which suffered four engine failures in 1982 after inadvertently flying too close to an active volcano.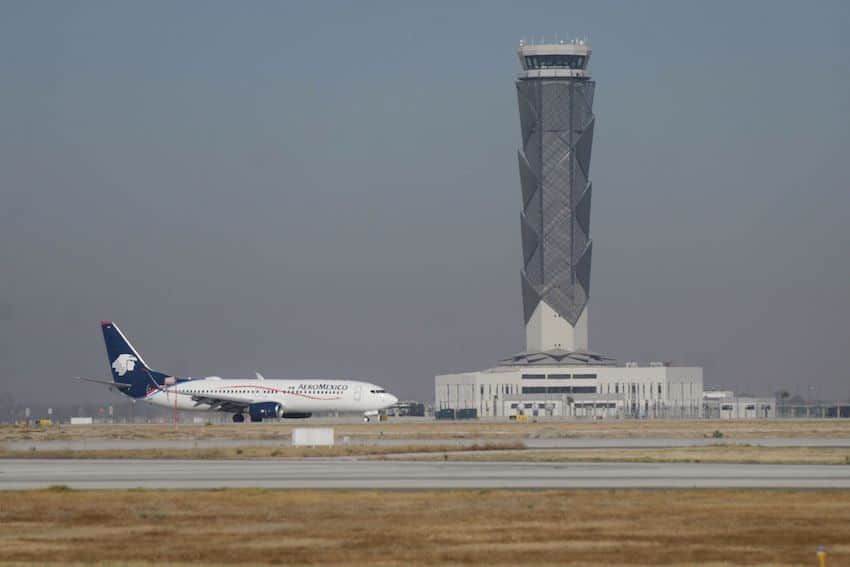 The National Center for Disaster Prevention warns that volcanic ash is made up of extremely fine rock fragments, similar to ground glass. This makes ash highly corrosive, posing a risk both to human health and materials. 
In addition to aircraft damage, other risks include airport personnel being exposed to ash, which can cause respiratory symptoms, sore throat, dry cough and irritated eyes. 
The Federal Consumer Protection Office reported that it has assisted 204 affected passengers at both major Mexico City airports. In addition to flight delays and cancellations, approximately 10,000 pieces of luggage were stranded in AICM's Terminal 2. 
While flight cancellations are decreasing, the National Chamber of Air Transport reported that resuming normal operations could take several days. 
With reports from El Economista, El Universal and Infobae