Cancún is expecting 150,000 visitors per week over the summer high season, making it the most popular of 12 national tourist destinations monitored by the Tourism Ministry (Sectur). 
The Quintana Roo beach town registered 73% hotel occupancy in the second week of July, down from 82% in the first week of this month, but still beating Los Cabos, Puerto Vallarta, Villahermosa and Acapulco. Occupancy has been at over 75% for much of the first half of 2023 and is expected to boom again over the holiday season.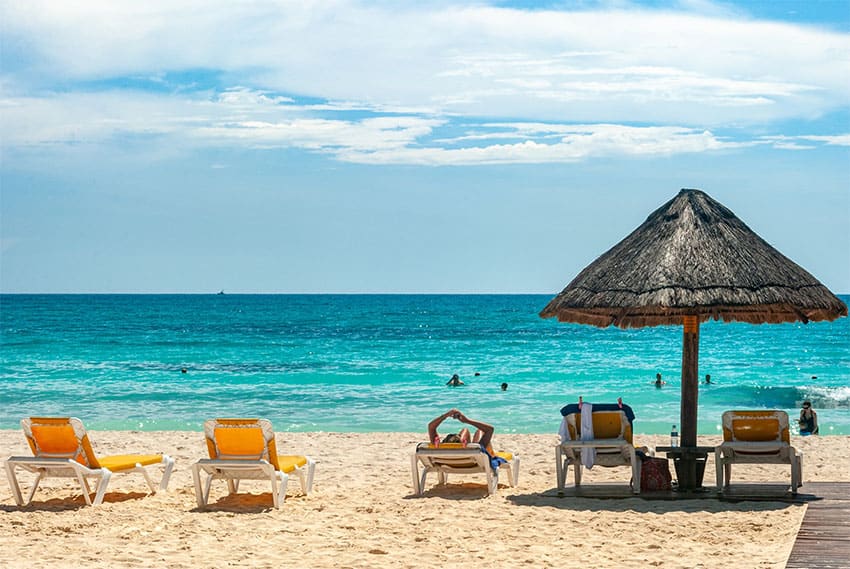 "You can see that a good season is coming, and we hope so because the last few weeks have been average," tour operator Jesús Zambrano told the PorEsto newspaper. "But based on the hotels' numbers, many people are expected to arrive, and I hope that we all do well." 
Cancún has long been one of Mexico's most popular destinations, renowned for its white-sand beaches, crystalline warm waters and vibrant nightlife. Domestic tourists make up the largest proportion of visitors, followed by U.S. citizens and Canadians.
Like many tourist destinations, Cancún was hard-hit by the COVID-19 pandemic, but it bounced back quickly, closing 2022 with a higher number of annual arrivals than in 2019. These numbers have continued to grow in 2023.
Cancún remains popular despite its recent struggles with unsightly sargassum seaweed (which is forecast to be at low levels over the summer) and an increase in violence linked to organized crime.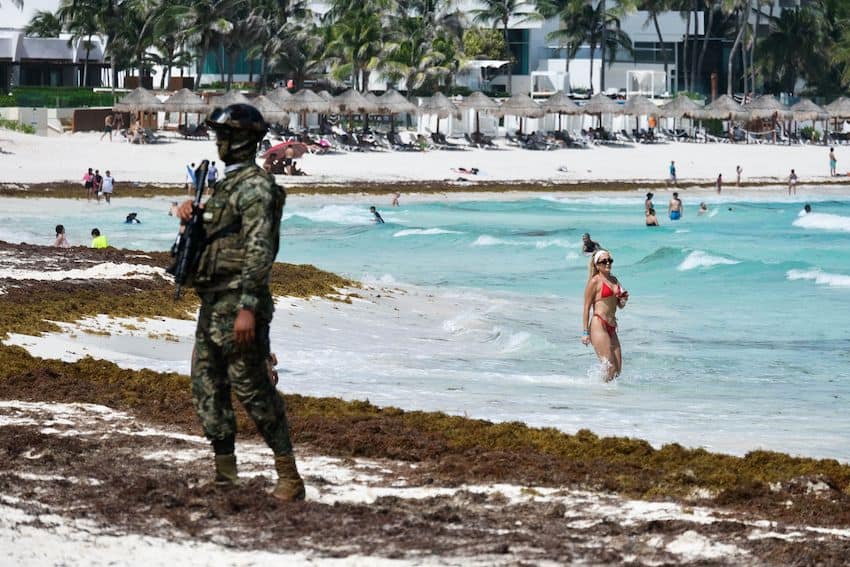 Commenting on the upcoming tourist season, the mayor of Cancún, Ana Peralta stressed that a special security operation has been in place since July 14, which reinforces preventive surveillance to combat crime and other disturbances throughout the summer season. 
A team of 21 lifeguards is also employed to monitor the beaches and ensure the safety of vacationers in the water. 
With reports from La Jornada Maya and PorEsto