The National Institute of Statistics and Geography (INEGI) has reported that international tourism in Mexico during March was up 7.9% from the same period in 2022.
March 2023 saw the arrival of 3.6 million foreign tourists, compared to 3.3 million the previous year. Much of this growth has been attributed to visitors who entered the country by land — 358,000 — 19.2% more than in 2022.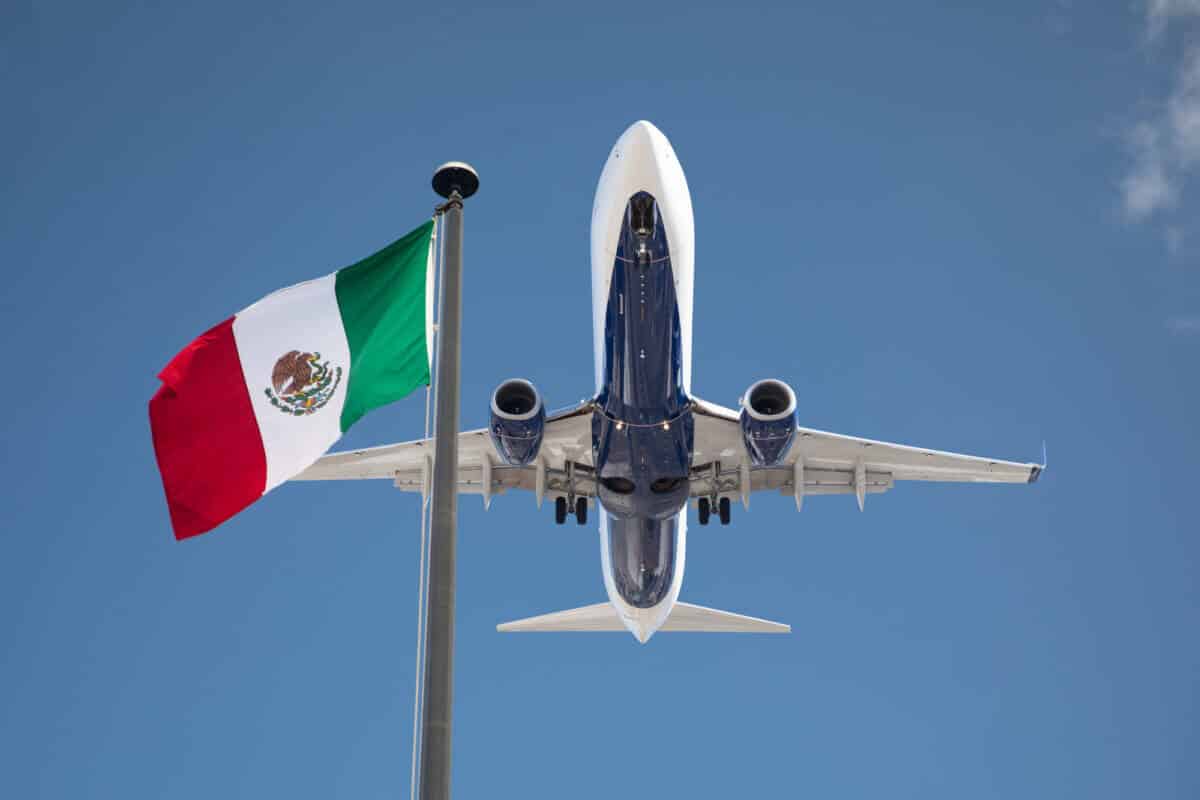 Arrivals by air were also up 3%.
These figures follow strong growth this February, which was the best February on record since before the COVID-19 pandemic in 2019.
With increased numbers of visitors, there was also a 7.3% increase in tourist spending, INEGI said, with more than US $2.9 billion spent during the month. Despite the overall rise, individual spending per tourist actually dropped 0.5%, to an average of US $759.63 per visitor, US $ 3.83 less per person than in March of 2022.
These figures are part of a wider recovery in the Mexican tourism sector, which is bouncing back from the COVID-19 pandemic. 
Although Mexico experienced much lower tourism numbers during that period, it became the third most visited country in the world, largely thanks to the federal government imposing few restrictions on entering the country and due to states with tourist hubs keeping restrictions flexible to accommodate tourism-based businesses. 
The Caribbean cruise terminals of Cozumel and Cancún and the Pacific port of Puerto Vallarta have all seen a strong rebound in the first quarter of 2023. 
The so-called tourism GDP — a measure by INEGI of the Mexican tourist economy as a whole — grew 14.4% in 2022, as the country saw increasing numbers of tourists return to the beaches. Last year closed with 38.3 million international visitors, which was itself a 20.3% rise from 2021.
The tourism sector in Mexico is responsible for more than 8% of Mexico's total GDP, and employs around 4.4 million people. The bulk of the country's visitors come from the United States. 
With reports from INEGI and Informador