Mérida's Manuel Crescencio Rejón International Airport has more than doubled the number of passengers arriving in the first half of 2023 compared to 2021, becoming Mexico's eighth busiest airport in the process.
The airport recorded 431,934 passengers in the first six months of 2021, rising to 888,189 during the same period of 2023 – an increase of 105% – according to figures from the Infrastructure, Communications and Transportation Ministry (SICT). The increase from the first half of 2022 to the same period this year was 32.8%.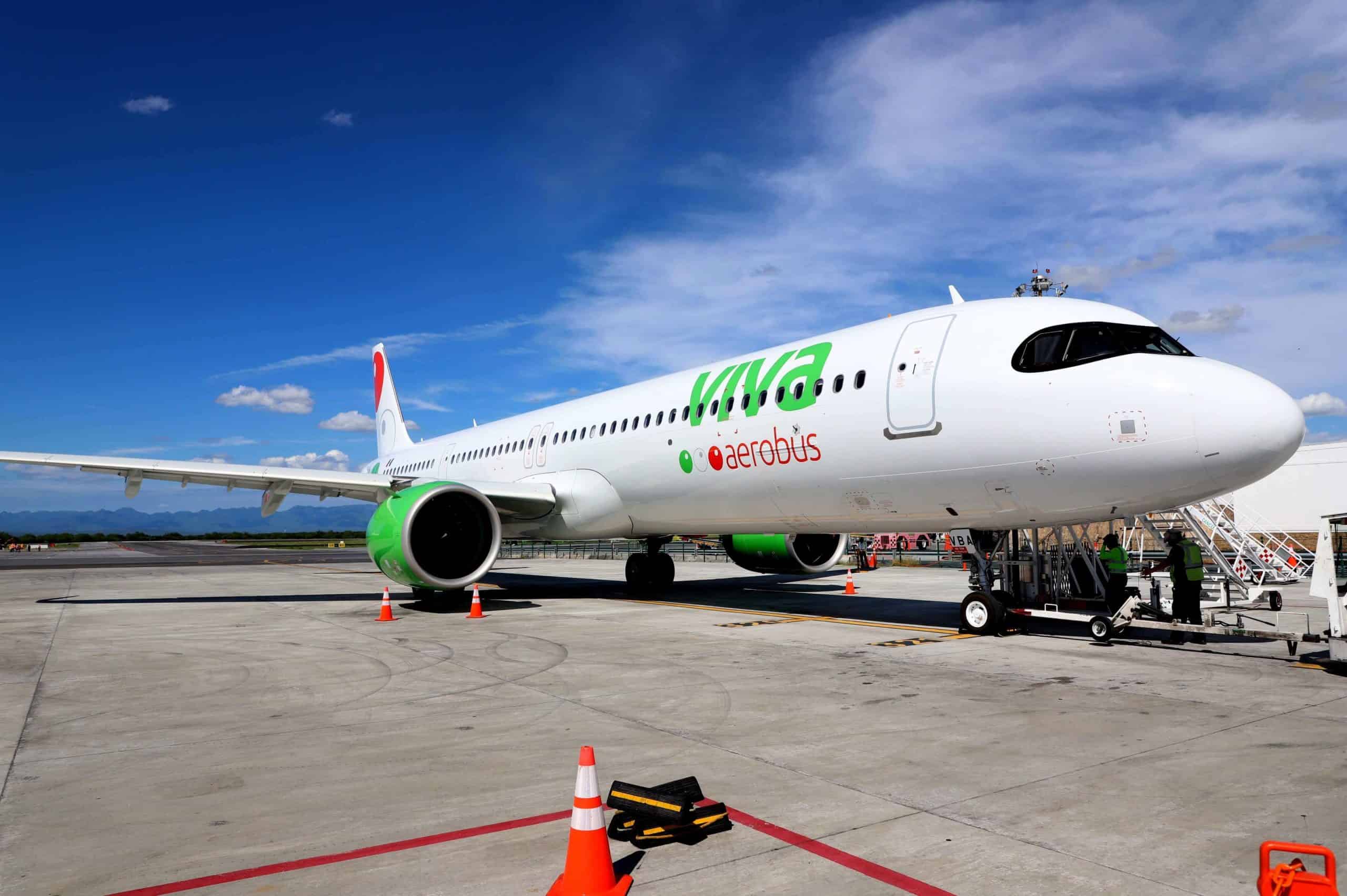 The success of the Mérida airport is likely to continue, as Viva Aerobus recently announced a new route between Puebla and the Yucatán city, in addition to the 13 it already offers. The low-cost carrier already operates the highest number of flights to Mérida. 
In the first six months of 2023, Viva Aerobus carried more than 670,000 passengers to Mérida, an increase of 36% over 2022 – with the airline accounting for 75% of total traffic to the airport. If the current trend continues, SICT estimates Mérida will see more than one million passengers in the same period next year. 
The newly revived state-run airline Mexicana de Aviación will also launch an additional route to the city when it commences operations later this year. 
Manuel Cresencio Rejón airport currently offers routes 23 destinations via 10 airlines, including international flights to the United States, Canada, Guatemala and Cuba. 
With reports from La Jornada Maya