With the winter season approaching, Southwest Airlines has begun to increase its weekly capacity to major tourist destinations in Mexico. 
The low-cost airline now operates a weekly flight between Los Cabos and Kansas City on Saturdays, and has increased its frequencies and seat capacity to Cancún, Quintana Roo, from several destinations in the United States.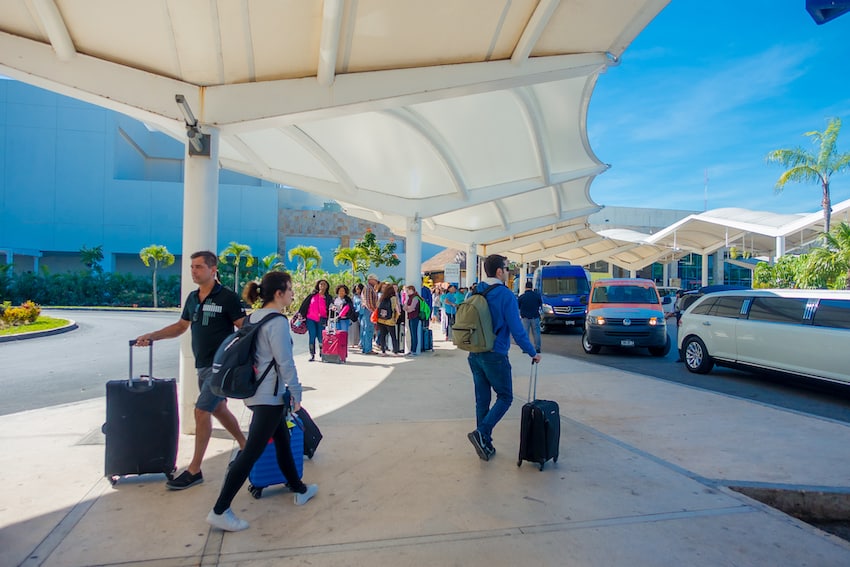 According to the website Simple Flying, the airline has increased its flight capacity by 600% for routes from Kansas City, Austin and St. Louis to Cancún, from one weekly flight to daily flight service. 
The airline's routes to Cancún from other destinations in the U.S. have also expanded – Baltimore now offers nine weekly flights, Denver eight weekly flights, Houston 21 weekly flights, and Chicago eight weekly flights.  
The airline went from operating 46 weekly flights to Cancún last month, to 70 weekly flights in October.
With the new routes, the airline now operates the third largest number of weekly flights from the U.S. to Cancún, only behind American Airlines and United Airlines, which currently operate 155 and 108 weekly flights to the sunny destination, respectively.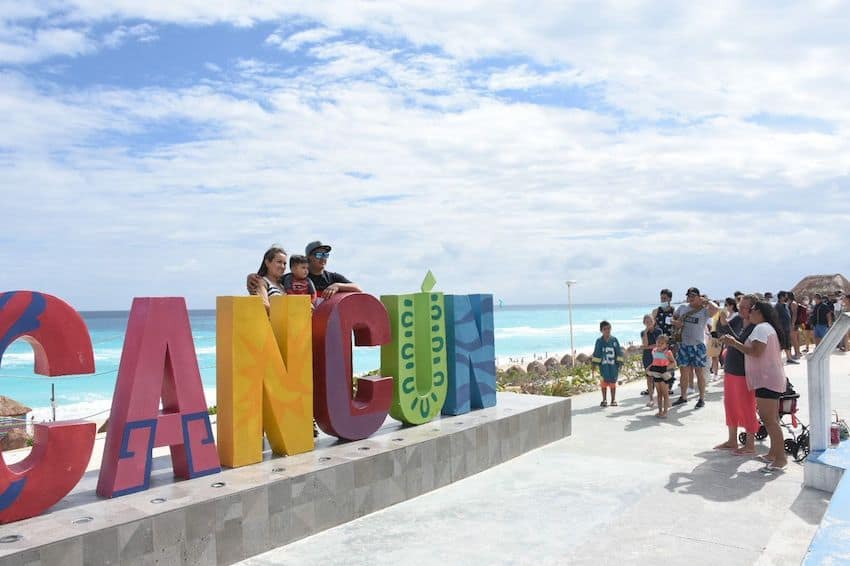 In August, U.S. airline Frontier Airlines and the Canadian airline WestJet also announced expansions of their winter flight schedules to top beach destinations in Mexico.
Between September and October, the overall number of flights from the U.S. to Cancún increased by 14.7%, offering 15.3% more seats, according to data retrieved by Simple Flying. 
Dallas has 60 weekly flights to Cancún, making it the U.S. city with the largest number of weekly flights to the beach destination.
With reports from Simple Flying and Breaking Travel News