Getting to Mexico's coolest Caribbean coast destination from the nation's largest cities is set to become a whole lot quicker.
Budget airline Viva Aerobus announced Thursday that it will commence flights to Tulum from Mexico City, Guadalajara, Monterrey and Tijuana in December.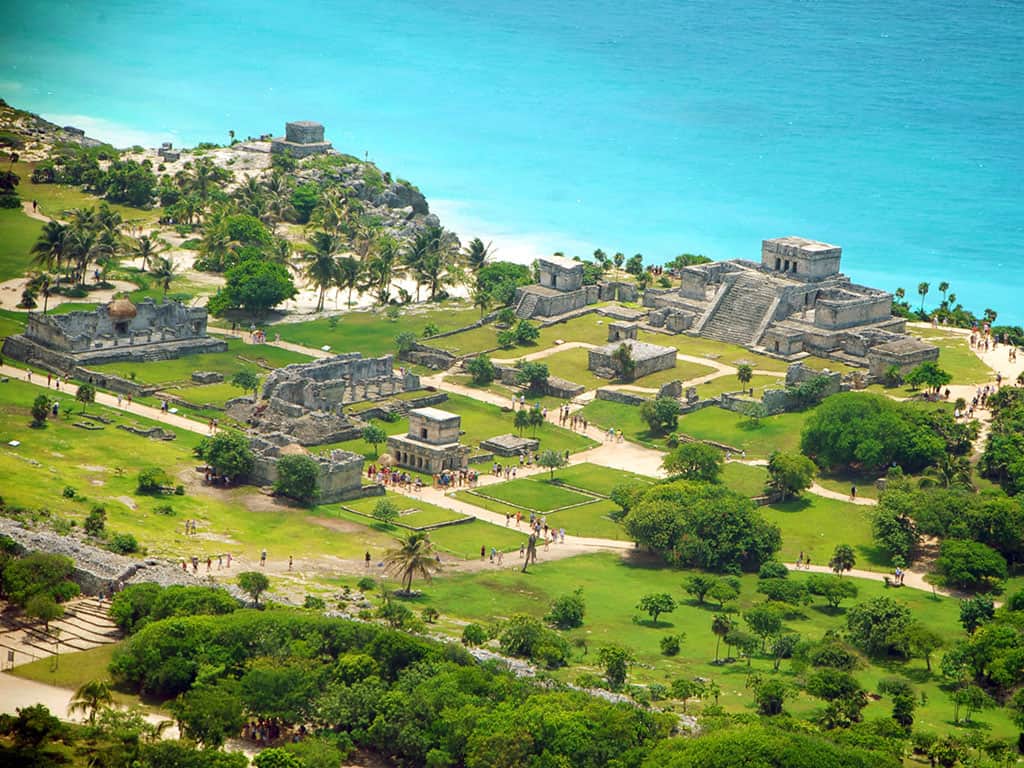 Flights to Tulum's as yet unfinished airport from the Mexico City International Airport (AICM) and the Felipe Ángeles International Airport (AIFA) north of the capital are scheduled to commence on Dec. 1. Flights will be daily from AICM and three times per week from AIFA.
Services between Monterrey and Tulum will also commence Dec. 1, while flights to the Quintana Roo resort town from Guadalajara and Tijuana will begin on Dec. 16 and 17, respectively. Monterrey-Tulum flights will be daily, those from Guadalajara will depart three times per week and Tijuana-Tulum services will be weekly except in the December and summer high seasons when they will operate three days per week.
"Now you can fly direct to paradise from $239 MXN [US $14] + $284.55 MXN de TUA [Airport Use Tariff]," Viva Aerobus said on social media. Tickets are already on sale on the airline's website.
The announcement of the routes comes after Viva Aerobus said in March that it would fly to the Tulum International Airport, which is under construction by the army at a site about 10 kilometers from the center of town.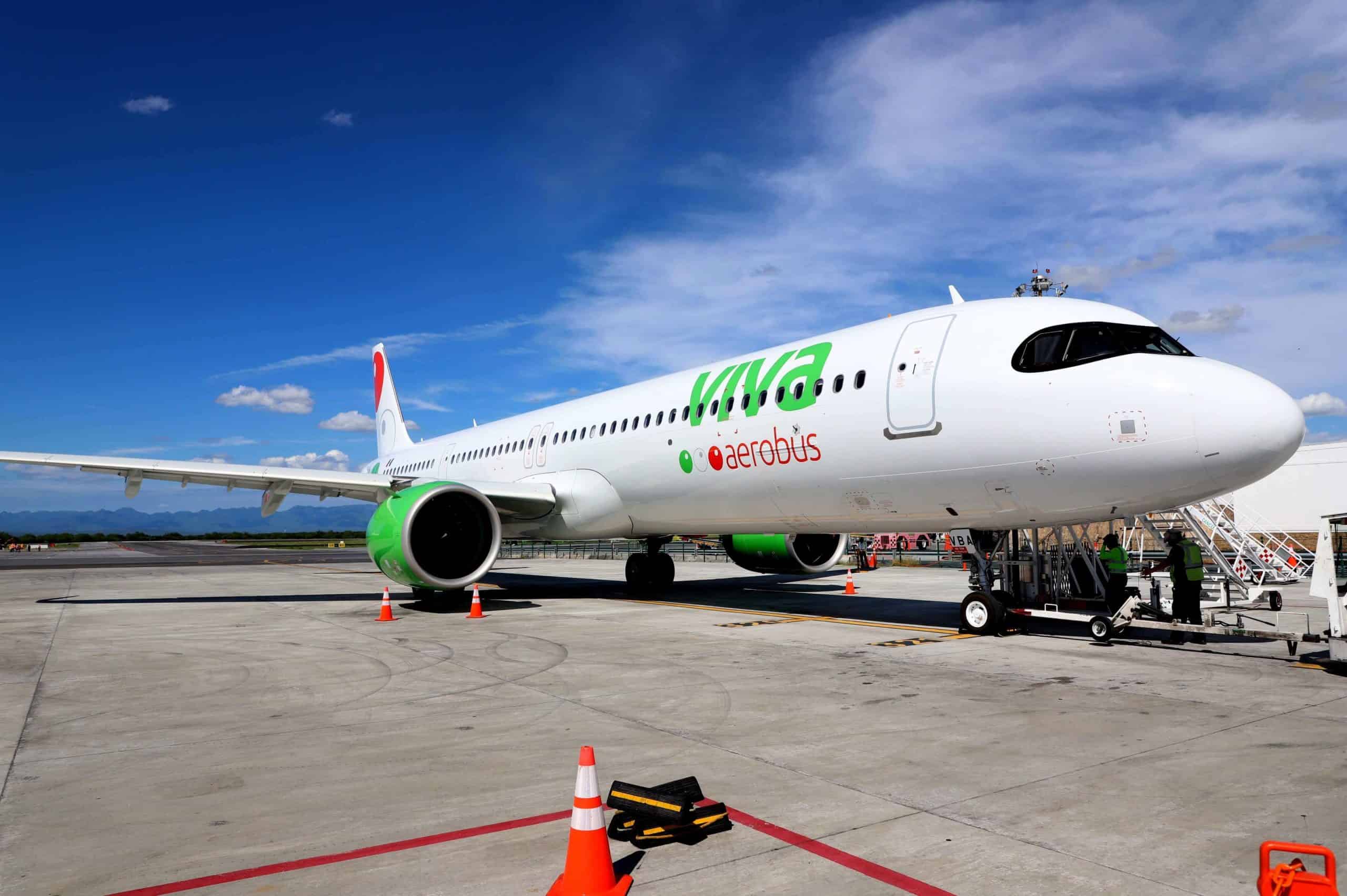 Most visitors to the destination, which is especially popular with young people, currently fly into Cancún, which is about 130 kilometers north. That journey takes close to two hours.
Viva Aerobus said in a statement that the five services announced today are "strategically designed to attend to the growing demand for flights to sun and beach destinations."
"We're excited to connect this new airport [to major Mexican cities]," said CEO Juan Carlos Zuazua.
He said that Viva Aerobus will offer passengers low-cost flights to Tulum on new planes with "the best customer service."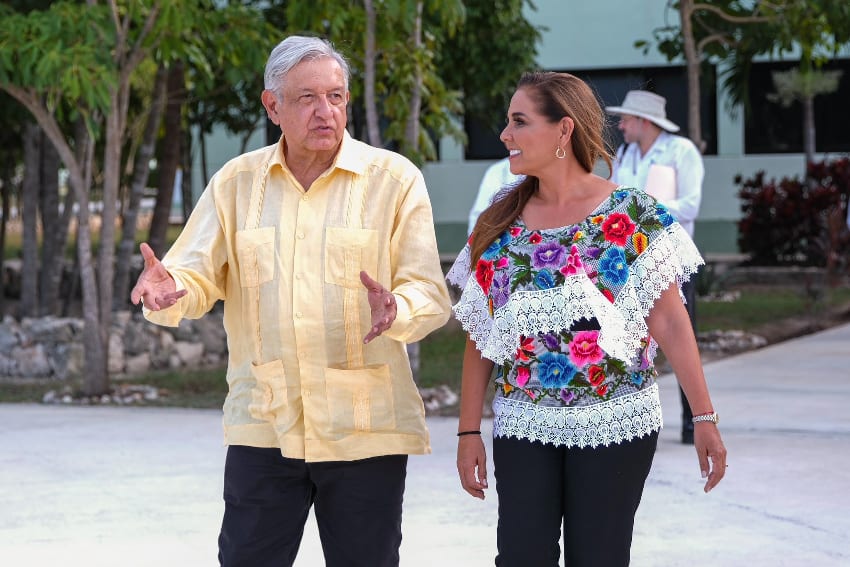 The commencement of the flights in December depends, of course, on the Tulum airport being ready to receive them.
President López Obrador said Thursday that the airport is about 65% complete and pledged that the facility, and the government's new state-owned, army-run airline, will begin operations in December.
He said Wednesday that one of the "main flights" of the new government airline, which will operate under the Mexicana brand, will be between AIFA and the Tulum airport, which will officially be called the Felipe Carillo Puerto International Airport.
December is set to be a big month for the government, with its Maya Train railroad – which will have a station in Tulum – also scheduled to begin operations.
Quintana Roo Governor Mara Lezama welcomed the news of the upcoming Viva Aerobus flights to Tulum, saying that they will bring more visitors to the state and as a consequence "prosperity to the communities that most need it."
"What we want [is] for tourism success to be reflected in the communities of the center and south [of Quintana Roo]," she said in a statement.
The Quintana Roo government noted that Viva Aerobus will be the first airline to operate from the four airports the state will have once that in Tulum opens. The others are located in Cancún, Chetumal and Cozumel.
"Quintana Roo is a tourism giant and air connectivity plays a major role in strengthening, even more, the accessibility of all our destinations, attracting new investment, generating jobs and creating shared prosperity in the entire state," Lezama said.
With reports from Expansión, La Jornada and Forbes México