Head of Volaris Enrique Beltranena warned that although the new Tulum airport seems like a "good alternative" in the region, it is still too soon to make any decisions.  
"I met the people of Tulum last week," he said to reporters in a press conference when presenting Volaris' financial results. "I think it is too early to say what we will do there, but from a market perspective, it seems to be a good alternative. We haven't made any decisions yet."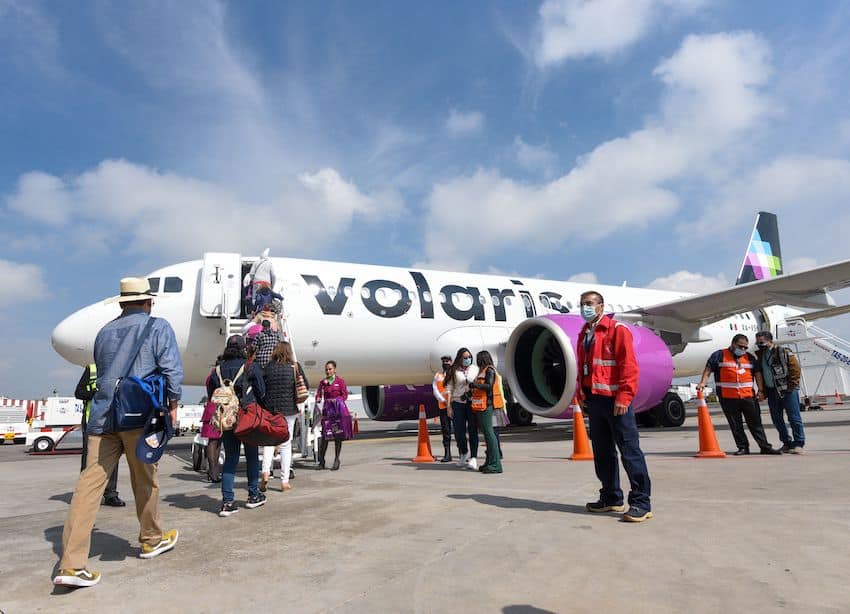 Beltranena didn't specify what the Tulum airport could be an alternative to, though he likely meant a good alternative to the Cancún International Airport, which consistently sees heavy traffic. The federal government has said that building the Tulum Airport is essential because the Cancún airport is "oversaturated.
The new Tulum International Airport is one of President López Obrador's flagship projects, and together with the Maya Train, it's slated to start operations before López Obrador leaves office in December 2024. In March, Volaris' rival low-cost carrier VivaAerobus confirmed that it would be the first airline to operate flights from the new airport.
Brigadier Gustavo Ricardo Vallejo Suárez, head of the airport's construction, told the newspaper El País that "it will have the capacity to serve around 5.5 million passengers per year and up to 32,000 operations annually." According to the Defense Ministry (Sedena), 75% of arrivals will be of international origin.
Volaris' second quarter results demonstrated a significant turnaround in its fortunes from the beginning of this year — when it started 2023 with a loss of US $49 million. According to the airline's report, Volaris registered a profit of US $51 million in Quarter 2 despite operating expenses of US $731 million, which were 3% more than in Q2 of 2022.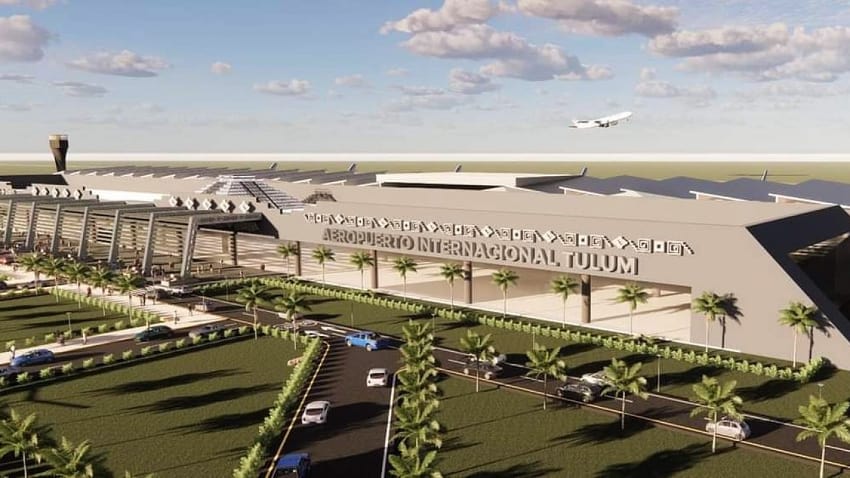 Earnings before financial income, taxes, depreciation, amortization and rents stood at US $212 million, 98% more than in the same period last year. 
"The company's Q2 results are in line with our expectations for the whole year, driven by lower fuel costs and a stronger Mexican peso," Beltranena said in the quarterly report. "We will continue to focus on achieving a total operating income between US $3.2 and US $3.4 billion…" he said.
During Q2, Volaris also added 10 aircraft to its fleet of Airbus A320neos and A321neos. In the passenger category, the company registered 12.2% more reservations and served more than 8.3 million users. The number of passengers on international flights in particular grew by 34%.
With reports from Forbes Online, El País and Expansión.