In the wake of Mexico's restoration to an FAA Category 1 aviation safety rating, there has been a flurry of new flight routes announced to the U.S. from popular beach destinations, but also from interior hotspots. 
While the colonial city and international travel destination San Miguel de Allende does not have its own airport, the two nearest international airports will now offer more connectivity to U.S. destinations.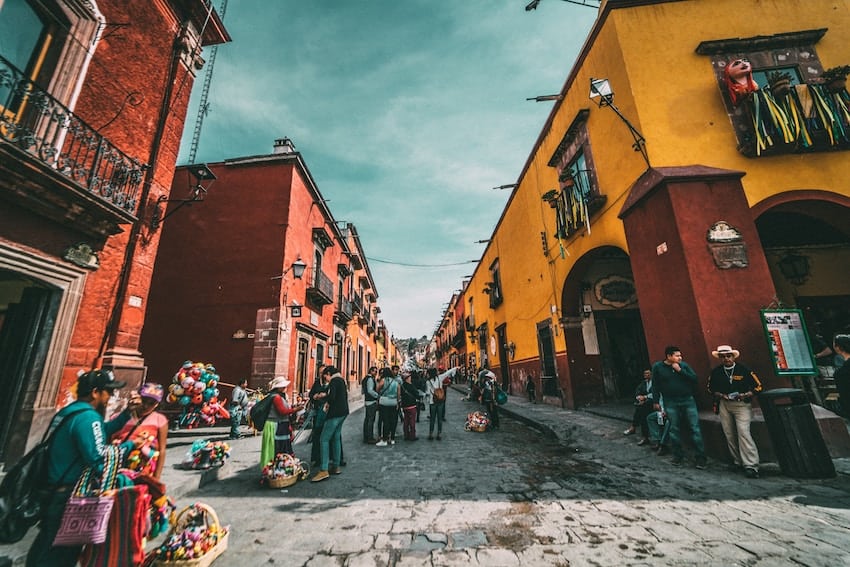 Flights between Querétaro and the U.S. 
Starting Dec. 1, Viva Aerobus will offer a new non-stop flight to the city of Querétaro from San Antonio International Airport (SAT). 
Querétaro is 66.5 kilometers away from San Miguel de Allende.
The low-cost carrier will fly the route on Mondays and Fridays, operating an A321 aircraft with a capacity for 240 seats. 
"Querétaro is an important destination when it comes to both business and leisure travel," said Jesús Saenz, head of airports for the San Antonio Airport System. 
Earlier this month, Marco Antonio del Prete Tercero, head of Querétaro's Sustainable Development Ministry (Sedesu), announced that Querétaro International Airport will offer two new daily routes to Atlanta, Georgia and Detroit, starting in the first quarter of 2024. Mexican carrier Aeroméxico will operate these routes in partnership with Delta Airlines.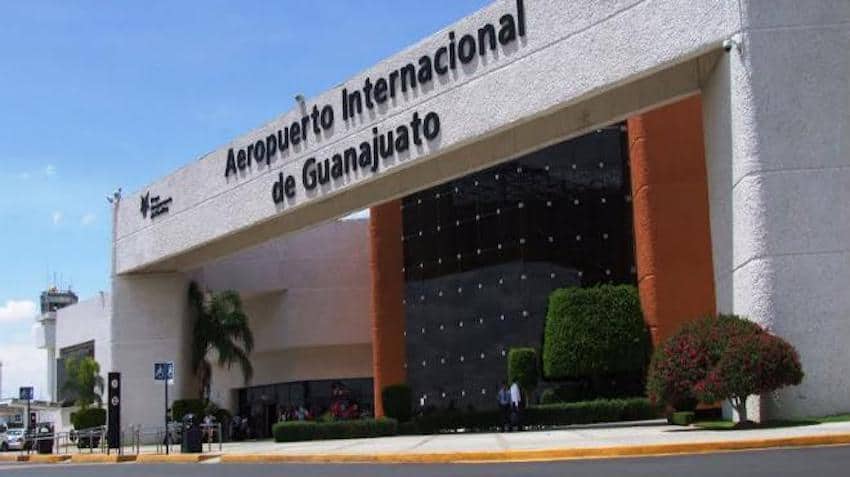 Flights between Bajío International Airport to the U.S.
Starting March 2024, Viva Aerobus will also expand its existing flights from San Antonio to the Bajío International Airport (BJX), located near León, Guanajuato (86.6 kilometers away from San Miguel de Allende) to three flights per week.
This new route joins the existing nonstop flights from San Antonio to Guadalajara, León/Guanajuato, Mexico City, Monterrey and Cancún. 
Aeroméxico announced plans to open two new routes between BJX and the cities of Atlanta and Detroit, via its codeshare partnership with Delta.
According to the state's Ministry of Tourism, "Guanajuato is on the right track" to attract more international travelers to the most important airport in Mexico's central region. 
With reports from KSAT, Revista Q, San Antonio Report and La Silla Rota