United Airlines became the fourth U.S. carrier to announce upcoming routes to the new Tulum airport on Friday morning.
Starting March 31, 2024, United will launch 22 weekly year-round, nonstop flights from Chicago, Houston, and Newark. The airline announced they will also offer a daily, seasonal service out of Los Angeles starting May 23, 2024.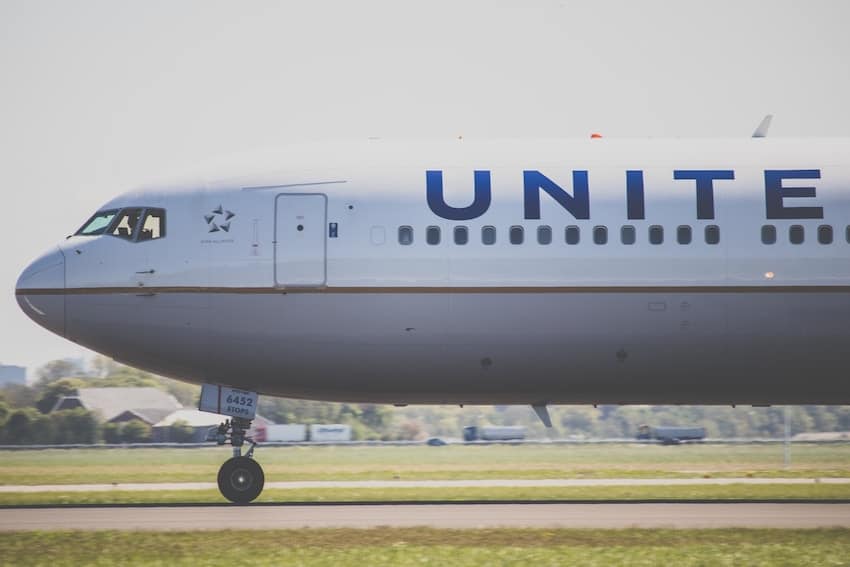 "Tulum is at the top of a lot of travel lists – great beaches and restaurants, and a region featuring a rich history and spectacular natural beauty," said Patrick Quayle, a senior vice president of United. "Our new direct flights help people get there faster than ever, giving them even more time to enjoy one of Mexico's most unique destinations." Tickets are expected to go on sale on Nov. 18.
United also said that during the winter season, it plans to offer the highest volume of seats between the US and the Riviera Maya, including more than 200 weekly flights from eight U.S. cities to Cancún. Some of these flights will be operated by high-capacity Boeing 777 aircraft and will depart from Chicago, Denver, and Houston, setting a record for the airline.
In addition to the new Tulum and Cancún routes, United is increasing capacity to Mexico with a significant expansion to existing routes:
Four daily flights between Chicago and Cancún
Three daily flights between Houston and León, Guanajuato
Two daily flights between Denver and Puerto Vallarta
Two daily flights between San Francisco and Puerto Vallarta and San José del Cabo
Daily flights between Cleveland and Cancún during the peak Christmas and New Year's period; and 6 weekly flights in March
The carrier also plans to operate up to 11 weekly flights to the Caribbean island of Cozumel.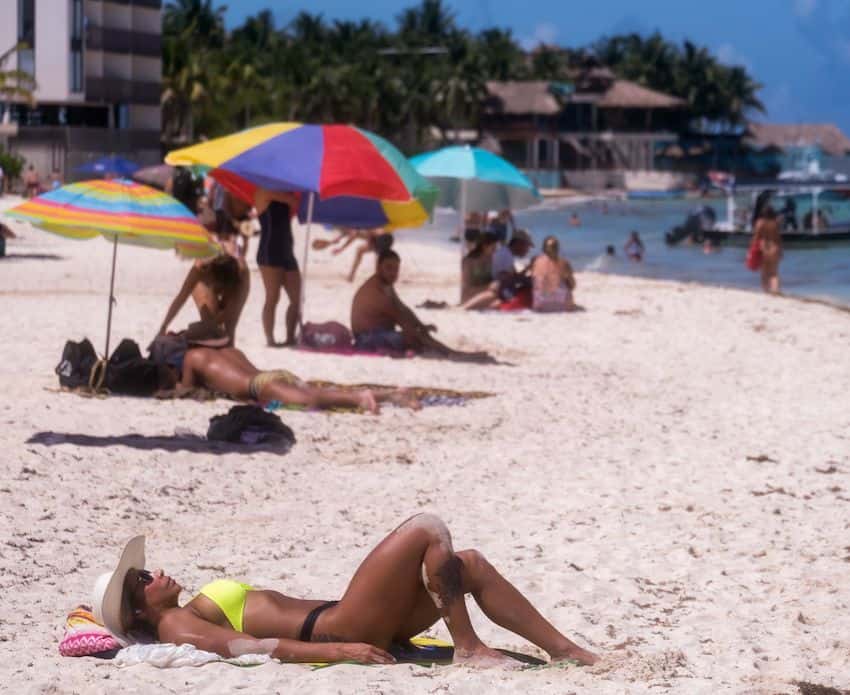 With this announcement, United Airlines' passenger capacity to Latin America and the Caribbean will increase by 25%, making it the largest operator of U.S.-Riviera Maya flights during this winter season.
The other U.S. carriers that have announced upcoming Tulum flights are Delta , American Airlines, and Spirit Airlines.
With reports by One Mile At A Time and Aviacion Online