Chinese auto parts manufacturer Yinlun has opened a new plant in Salinas Victoria, Nuevo Leon, an investment of US $80 million. 
The company, which provides thermal management solutions including coolers, battery heaters and radiators, expects to generate over 1,000 jobs and is considering opening another plant in the northern state. It recently opened a plant in the nearby municipality of Ciénega de Flores.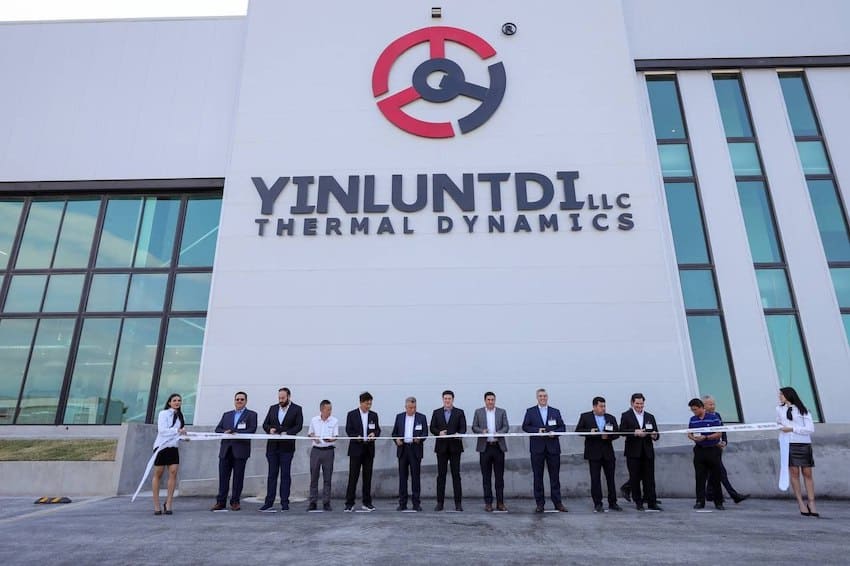 Yinlun has manufacturing plants in China, the United States and Poland. Its customer portfolio includes Caterpillar, Volvo, GM, Stellantis, Ford and Paccar. 
Speaking at the plant's inauguration, Governor of Nuevo León Samuel García said that "a powerful economic boom is coming [to Nuevo León], and the government is not going to be left behind." 
State Economy Minister Iván Rivas added that companies like Yinlun continue to arrive in Nuevo León because "they find the right conditions to thrive — particularly, the most competitive human capital."
He also said automotive sector investments represent 26% of the total that has arrived in Nuevo León since García took office in 2021.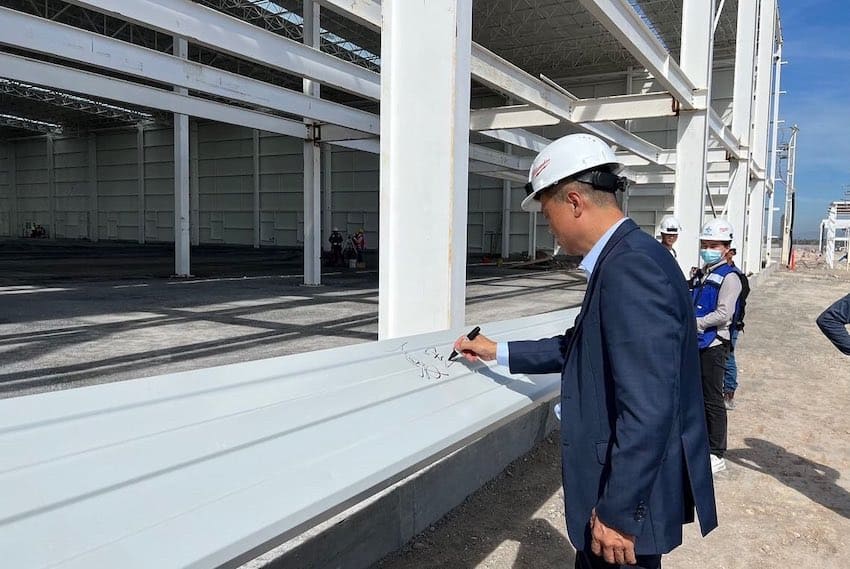 Growth in the state has been fueled by the boom in nearshoring —  where companies relocate to strategic foreign markets to take advantage of a more favorable investment climate. As part of the trend, companies like Tesla and Unilever have recently announced significant investments in the state.
Mexican brokerage firm Grupo Bursátil Mexicano recently noted that Nuevo León was the biggest nearshoring winner in all of Mexico last year. In February, García predicted that foreign direct investment in his state could double those of 2022.
With reports from El Economista