The nearshoring phenomenon could spur annual economic growth of up to 10% in Mexico, Nuevo León Governor Samuel García said Wednesday.
Speaking at the Forbes Economy and Business Forum in Monterrey, García predicted an economic boom due to the relocation to Mexico of foreign companies seeking to take advantage of proximity to the United States, the North American free trade pact and affordable labor costs.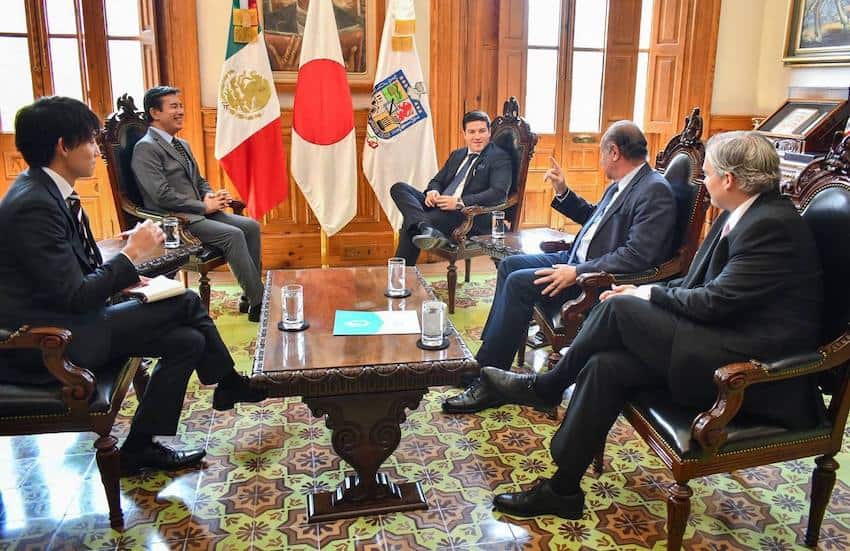 While there are "circumstances of crisis and risk" around the world, "the planets are aligning for our country," the Citizens Movement (MC) party governor said.
Government, the private sector and the community as a whole need to realize that such opportunities only come around every 50 or 100 years, said García, who announced late last year that he was interested in representing MC at next year's presidential election.
If Mexico takes advantage of the opportunity, economic growth "at levels never before seen" can be achieved, he said before citing potential GDP expansion of 8-10% per year.
"Making the dream reality will depend on us and Nuevo León will play its part," García said.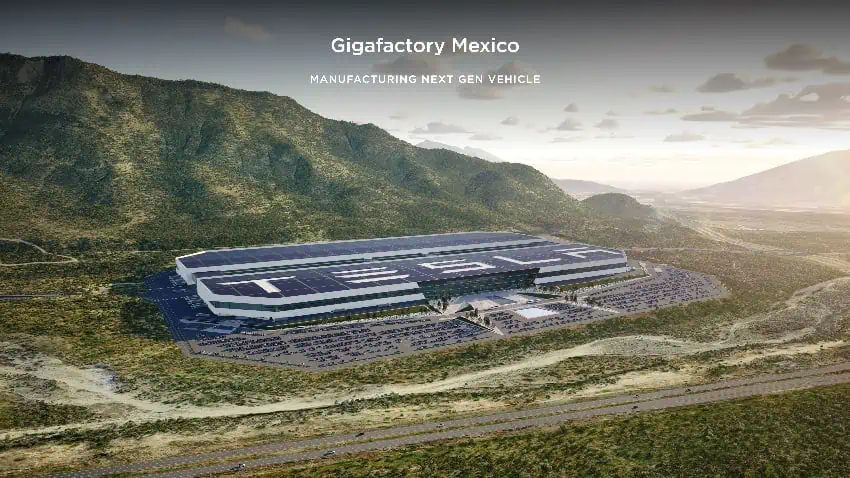 "Amazing things are happening in Nuevo León at the moment and I'm sure that this is just the beginning of a great economic boom for Nuevo León and of course for Mexico," he said.
The Texas-based electric vehicle manufacturer Tesla announced earlier this month that it would build a gigafactory just outside Monterrey, the capital of the economic powerhouse state.
Mexican brokerage firm Grupo Bursátil Mexicano noted in a recent report that Nuevo León was the biggest nearshoring winner among Mexico's 32 federal entities last year.
García said Wednesday that "2022 was a good year," with some US $4 billion in foreign direct investment flowing into the northern border state. He predicted that the figure this year will be $12-13 billion, asserting that foreign investors are "lining up" to invest in Nuevo León.
With reports from Forbes México