The CEO of a Chinese company whose lithium mining concessions for a reserve in Sonora were reportedly canceled has vowed to defend the firm's ownership of the licenses in Mexican courts.
According to reports published in late September, Ganfeng Lithium, the parent company of Bacanora Lithium, notified its investors in August that it had been advised by Mexico's General Directorate of Mines that it had failed to meet minimum investment requirements between 2017 and 2021.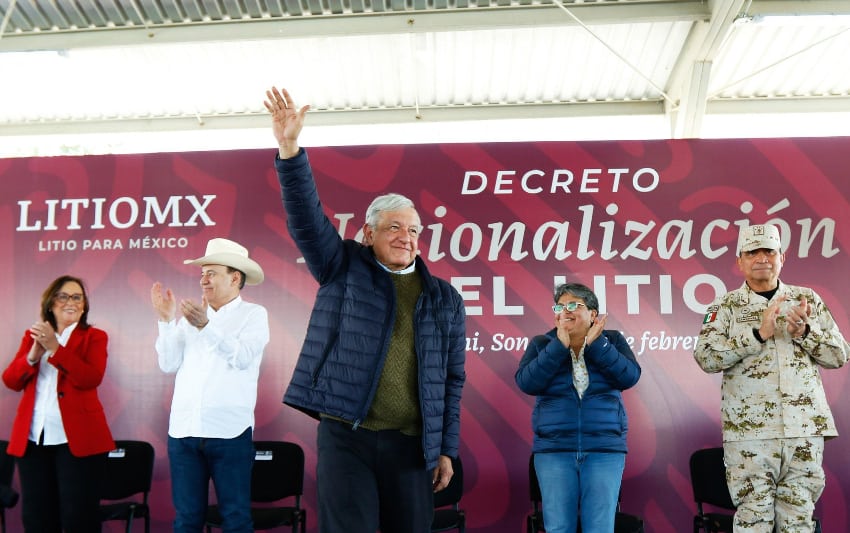 According to a Reuters report, Ganfeng said in a filing that Mexico's mining authorities had issued a notice to its local subsidiaries indicating that nine of its concessions had been canceled. However, President López Obrador – whose government nationalized lithium last year – subsequently said that the cancellation of the concessions was still under consideration.
Peter Secker, the UK-based CEO of Bacanora Lithium, told the newspaper El País earlier this week that the federal government's "apparent attempt to cancel the licenses" needs to be sorted out before the company can move ahead with its plans for Mexico's largest – and as-yet-untapped – lithium reserve, located in the municipality of Bacadehuáchi, Sonora.
In an interview on Monday, Secker said that Bacanora – a British company until it was acquired by Ganfeng in 2021 – intends to make use of the Mexican legal system to defend its 50-year concessions, which it was granted in 2011 when the existence of lithium in the area hadn't been confirmed.
He told El País that Bacanora has spent tens of million of dollars in Sonora over the past 12 years, adding that when initial mining law changes were made, the belief was that existing concessions would be respected.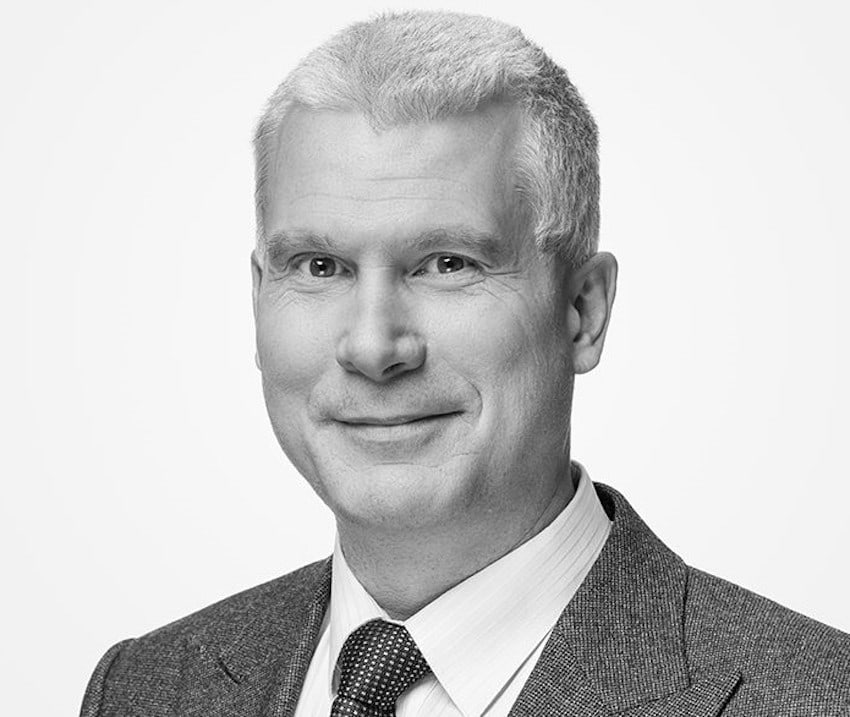 "And then obviously, … we were informed that the government would be canceling the licenses," Secker said.
"We do not believe that it's legally valid" to cancel the concessions, he said, expressing an opinion also voiced by the president of the Mexican Mining Chamber.
"… We will maintain all our legal rights to defend this … [given] that we have spent many tens of millions. We've exceeded all the requirements for spending on the licenses. We've built a pilot plant; we have a design for a project that will produce 35,000 tonnes a year of lithium carbonate. It would be one of the largest plants in the world," Secker said.
Asked whether Bacanora would consider taking its case to the World Bank's International Center for Settlement of Investment Disputes, the CEO told El País:
"We will work through the Mexico legal route and then consider anything else at a later date, but nothing is off the table. We will defend our ownership of the licenses to the full extent."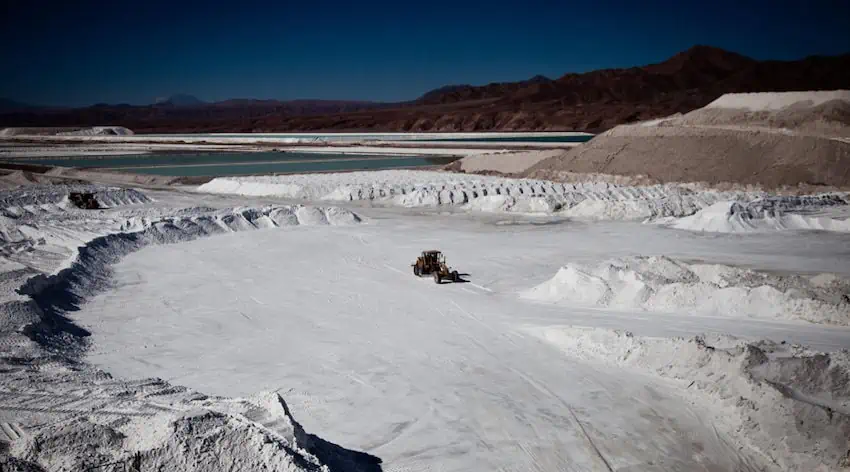 Secker also said that Bacanora is open to forming a joint venture with Mexican authorities to carry out its "Sonora lithium project," where the potential reserves of the alkali metal are in clay deposits that are technically difficult and expensive to mine. The partnership could be with the federal government, the Sonora government or Mexico's new state-owned lithium company Litio para México (Lithium for Mexico), he said.
"Ganfeng has the money to do this. It's got the technology, and it has the people to develop this project without any assistance from the government. However, we have had discussions with the government over the last few years and, and we're happy to work with the government. We just need to sort out their apparent attempt to cancel the licenses," Secker said.
The Finance Ministry has estimated that lithium reserves in Sonora – where Mexico's largest potential deposits are located – could be worth as much as US $600 billion. There are smaller deposits in other states including Baja California, San Luis Potosí and Zacatecas.
According to the Bacanora website, the company owns ten mining concessions covering approximately 100,000 hectares in the northeast of Sonora. It is estimated that there is some 8.8 million tonnes of lithium carbonate in the area for which the company received its precariously held, if not canceled, concessions.
With reports from El País