Mexican employers are working on an initiative to offer temporary employment to migrants in transit through the country, according to Francisco Cervantes Díaz, president of the Mexican Business Coordinating Council (CCE).
Cervantes said at a press conference that he had already discussed the idea with the director of the National Immigration Institute (INM), Francisco Garduño.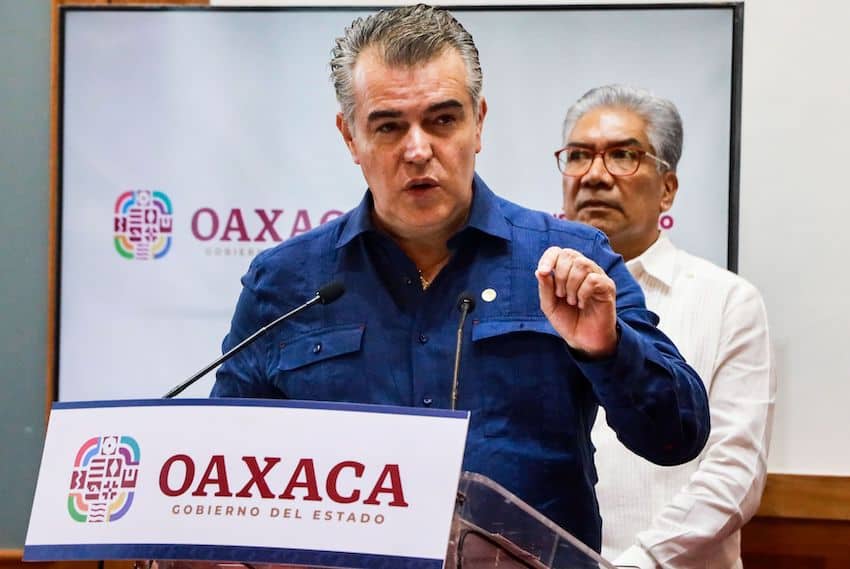 "[Migrants] are looking for an opportunity, and we could offer them well paid job opportunities," Cervantes said. "There is a lack of workers, we can find a way with the federal government to give temporary permits and training; it's a matter of humanity."
Cervantes made the remarks to reporters following the signing of the Oaxaca Initiative, which seeks to promote foreign investment in the southern state. Oaxaca Governor Salomón Jara Cruz and U.S. Ambassador to Mexico Ken Salazar were also present.
"Through our group Friends for Oaxaca, we believe that we can contribute to the development of this state through a work route that allows us to shore up the south-southeast," Cervantes said.
Cervantes also stressed that Oaxaca in particular has a need for additional labor, given upcoming infrastructure projects such as the Interoceanic Corridor of the Isthmus of Tehuantepec (CIIT), which includes 10 new industrial parks in Oaxaca and Veracruz.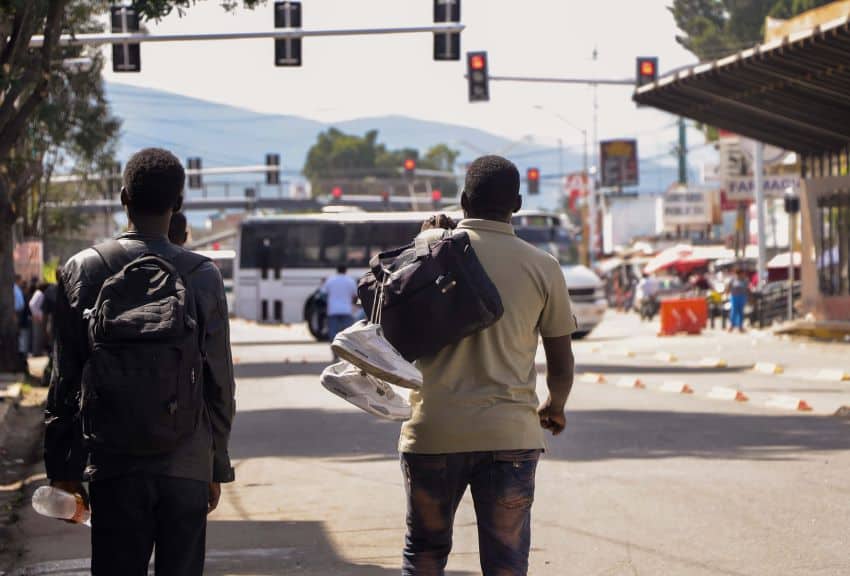 Oaxaca is also one of the states located on the route most commonly taken by migrants from the Guatemalan border to Mexico City and the United States.
Although the idea of offering temporary work to migrants is still in its early stages, Cervantes said that the CCE's Executive Committee is working on a database to help make it a reality.
President Andrés Manuel López Obrador announced a government plan to assist migrants in May, which would offer one-year visas to Central American migrants to work on public infrastructure projects in Mexico such as the Interoceanic Corridor and the Maya Train.
"We need a workforce for these projects, especially… skilled labor," AMLO said at the time, stressing the need for engineers, ironworkers and other tradesmen. He even said that the government would launch a campaign to attract migrants, by spreading the word in Central America that salaries in Mexico are increasing.
However, the government has yet to release any data on the progress of this program.