Mexico's automotive sector continues to boom, with September exports reaching their highest level since June 2019.
Automakers with factories in Mexico exported 301,341 new vehicles last month, 16% more than in September 2022, according to data from the national statistics agency (INEGI).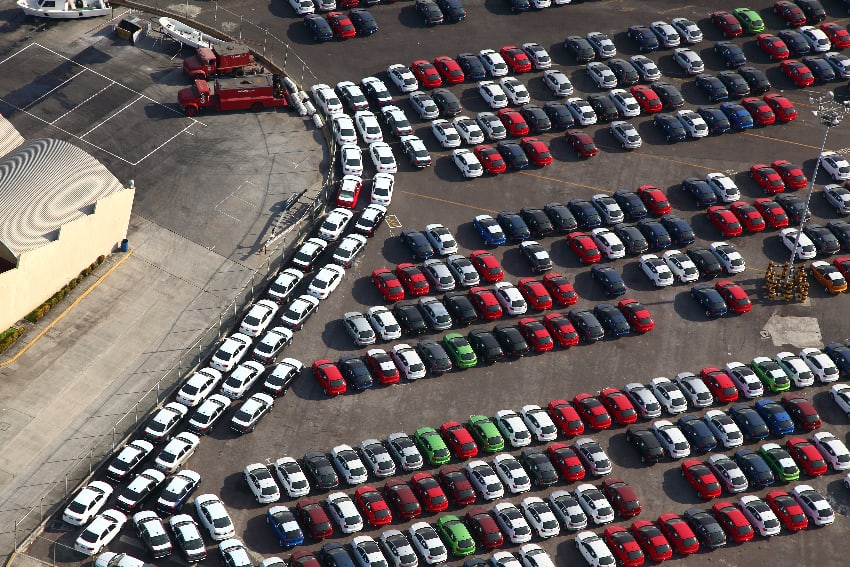 It was the first month that exports surpassed 300,000 since the COVID-19 pandemic and subsequent supply chain disruptions devastated the global automotive industry. The last month to reach this level was June 2019, when 327,454 units were exported.
"September exports have now fully recovered from pre-pandemic levels and are 5.07% above those observed in the same month of 2019," said Gabriela Siller, director of economic analysis at Grupo BASE.
Mexico's car production has also recovered from the disruptions following the pandemic. Mexican factories produced 338,899 cars in September, the highest figure since October 2020 and up 4.29% from September 2019.
Total vehicle exports in the first nine months of the year are up 14% from the same period of 2022, to reach 2.4 million units, while production is up 13.5%, to reach 2.85 million units.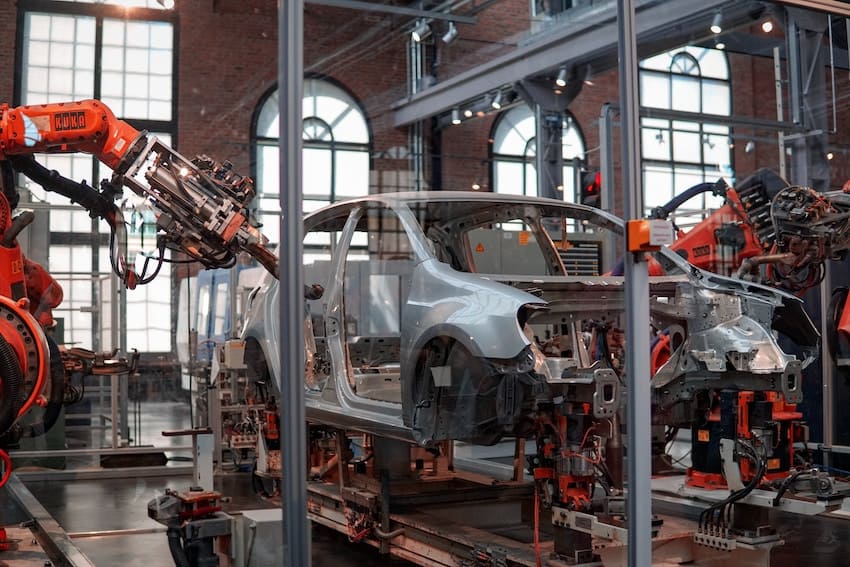 Domestic sales are also strong, showing a 35% annual increase in September to reach their highest level for that month since 2016.
"Despite the challenges at customs, we keep on triumphing," the Mexican Association of the Automotive Industry (AMIA) wrote on social media platform X in reference to the U.S.-Mexico border shutdowns that have left large amounts of cargo in limbo during September.
The U.S. is the main destination for cars made in Mexico, and the country became the top exporter of cars to the U.S. last year.
Mexico's strong September performance coincided with the United Auto Workers strike in the U.S., which paralyzed production at several factories and auto parts centers operated by the Ford, General Motors and Stellantis brands.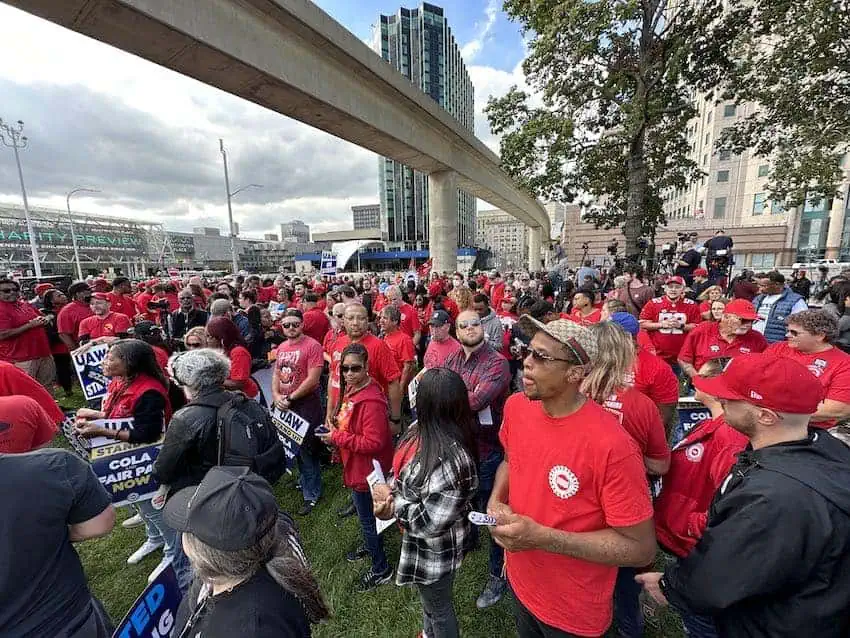 The strike's impact on Mexico's performance appears to be minimal so far, though exports from General Motors factories in Mexico were down 0.49% year-on-year in September.
Mexico's booming car exports accompany a surge of foreign direct investment (FDI) in Mexico's automotive sector. This reached a historic high of over US $5 billion during the first half of 2023, as the nearshoring trend has brought companies relocating their manufacturing operations from Asia to Mexico. 
With reports from Bloomberg en Línea