Mexico registered a slight trade surplus of US $38 million in June, with exports totaling $51.8 billion and imports totaling $51.76 billion.
This balance contrasts with a deficit of $3.97 billion in the same month of 2022, according to a press statement by the National Institute of Statistics and Geography (INEGI). The first six months of 2023 still showed a trade deficit of US $6.34 billion, however, this is 50.4% less than in the first half of 2022.
Mexican exports in June showed an annual increase of 1.1% and a monthly increase of 0.92%, though they fell short of the March record of $53.56 billion in exports. Non-oil exports were worth $48.95 billion, up 3.7% from June 2022, which compensated for a 28.8% drop in the value of oil exports, to $2.85 billion.
Mexico's non-oil exports include products from the booming manufacturing sector, such as the automotive industry. This has benefited from strong demand in the United States and companies relocating Asian plants to be closer to U.S. markets, a phenomenon known as nearshoring. 
Mexico became the U.S.'s top trade partner in the first quarter of 2023, with US $196.7 billion in total trade, and maintained this position in April. 
However, while Mexico's non-oil exports to the U.S. in June showed an annual increase of 2.7%, those to the rest of the world increased even more, by 8.6%.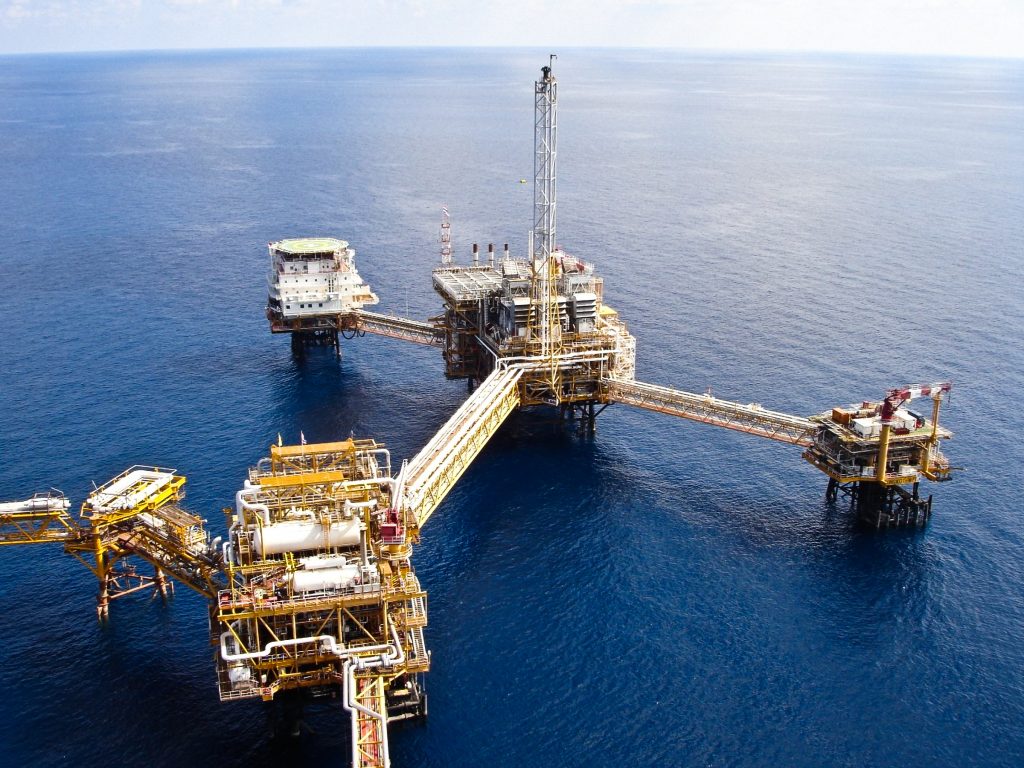 Meanwhile, Mexico's imports showed an annual decrease of 6.2%, resulting from a 56.3% drop in oil imports and a 3.3% growth in non-oil imports. 
Imports of consumer goods decreased by 11.5% and intermediate use goods by 8.4%. However, imports of capital goods such as factory machinery increased by 28%, again reflecting the boom in Mexico's manufacturing sector. The same phenomenon was seen in May, when Mexico's capital goods imports reached a record $5 billion.
The decrease in both exports and imports of oil may reflect progress in President López Obrador's policy of refining more crude oil at home, with the aim of achieving energy self-sufficiency, rather than exporting crude oil and importing gasoline. 
With reports from Expansión