Mexico was the United States' largest trading partner in the first quarter of 2023, with exports of US $115.5 billion, according to figures released by the U.S Census office on Thursday.
​​Figures for Q1 2023 showed that total trade between the two countries (a combined total of imports and exports) was US $196.7 billion, an 8% increase over the same period in 2022.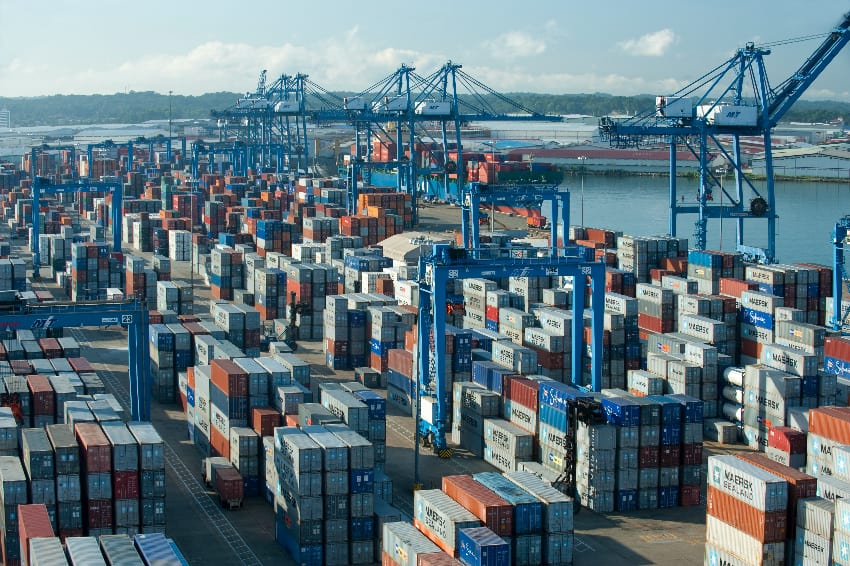 In March alone, goods from Mexico accounted for 16.1% of U.S. imports — beating out Canada (15.5%) and China (10.1%) — for a total of US $42.8 billion. The figure represents annual growth of 5.9%. 
China has topped the list in Q1 of each year since 2009 — with the exception of 2020, when the Covid-19 pandemic saw Mexico take the top spot. But in March, China saw exports drop 35% to US $30.8 billion. 
Last year's top whole-year trading partner, Canada, saw a 7.2% year-on-year drop in exports to the U.S market in March, registering only US $37.6 billion. 
U.S. exports to Mexico also rose 2.6%, to US $29.3 billion in March — despite a year-on-year fall of 0.4% compared to 2022. Despite the rise, the U.S. still maintains a US $97 billion trade deficit with Mexico, or 12%, said the Economic Commission for Latin America. This figure has contracted considerably, however, previously standing at 39% in 2020.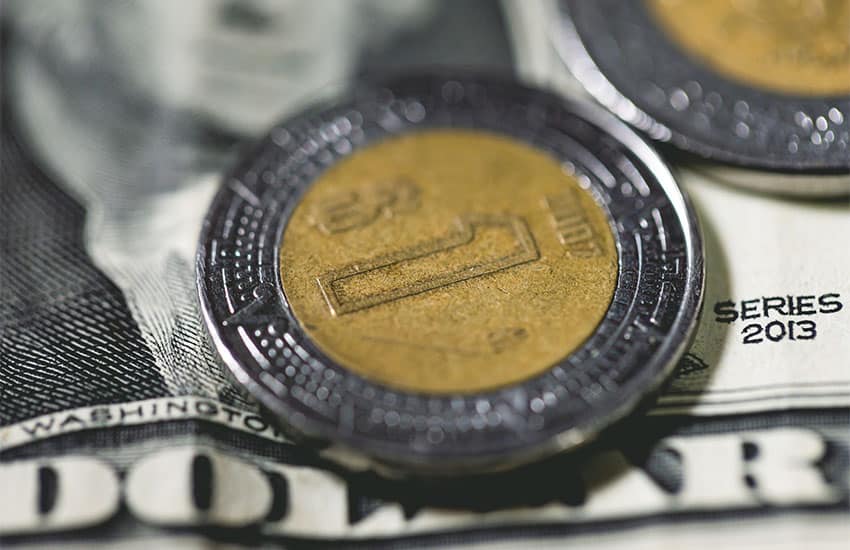 The recent "super peso" and weakened U.S. dollar have created favorable conditions for export, but credit analysts Moody's warned that there was some uncertainty surrounding global solvency for financial institutions, as well as volatility in the bond market that could lead to further fluctuations in exchange rates.  
Mexico has become a nearshoring hub, with businesses from Asia rushing to set up operations in the country, taking advantage of the favorable investment conditions and proximity to the North American markets. This has led to a boom in manufacturing, especially in the automobile industry, but also increasingly in data, computing and home electronic goods, which are often exported to the United States.
Top exports from Mexico in 2023 included refined petroleum, auto parts and accessories, office machinery and integrated circuits, according to the Observatory of Economic Complexity.
With reports by El Financiero, El Economista, OEC and U.S Census Bureau