Mexico in April recorded its strongest month-over-month economic growth in more than a year, official data shows.
The national statistics agency INEGI reported Monday that the Global Indicator of Economic Activity (IGAE), which measures gross domestic product on a monthly basis, increased 0.8% in April compared to the previous month.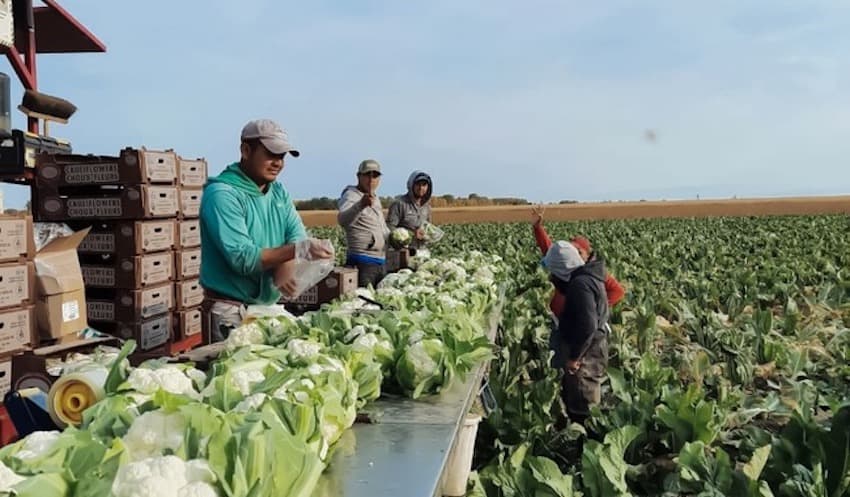 It was the best result since March 2022, following a 0.2% month-over-month contraction in March. The 0.8% growth figure easily exceeded the expectations of analysts from Citibanamex, who forecast a 0.4% month-over-month increase.
Seasonally adjusted figures show that primary sector economic activity increased 1.2% in April compared to March, secondary sector activity grew 0.4% and tertiary sector activity expanded 1%.
The annual increase on the IGAE based on seasonally adjusted figures was 3.3%, INEGI said.
Andrés Abadia, chief Latin America economist at the U.K.-based Pantheon Macroeconomics, attributed the strong economic result in April to a range of factors, including the strength of the labor market, the decline in inflation, the federal government's welfare spending and the growing nearshoring phenomenon.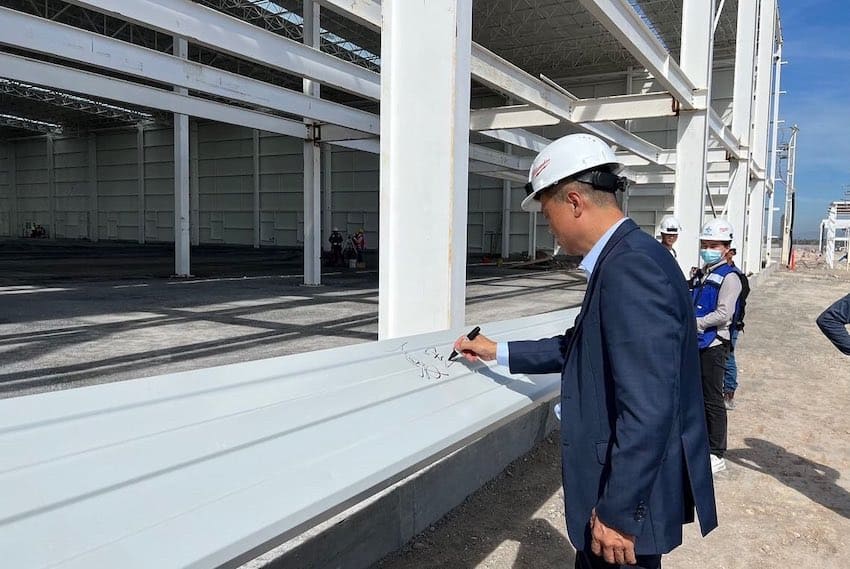 "These drivers [of economic growth] have completely offset the impact of tighter financial conditions and the weakening of external demand," he said.
The publication of the final economic data for April comes a week after INEGI released preliminary figures for May showing month-over-month and annual growth of 0.1% and 2.5%, respectively.
Mexico's economy grew 3.1% in 2022, while President López Obrador recently asserted that GDP will expand by 4% this year. Earlier this month, the World Bank updated its 2023 growth forecast for the Mexican economy to 2.5%, a significant improvement from the 0.9% prediction it made in January.
With reports from El Economista, La Jornada and El Financiero