Inflation in Mexico slowed to its lowest level in over two years in the first half of June, but still remains well above the central bank's target.
The annual headline inflation rate was 5.18% during the first 15 days of the month, the national statistics agency INEGI reported Thursday.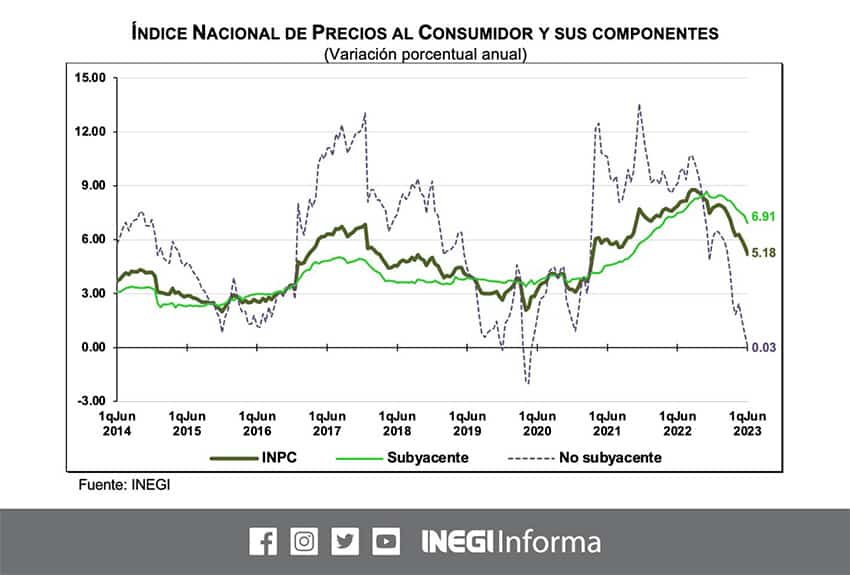 The rate, down from 5.84% in May, is the lowest since March 2021, and slightly below the 5.3% consensus forecast of analysts surveyed by the news agency Reuters.
The Bank of México (Banxico) targets inflation of 3% with tolerance for variation of one percentage point in either direction.
Mexico's core inflation rate, which excludes volatile food and energy prices, was 6.91% in the first half of June, a decline of 0.48 percentage points from the end of May. That figure was below a 7.02% forecast of analysts polled by Reuters.
The publication of the latest inflation data on Thursday morning comes just hours before members of the Banxico board convene to discuss monetary policy.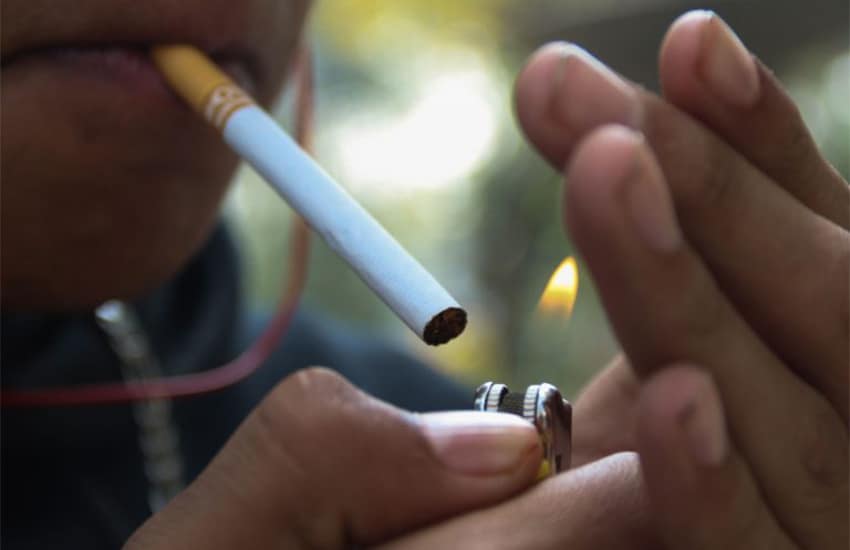 With inflation slowing but still higher than desired, the central bank is widely expected to keep its benchmark interest rate at the record high level of 11.25%.
After the bank's board voted unanimously in May to keep the rate at 11.25%, Banxico said it "considers that it will be necessary to maintain the reference rate at its current level for an extended period."
In the same statement, the central bank predicted that headline inflation will fall to 4.7% by the end of 2023 and continue declining next year to reach 3.1% in Q4 of 2024.
INEGI's data shows that processed food, beverages and tobacco were 10.67% more expensive in May than a year earlier, while meat prices rose 2.81% and the cost of fruit and vegetables was up 3.67%. Inflation for those products was lower than that reported at the end of May.
The cost of non-food goods rose 5.65% annually, while services were 5.23% more expensive. Those figures also declined compared to May.
Energy costs, including those for gasoline and electricity, fell 2.6% annually in the first half of June.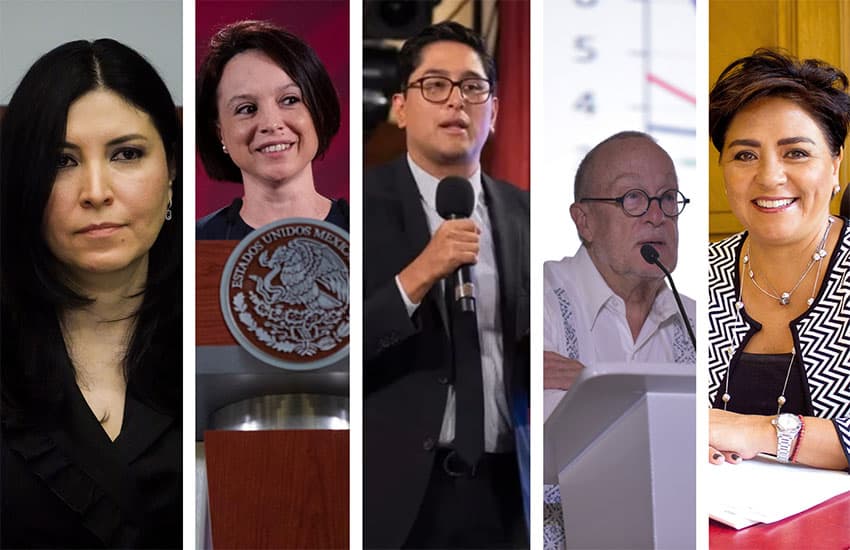 At his Thursday morning press conference, President López Obrador — whose government  entered into an anti-inflation pact with the private sector – said that the decline in inflation reported by INEGI was cause for celebration.
"Some people might say: 'How does that help me?' Well, a lot, because your income goes further," he said.
"… If inflation is up, you buy less, your income isn't enough. So this is an achievement and … the peso remains very strong. The economy is doing very well, there are jobs and the people are happy in the countryside and in the cities," López Obrador said.
With reports from El Financiero, El Economista and Forbes México