Final data is expected to show that Mexico's economy grew 4% in annual terms in June, the national statistics agency INEGI reported Thursday.
If confirmed, that level of year-over-year growth would be the best result since October last year, when GDP expanded 4.8%.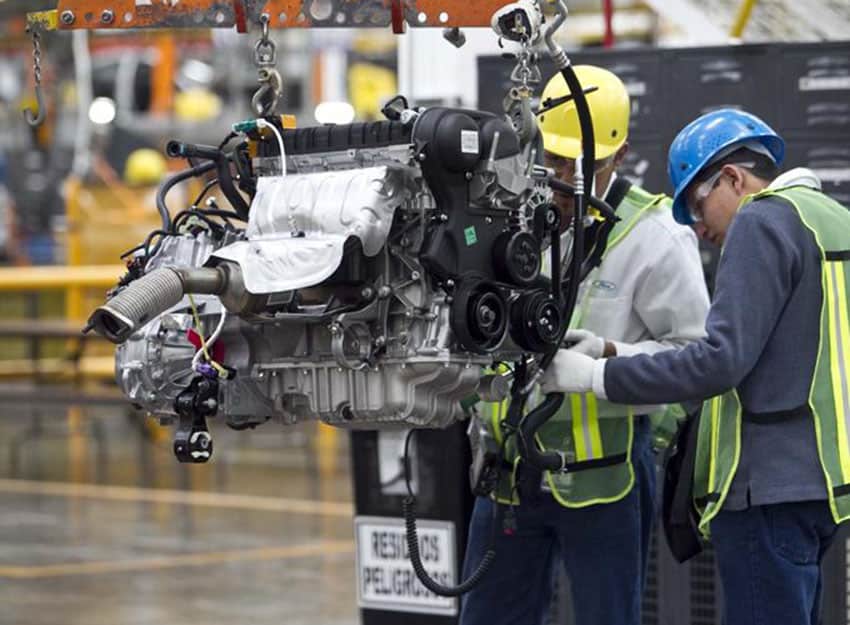 INEGI said that 4.3% annual growth in the tertiary or services sector was expected in June, while a 2.8% expansion was anticipated in the secondary or manufacturing sector. The statistics agency didn't provide a forecast for the primary sector.
President López Obrador said Thursday that the 4% growth figure anticipated by INEGI was "good news."
"The economy of our country is growing, which is very important. There is no economic economic stagnation," he told reporters at his morning press conference.
INEGI also reported that month-over-month growth in June was expected to be 0.2%. The annual growth anticipated for June is higher than the 3.6% year-over-year expansion forecast for May, but lower than the 0.4% month-over-month growth predicted for that month. INEGI will publish final data for May later this month.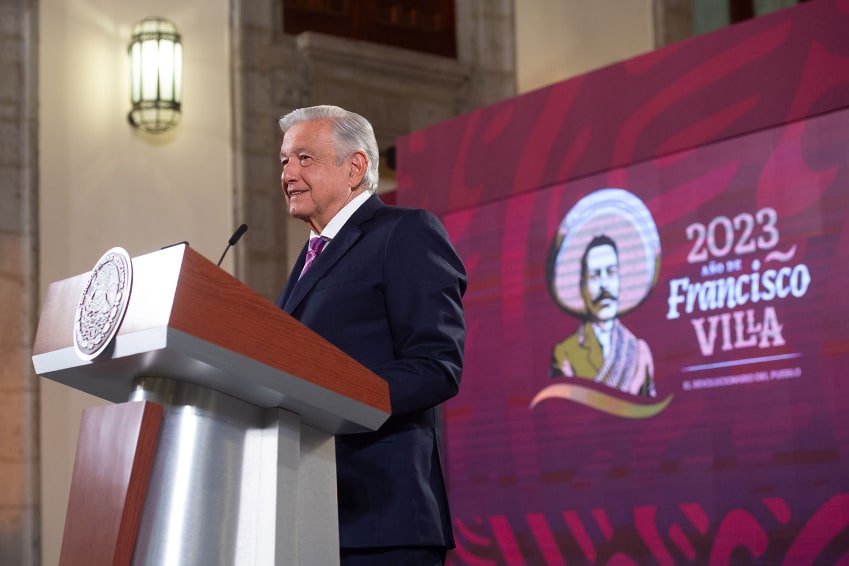 The Mexican economy grew 3.3% annually in April after a 3.7% expansion in the first quarter of 2023.
The economy grew 3.1% in 2022, while López Obrador has asserted that GDP will expand by 4% this year. The World Bank last month updated its 2023 growth forecast for the Mexican economy to 2.5%, a significant improvement from the 0.9% prediction it made in January.
Meanwhile, the Mexican peso has depreciated this week after reaching its strongest position in almost eight years last Friday. Despite that, the USD-MXN exchange rate remains below 17.
The exchange rate at 11 a.m. Mexico City time Friday was 16.96 pesos to the greenback, according to Bloomberg.
With reports from El Financiero