State-owned oil producer Pemex exported US $2.6 billion of crude oil in August, up 10% from the US $2.3 billion reported in July – Mexico's highest value of monthly crude exports since July 2022.
The increase was mostly due to higher international prices for crude oil. Average export prices in August were at their highest since last November at US $76.10 per barrel, up 7.5% from the US $70.77 reported in July.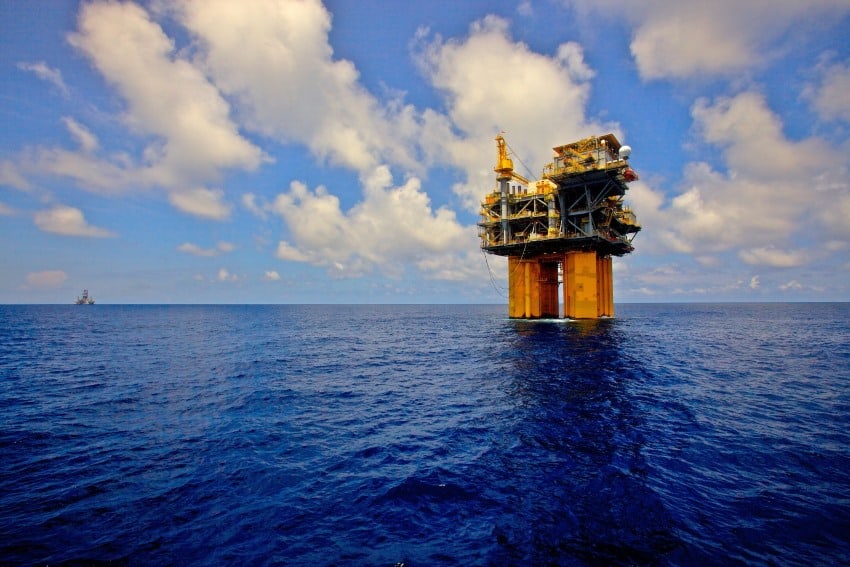 The volume of crude exports also increased by 2.2%, from 1.52 million barrels per day (bpd) in July to 1.76 million bpd in August. Pemex reported that 72% of exports went to the Americas, 13% to Europe, and the remainder to other continents.
Pemex's total crude production also showed a slight monthly increase of 1.8%, reaching 1.6 million bpd, a figure 5.2% lower than August 2022, and lower than production in April, May and June this year.
Despite President López Obrador's efforts to increase Pemex's productivity, crude production has trended downward from the 1.8 million bpd reported when he began his presidency in 2018.
Pemex has also struggled with several incidents in recent months, including a deadly fire on an offshore platform and a leak at a major export terminal in July.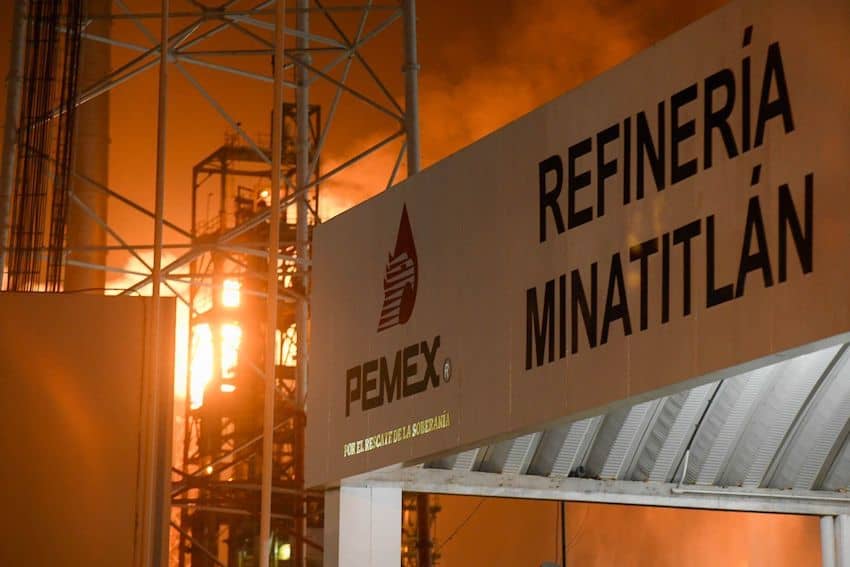 However, Pemex's overall hydrocarbon production was up 5.6% annually in August to 1.88 million bpd thanks to greater production of condensates – a lower-density form of oil. Pemex's condensate production in August was 277,000 bpd in August, the lowest so far this year, although still 214% higher than August last year.
"It should be noted that so far this year the production of liquid hydrocarbons has remained above the barrier of 1.8 billion bpd, despite the incidents that were registered," Pemex said.
In total, Pemex exported US $2.88 billion of oil, natural gas and petrochemical products in August and imported US $2.71 billion, leaving a trade surplus of US $171 million.
Mexico's overall exports also performed well in August, according to the national statistics agency (INEGI), increasing 3.8% year-on-year.
With reports from Forbes and El Economista